Edward Shorma was a serial entrepreneur before the term had taken off.
A North Dakota farm boy and son of immigrant parents, Shorma was a shoe cobbler, and "as he had children, he had to figure out ways to keep everybody busy and fed, so he grew innovation out of need as much as anything else," his son Tom said.
In 1954, Edward Shorma purchased the Wahpeton Shoe Hospital with $1,500 raised by mortgaging his car. He then expanded his customer base by using his cobbler skills to repair tarps for farm trucks.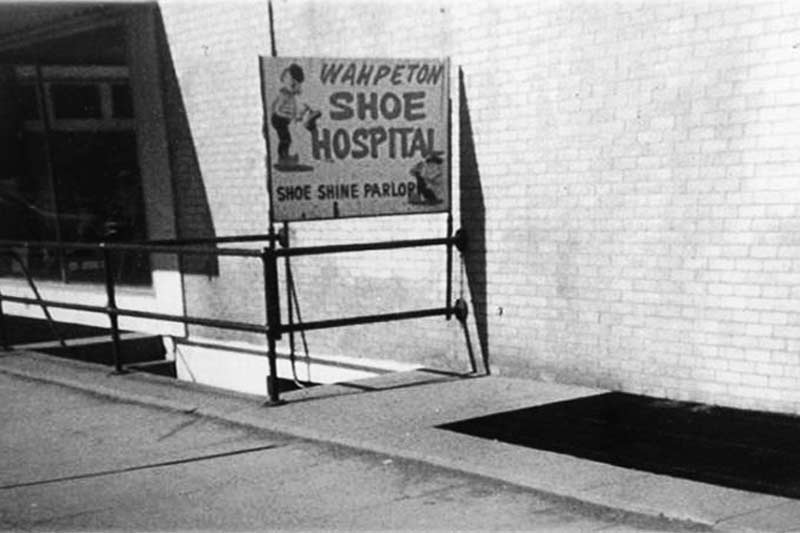 His business ventures grew from there – ultimately creating eight companies with more than 1,000 employees manufacturing with everything from metal to wood, rubber, plastic and fabric products.
"Each one of those was created out of innovation, and that was something that really drew his success – to do things differently," Shorma said. "In some cases, developing innovative new products and in other cases it was simply improving existing products."
The family likes to say Edward created the tree that became a platform "from which we could all learn and grow," Shorma said.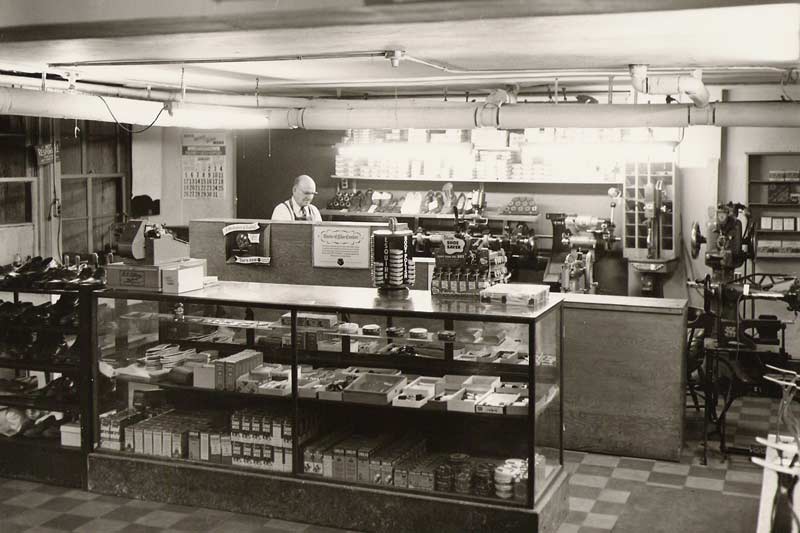 Continuing the legacy 
"Over the years, we have bought and sold a variety of our family businesses that he started, and now the second and third generations have started to create their own branches on that tree."
Listen as Tom Shorma recounts the journey of their family business and how it continues to evolve.
To recognize their father's entrepreneurial spirit, the Shorma family annually honors other family business leaders. The Edward Shorma Excellence in Family Business Award was established by the Shorma family through the Prairie Family Business Association in 2015 to recognize and celebrate multigenerational family businesses that positively impact the economy and the region.
This year, the Shorma Family Business Award honoree is a family business with roots going all the way back to 1686 in Germany. The Matthaei family of Fargo-based DakotaMB can trace its entrepreneurial history to a family bakery in Marburg, Germany.
Over the next 300 years, the Matthaei family immigrated to the United States; opened bakeries in Kansas City and Tacoma, Washington; built Roman Meal Milling Co. into a national brand; and pivoted to milling and blending. Today, fifth generation CEO W. Peter Matthaei steers the family of companies, which includes Dakota Specialty Milling, Dakota Blenders and Roman Meal International.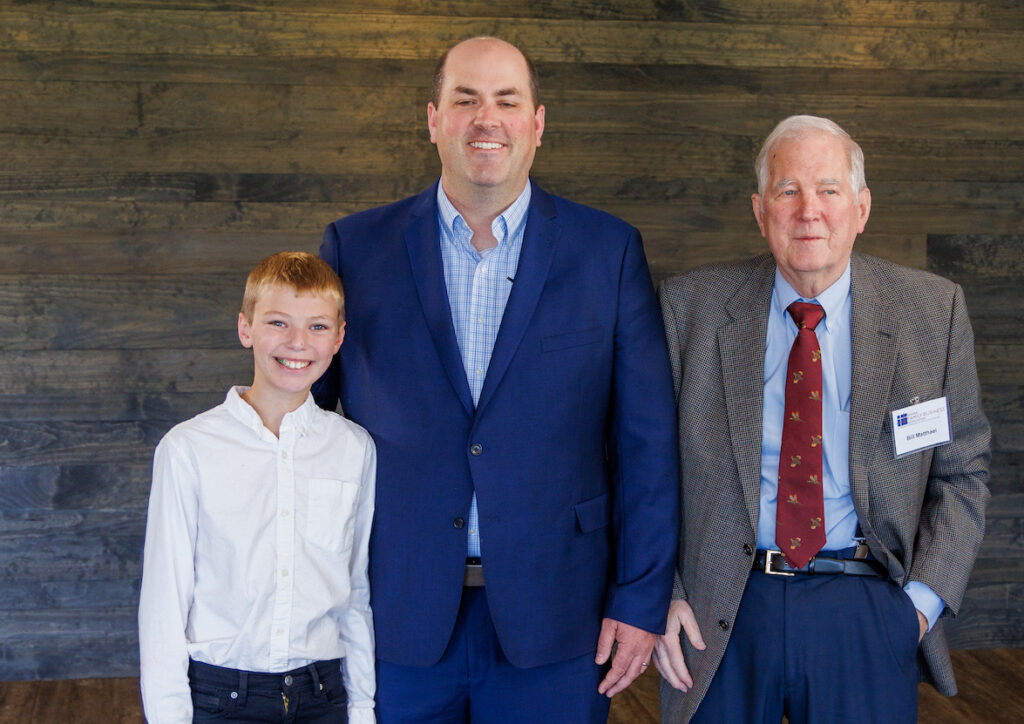 "We look at ourselves as stewards of the company," he said. "Being generation five, my goal is to get to generation six, and in total we're about 15 generations from Marburg, so it's important to us to continue to run it as a family business, and it's exciting that we've evolved over time."
Watch Matthaei talk about the roots of DakotaMB over the past three centuries.
Being selected as the 2023 recipient of the Shorma Award came as a pleasant surprise and a significant honor for Matthaei. He credits the success to their outstanding employees who embrace the values of their family business.
"It goes to our family's legacy in the family business and the milling and baking world. You can't do this without a great team around us, so it's a team award for all the great people who came before me and hopefully will come after me," he said.
DakotaMB "is a family business deserving of the Shorma Award," said Stephanie Larscheid, executive director of Prairie Family Business Association.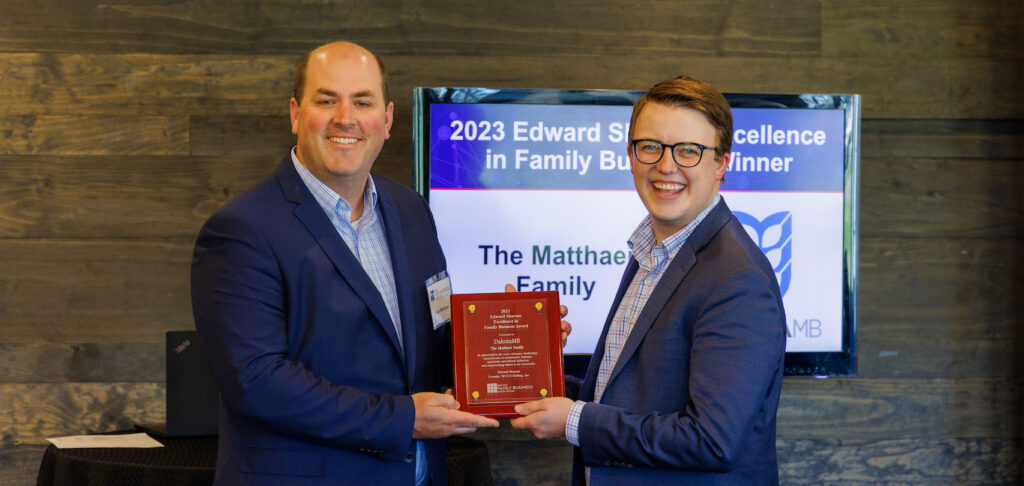 "The longevity and history of the business is impressive. Bill and Peter have been involved with Prairie Family Business Association and have welcomed the resources and community. They are focused on continuing the company into the next generation and beyond. We're so pleased the Shorma family has allowed us to recognize outstanding fellow family businesses such as this one as a way to honor their family's legacy by lifting up others."
Building bonds by association
For the Shormas, the award is a tribute to their father and his legacy, but it has become so much more. They have relished the opportunity to form bonds with the different family businesses that have received the award – connections that have stemmed from their relationship with Prairie Family Business Association.
The Shorma family is a charter member of Prairie Family Business Association and has experienced the value of the networking and resources the association offers to help family businesses of all sizes thrive for generations.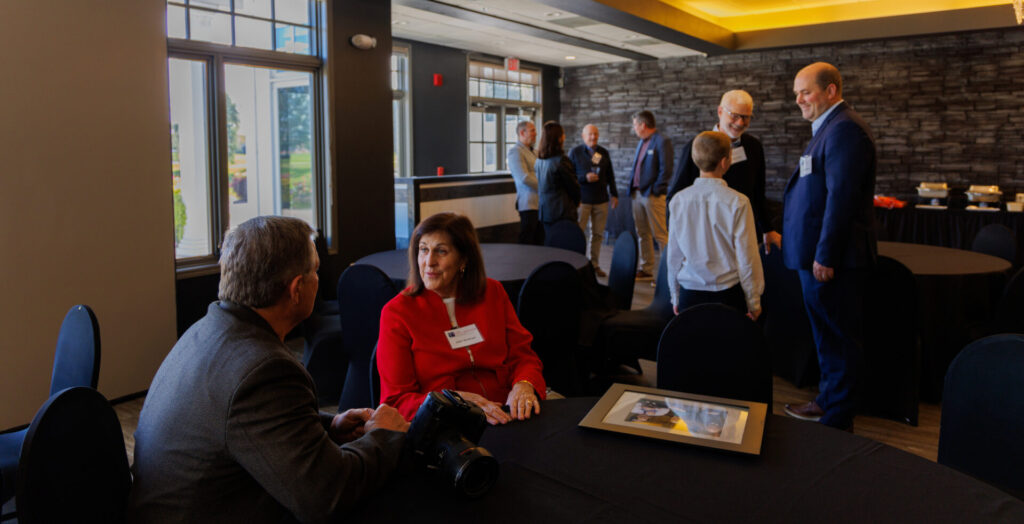 Hear Tom Shorma's thoughts on Prairie Family Business Association.
The Matthaei family also has had a powerful experience connecting with the Prairie Family Business Association.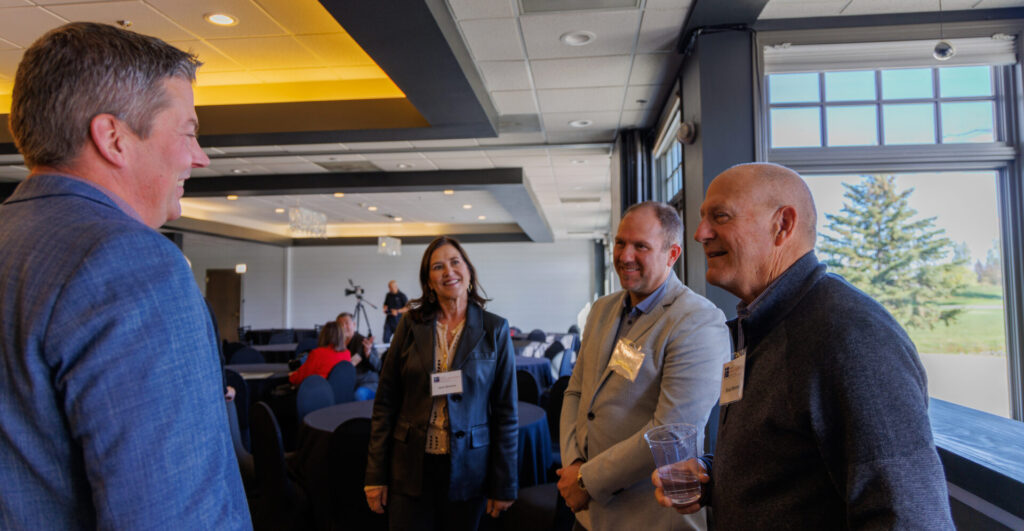 "Prairie Family Business has been great – both the content they send out, the seminars, and the biggest value is the board school I did," Matthaei said. "It's a yearlong course, not only about a board but succession planning and networking with other family businesses, the friendships and learning from others that are like us– different challenges but also similar challenges."
Listen in as Matthaei shares his insights on the valuable programs and resources from Prairie Family Business Association.
With this year's Shorma Award in hand, though, it was time to just appreciate the journey – as multiple generations from both the Shorma and Matthaei families came together to acknowledge shared success and future promise.
"I'm just grateful to be here and appreciate the opportunity to celebrate with my family," Matthaei said. "It's really exciting to be part of this family business, and hopefully, we can go for another few hundred years."
If you are interested in learning more about connecting with the resources of Prairie Family Business Association, send an email to assistant director Peter Hauck at peter.hauck@usd.edu.