Providing a resource network for family business success
Our Purpose
To help family businesses thrive through generations
The Prairie Family Business Association, founded in 1993, is an outreach center of the University of South Dakota Beacom School of Business.
We operate in a highly professional manner. From our written communication to our verbal communication and everything in between.
We are focused on our mission each day and strive to provide high value to our members.
We help families navigate the complexities of being in business together. Connections are established among fellow members, sponsors, and advisors.
We deliver on the needs of families and provide them with valuable resources. Customer service is important to us.
We are honored to help our member families succeed today and plan for the future.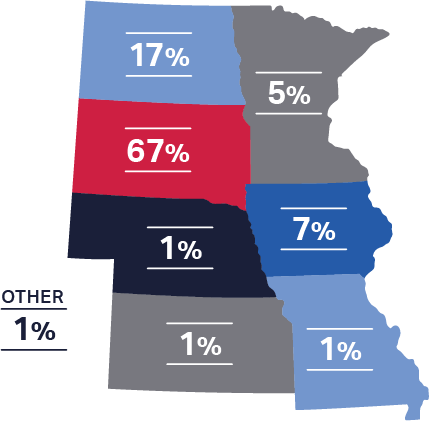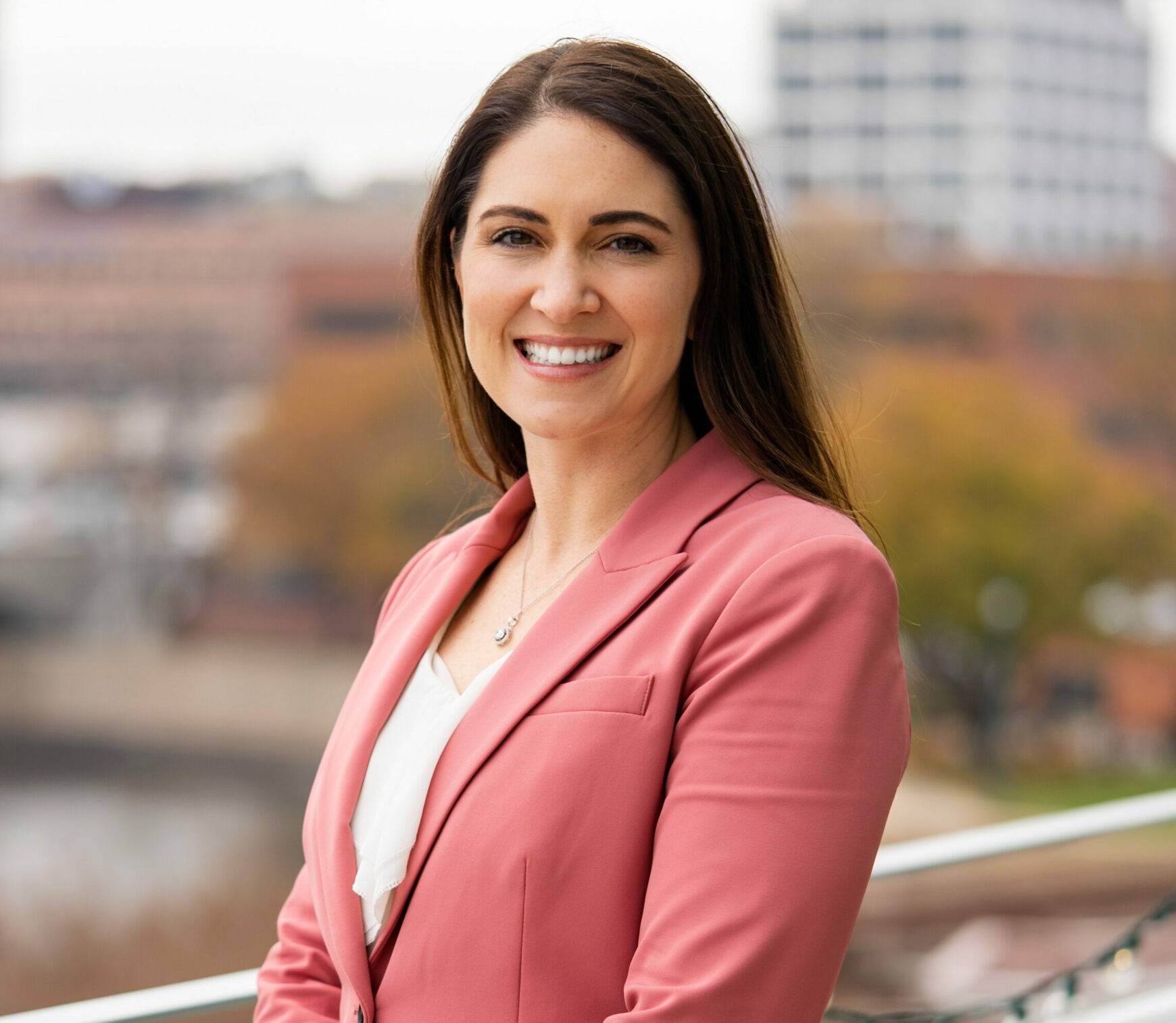 Stephanie Larscheid
Stephanie served as Executive Director of PFBA from 2015 – 2018 and has returned in 2019 to lead the Association. She has a proven record of building relationships with members and developing programs that add value to family businesses. Stephanie earned her undergraduate degree from Iowa State University Ivy College of Business and a MBA from the University of South Dakota Beacom School of Business.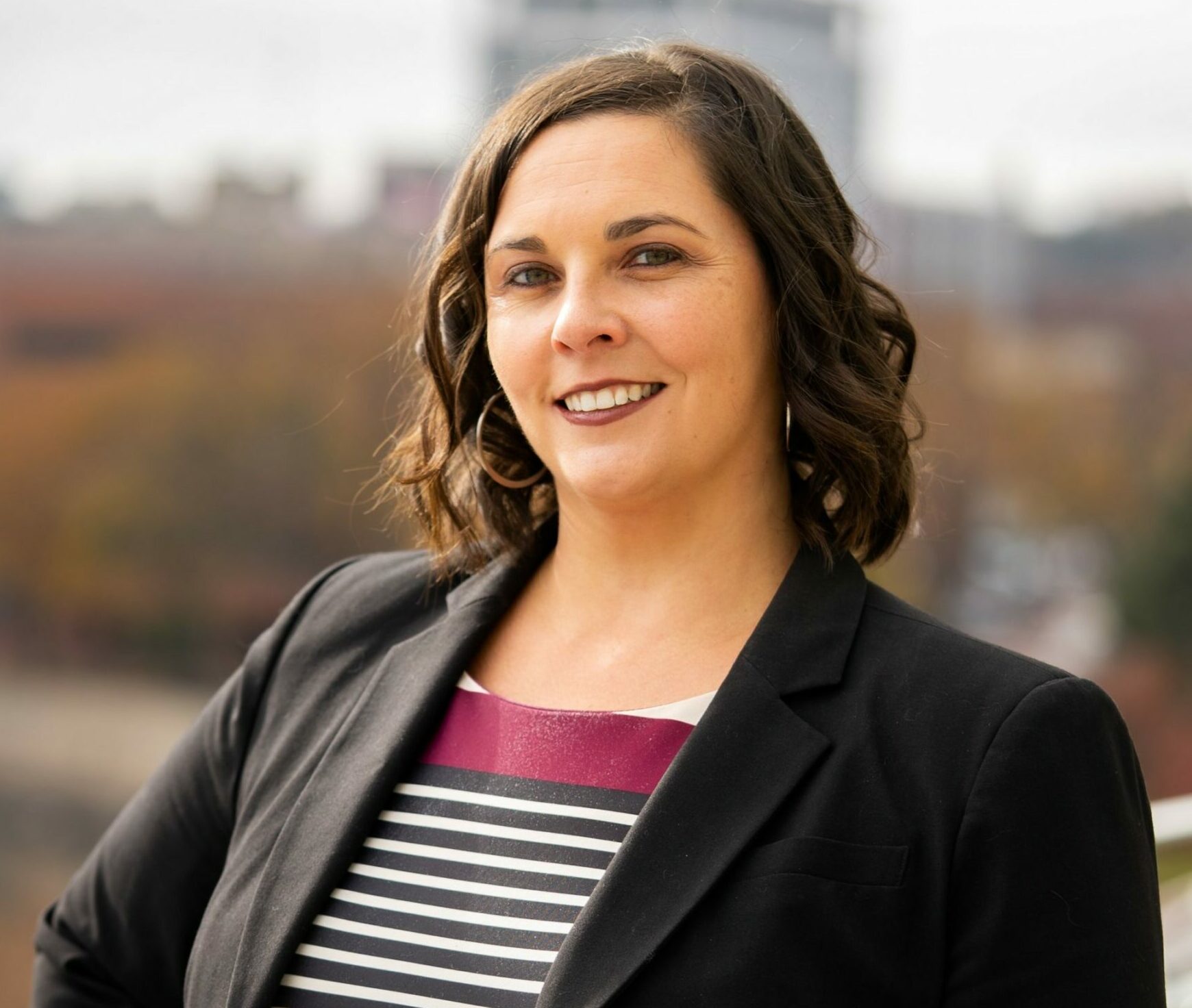 Rebecca Zabel
Rebecca has been with Prairie Family Business since 2017 and brings experience building relationships and engaging members through PFBA's programs. Rebecca has a background in higher education and non-profit administration and she is currently pursuing her MBA through the University of South Dakota Beacom School of Business.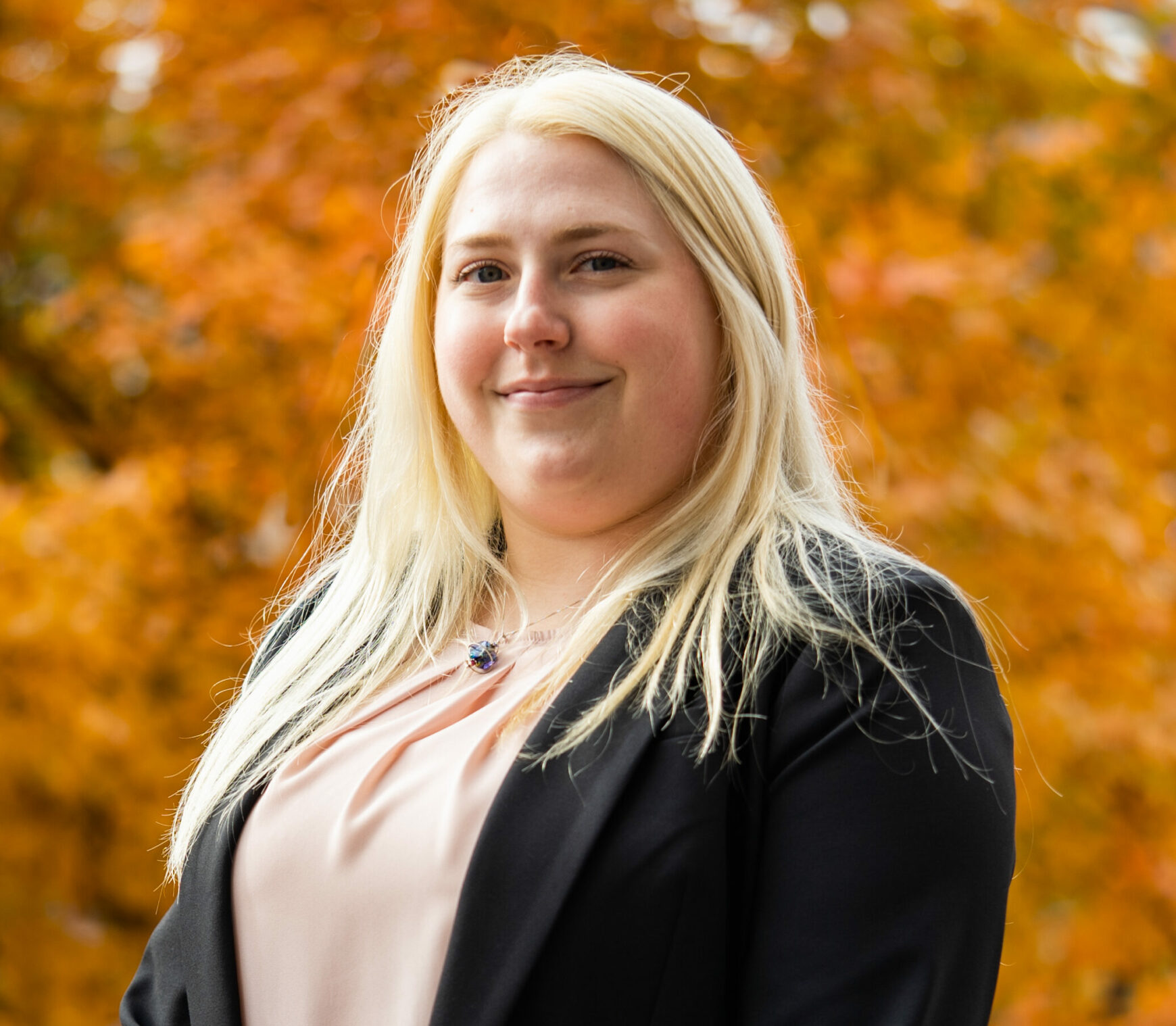 Alex Patnaud
Alex joined the Prairie Family Business Association in Fall 2020. She earned her undergraduate degree from Briar Cliff University in Iowa and has a varied background in medical records, customer service, and library services. She is excited to join the team and connect with members.
Mark Moffatt, Chair
Moffatt Products, Inc.
Watertown, SD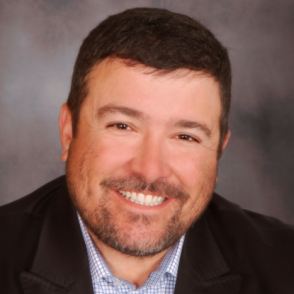 Eric Weisser, Vice Chair
Weisser Distributing
Tea, SD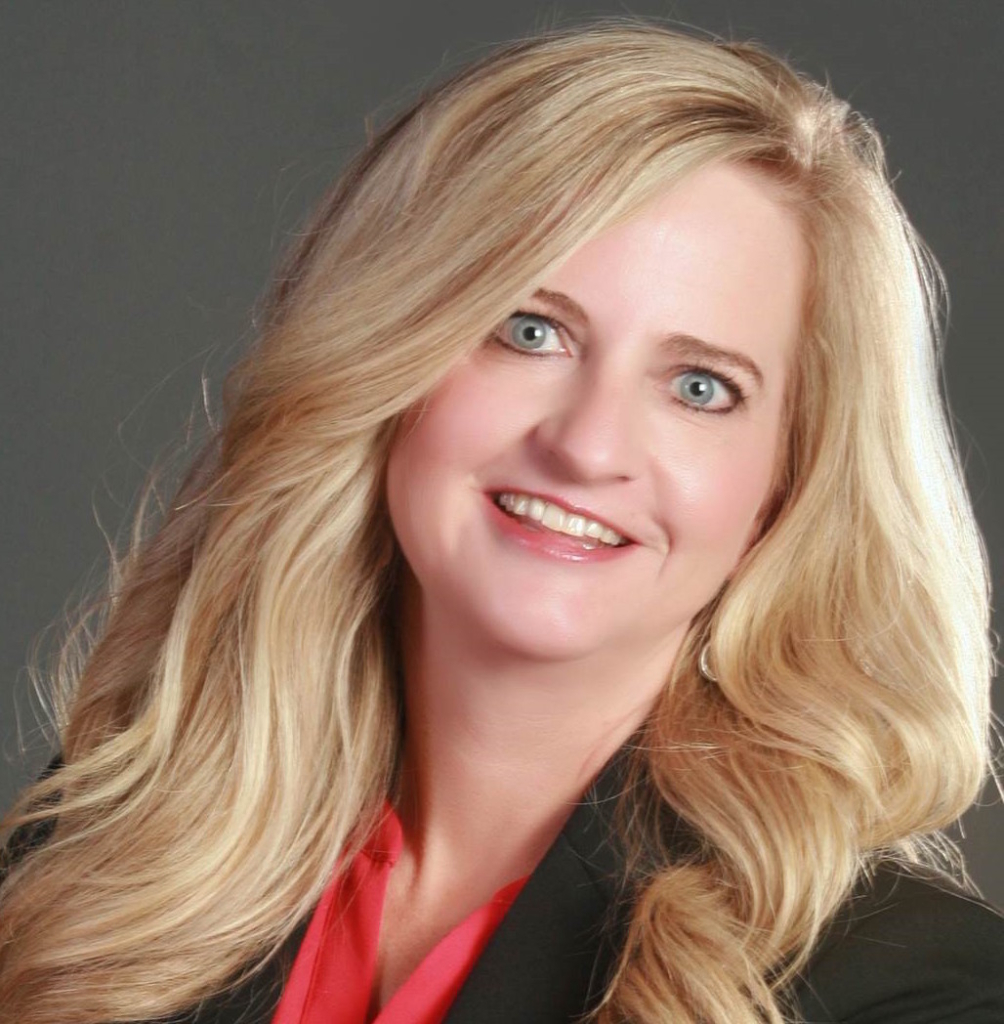 Tura Synhorst, Past Chair
Coca-Cola Bottling Co. High Country
Rapid City, SD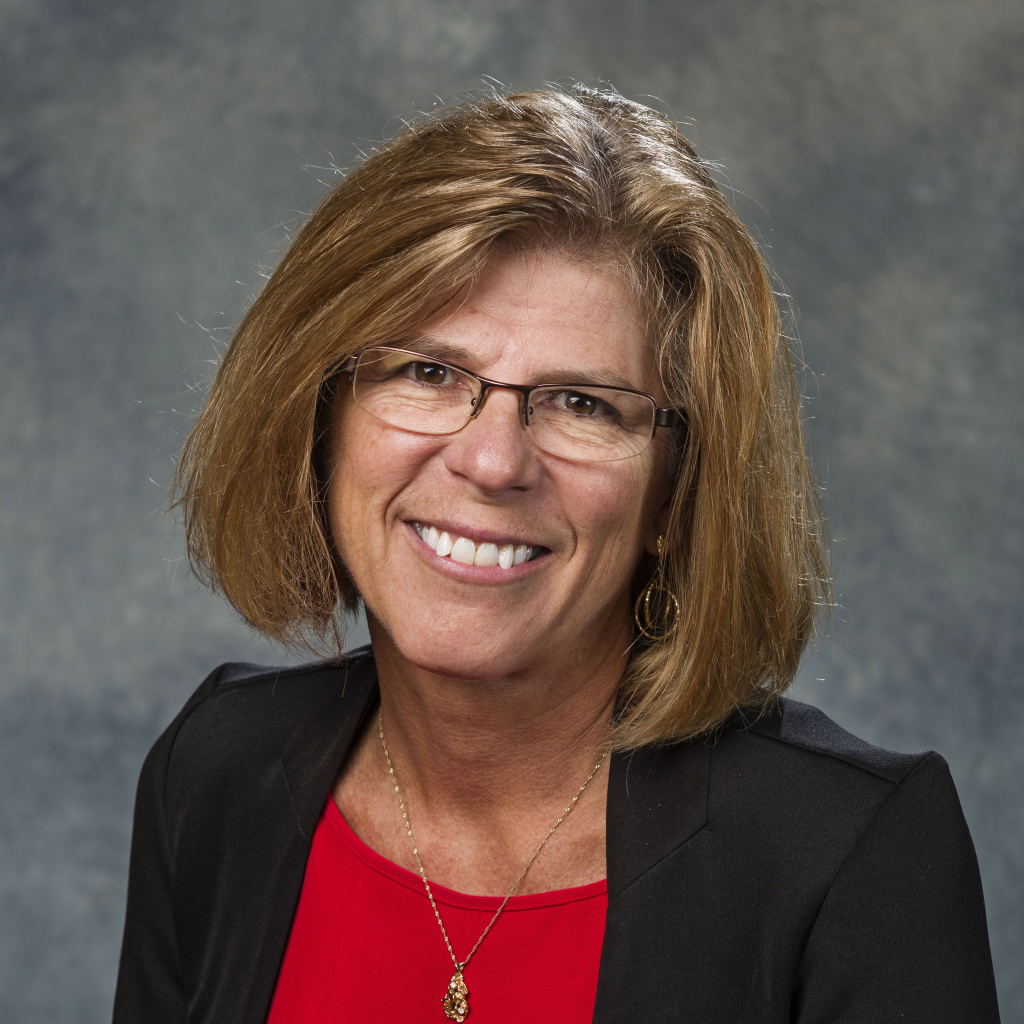 De Vee Dykstra, Treasurer
University of South Dakota
Vermillion, SD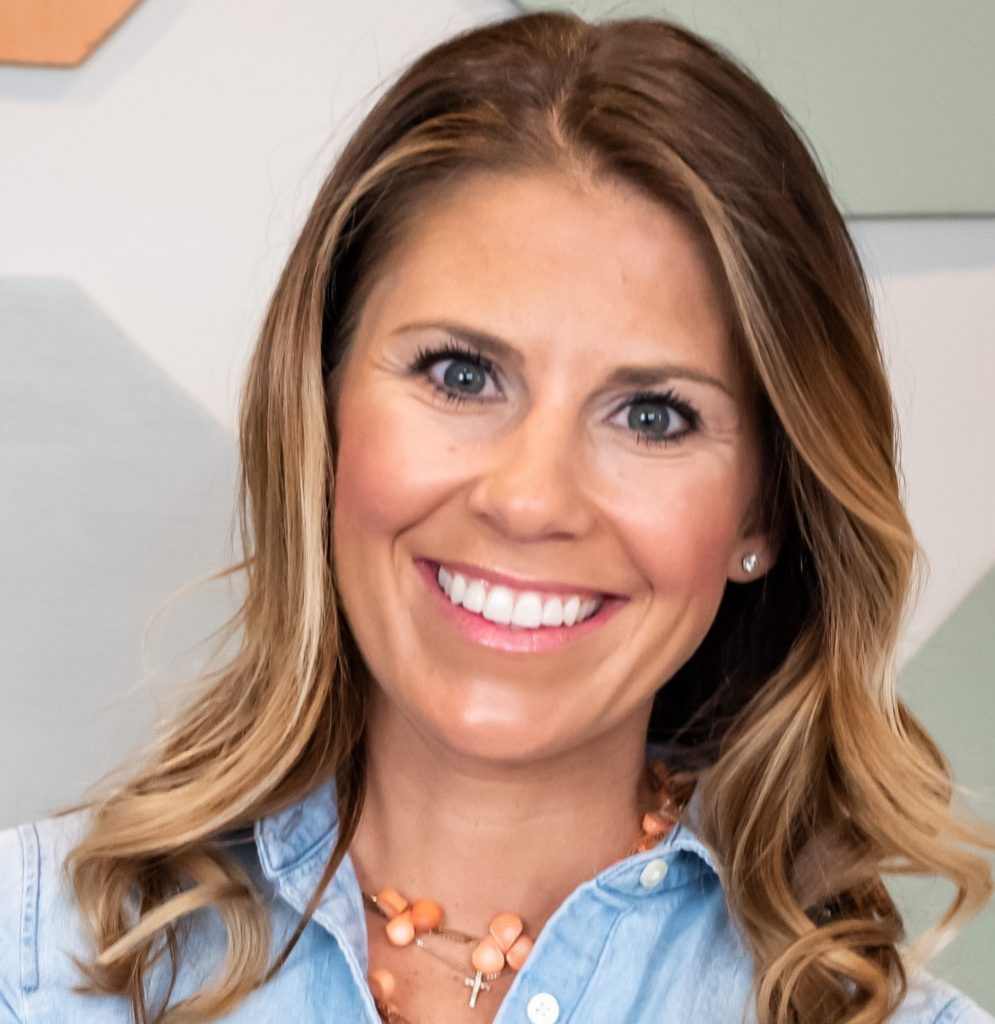 Stacey Thomas, Secretary
Specialized Cleaning & Restoration
Bismarck, ND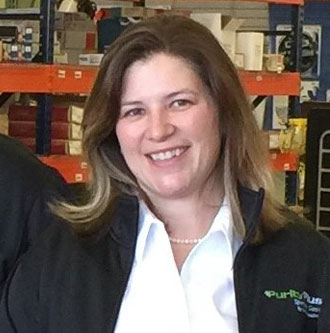 Tiffany Anderson
A-OX Welding Supply
Sioux Falls, SD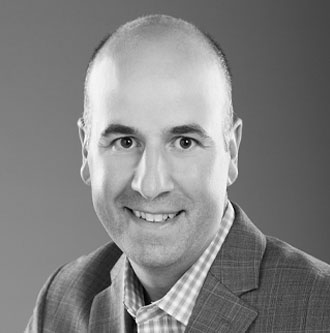 Aaron Canfield
Canfield Business Interiors
Sioux Falls, SD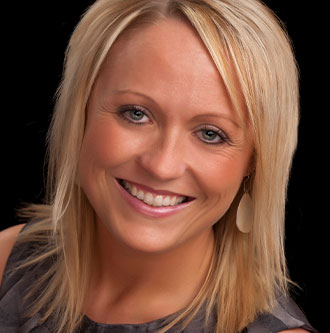 Amanda Lauer
BankStar Financial
Brookings, SD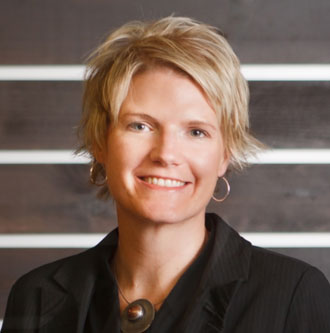 Christie Lloyd Ernst
Lloyd Companies, Inc.
Sioux Falls, SD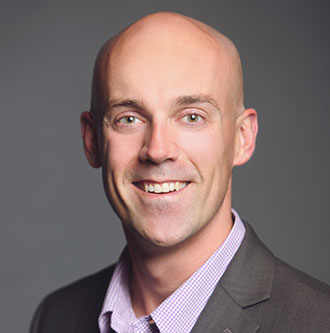 John Mackner
Tollefson's Retail Group, Inc.
Minot, ND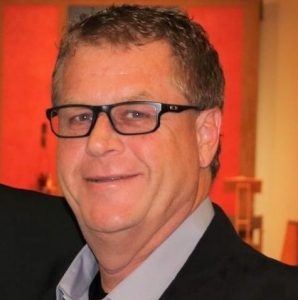 TJ Russell
Cloverdale Foods
Mandan, ND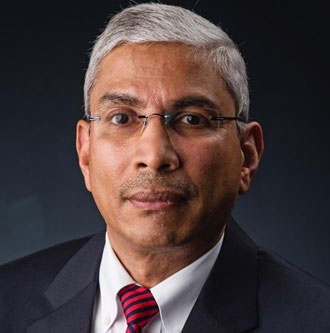 Venky Venkatachalam
University of South Dakota
Vermillion, SD
Watch Our
25th Anniversary Video Feature
Do you work in a family business?
Ready to take the first step on membership? Or need more information? We'd love to chat with you more about the benefits your family business will receive.