Providing a resource network for family business success
Our Purpose
To help family businesses thrive through generations
The Prairie Family Business Association, founded in 1992, is an outreach center of the University of South Dakota Beacom School of Business.
We operate in a highly professional manner. From our written communication to our verbal communication and everything in between.
We are focused on our mission each day and strive to provide high value to our members.
We help families navigate the complexities of being in business together. Connections are established among fellow members, sponsors, and advisors.
We deliver on the needs of families and provide them with valuable resources. Customer service is important to us.
We are honored to help our member families succeed today and plan for the future.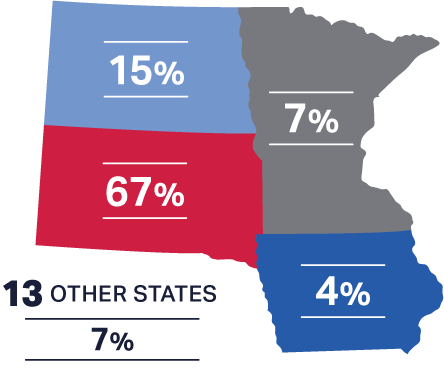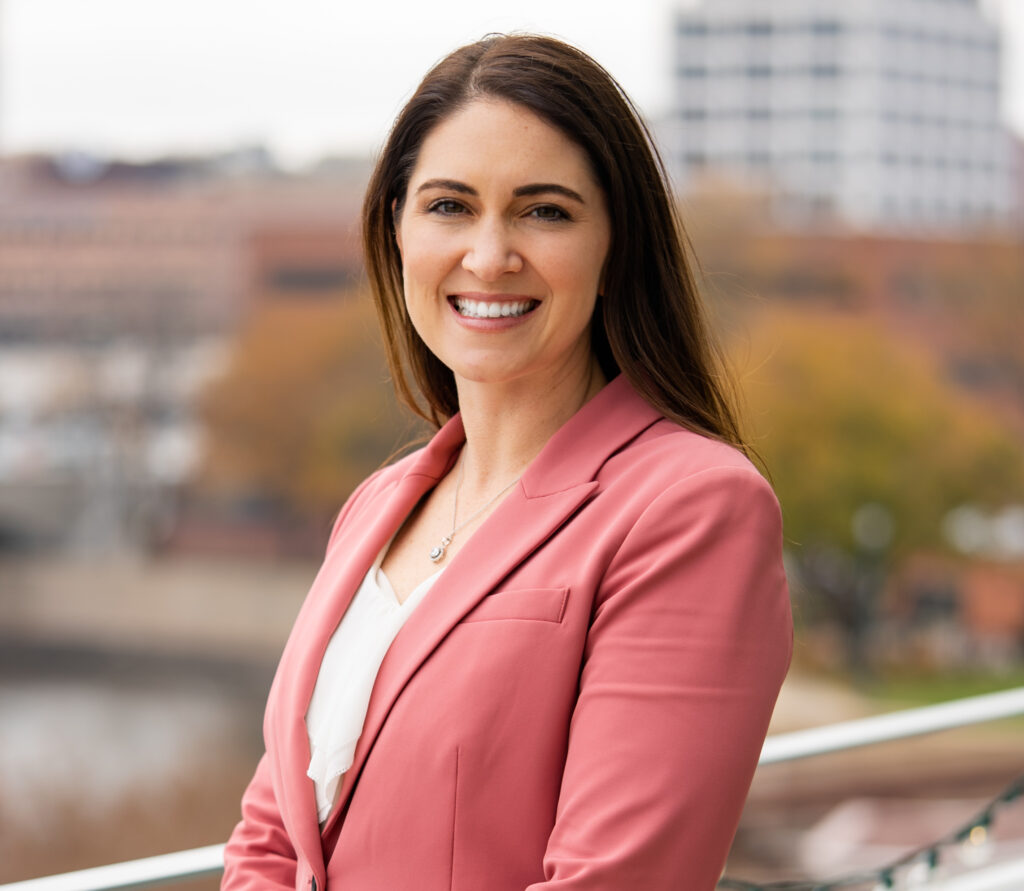 Stephanie Larscheid
Stephanie has served as Executive Director of Prairie Family Business Association for seven years. She has a proven record of building relationships with members and developing programs that add value to family businesses. Stephanie earned her undergraduate degree from Iowa State University Ivy College of Business and a MBA from the University of South Dakota Beacom School of Business.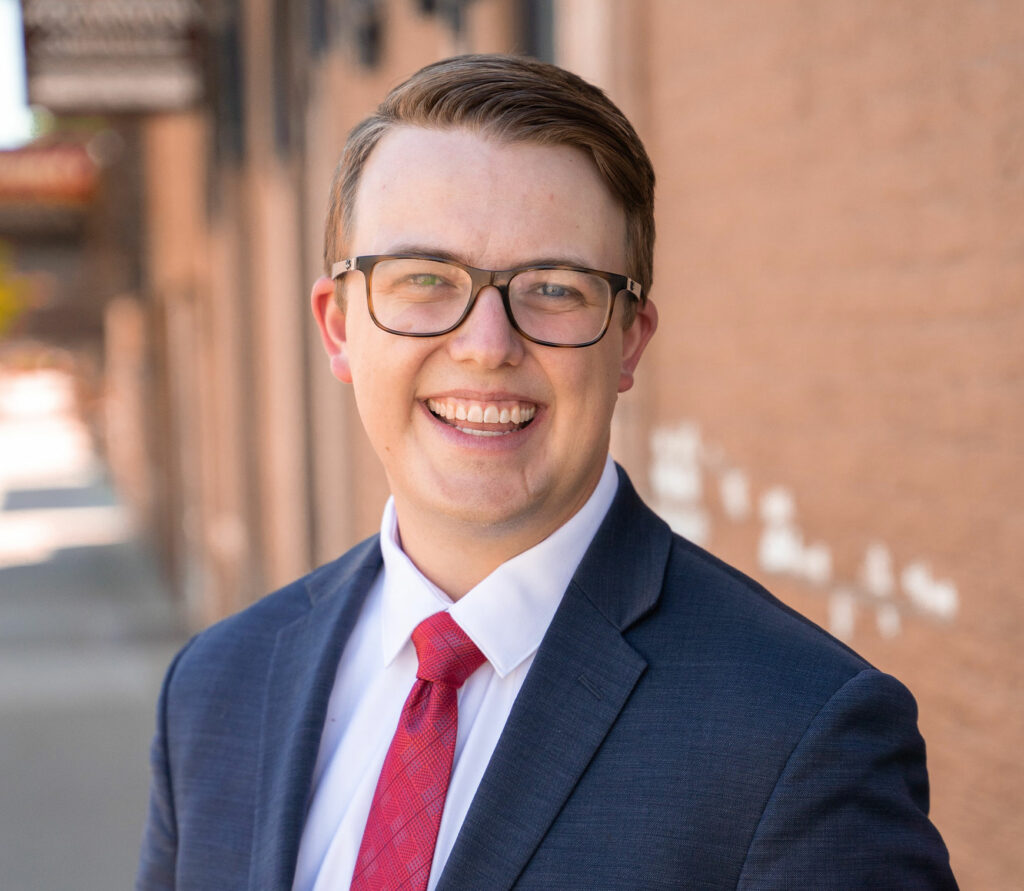 Peter Hauck
Peter has been part of the Prairie Family Business Association team for one year. A natural relationship builder with a background in marketing and entrepreneurship, he has a passion for business and supporting members with the unique challenges their families face. Peter earned his undergraduate degree from the University of Minnesota – Twin Cities.
Callie Tuschen
Callie is grateful to be a part of Prairie Family Business Association. Joining in January 2023 she uses her experience as an entrepreneur and non-profit board member to help keep her organized and efficient working in the office and relating to members. She is passionate about collaboration, engagement, and education and loves the work that PFBA does to help members successfully reach their goals. Callie earned her undergraduate degree from Oregon State University.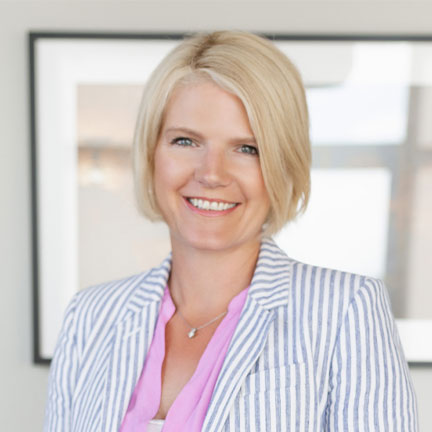 Christie Lloyd Ernst, Chair
Lloyd Companies, Inc.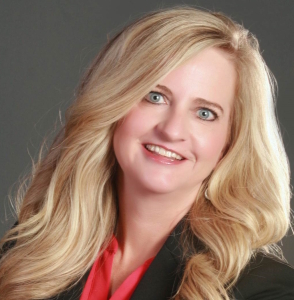 Tura Synhorst
Coca-Cola Bottling Co. High Country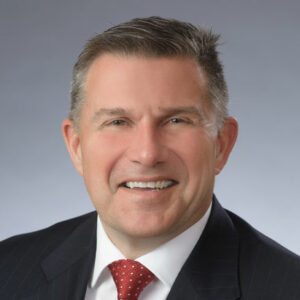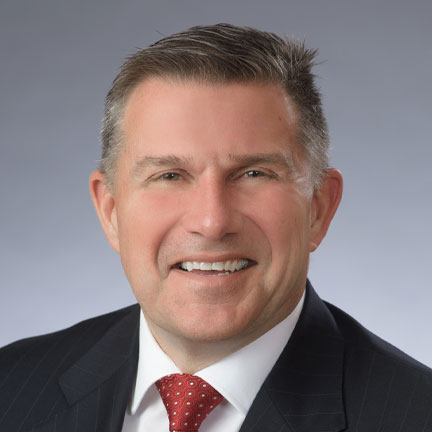 Scott Stern
Stern Oil Company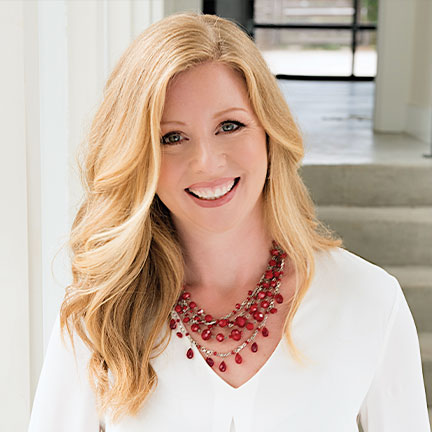 Stephanie Taylor
Sydell, Inc.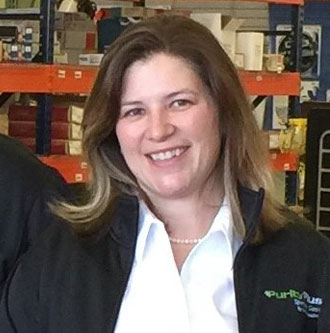 Tiffany Anderson
A-OX Welding Supply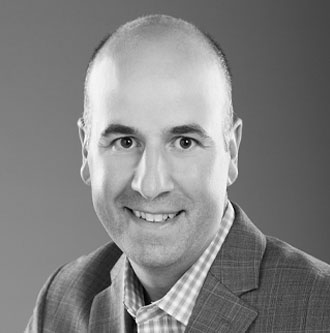 Aaron Canfield
Canfield Business Interiors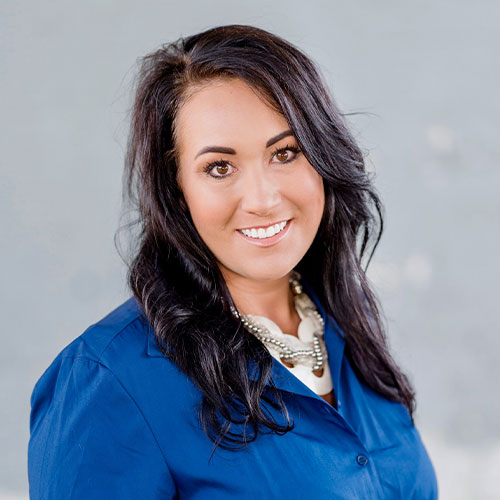 Megan Howard
RBC Wealth Management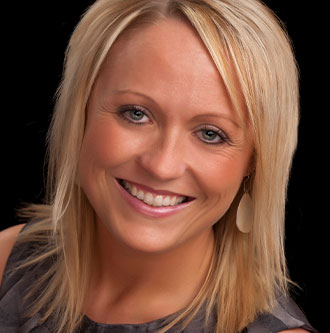 Amanda Lauer
BankStar Financial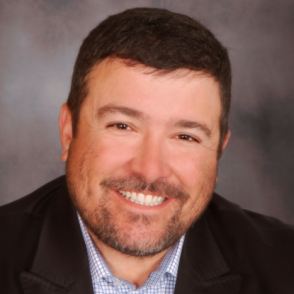 Eric Weisser
Weisser Distributing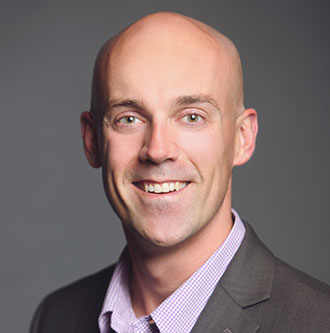 John Mackner
Tollefson's Retail Group, Inc.
Marnie Ochs-Raleigh
Evolve Systems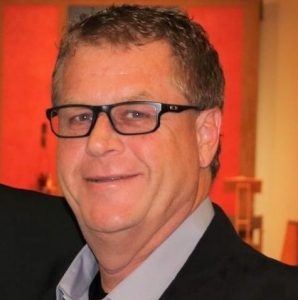 TJ Russell
Cloverdale Foods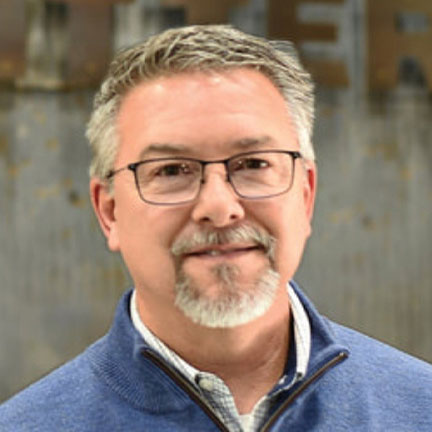 Travas Uthe
Trav's Outfitter
Watch Our
30th Anniversary Video Feature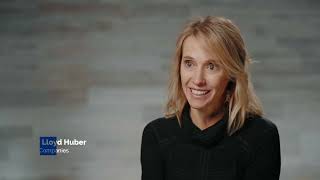 Do you work in a family business?
Ready to take the first step on membership? Or need more information? We'd love to chat with you more about the benefits your family business will receive.