Your resource network for family business success.
Our Purpose
To provide a safe place for family businesses to grow, transition, engage and prosper
Prairie Family Business Association, an outreach center of the Beacom School of Business at the University of South Dakota, is the premier resource for family businesses to grow, engage, transition and prosper. We provide family businesses with the tools to succeed through high quality education and collaboration. Family businesses are provided a platform to achieve harmony and longevity.
The Association was founded in 1993 as South Dakota Family Business Initiative through the School of Business at the University of South Dakota. The mission of the association is to enhance the long-term survival and success of its family business members. Today, some of the founding members of the association are still active – as are the next generation of those founding families.
An innovation center for family businesses, Prairie Family Business Association now serves members across the region including in South Dakota, North Dakota, Minnesota, Iowa and Nebraska. We are proud to support more than 200 family businesses and their advisors, helping them survive and thrive in their second and third generations and beyond. We recognize family businesses are vital to our local economies.
We are honored to help our member families succeed today and plan for the future.
Watch Our
25th Anniversary Video Feature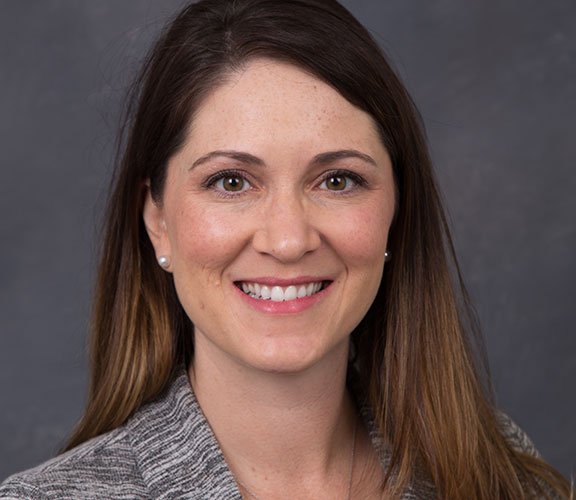 Stephanie Larscheid
Stephanie served as Executive Director of PFBA from 2015 – 2018 and has returned in 2019 to lead the Association. She has a proven record of building relationships with members and developing programs that add value to family businesses. Stephanie earned her undergraduate degree from Iowa State University Ivy College of Business and a MBA from the University of South Dakota Beacom School of Business.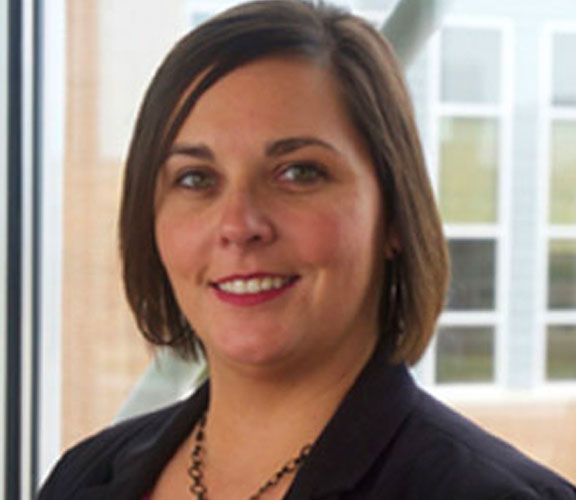 Rebecca Zabel
Rebecca brings experience building solid relationships with a diverse membership and enhancing program offerings from her most recent position as program coordinator for the Mitchell Area Chamber of Commerce.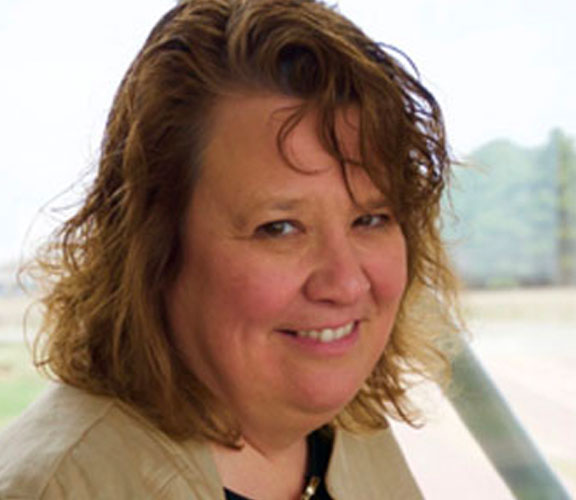 Suzy Turnquist
Suzy Turnquist has 15 years of experience in the areas of office administration, graphics and marketing. Most recently, Suzy worked at Morningside College and is a graduate of Morningside. She owned and operated her own small business for eight years.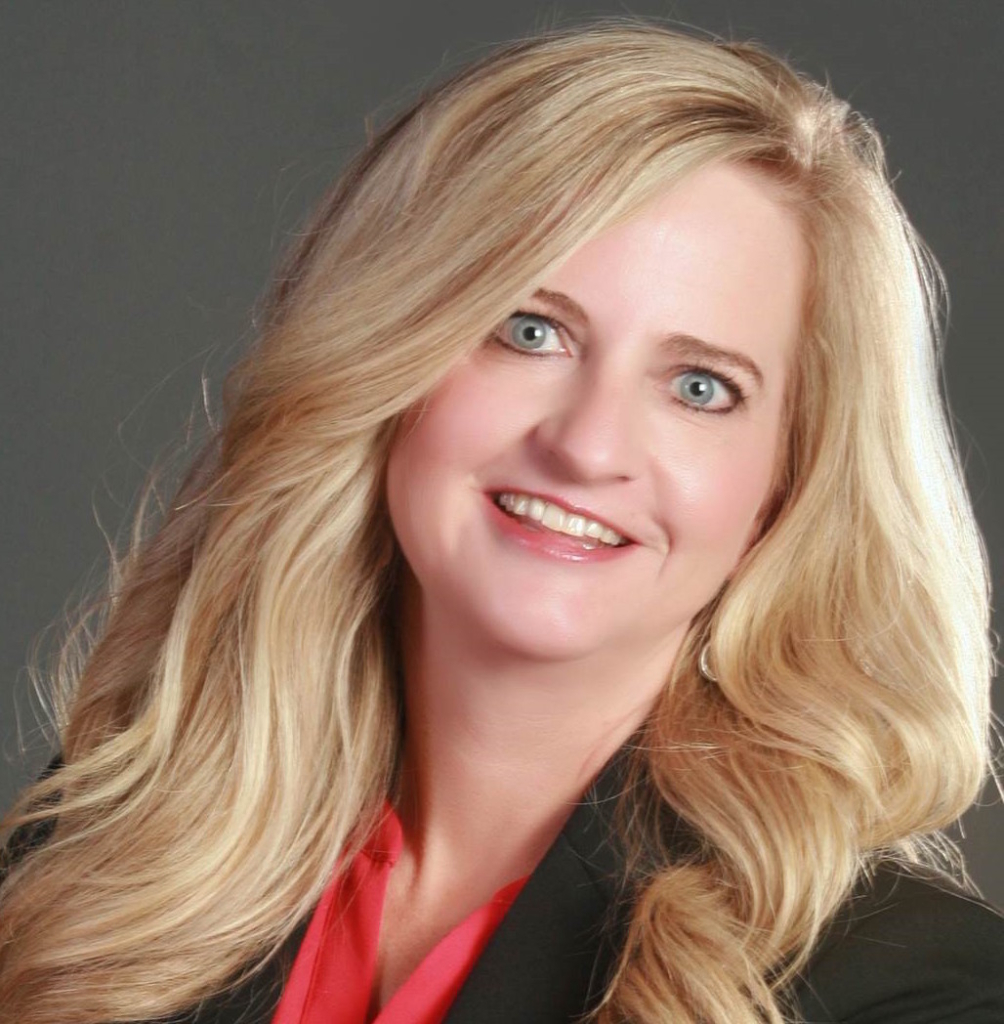 Tura Synhorst
Chair
Coca-Cola Bottling Co. High Country
Rapid City, SD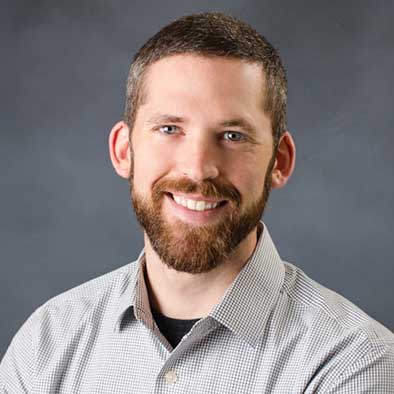 Mark Moffatt
Vice Chair
Moffatt Products, Inc.
Watertown, SD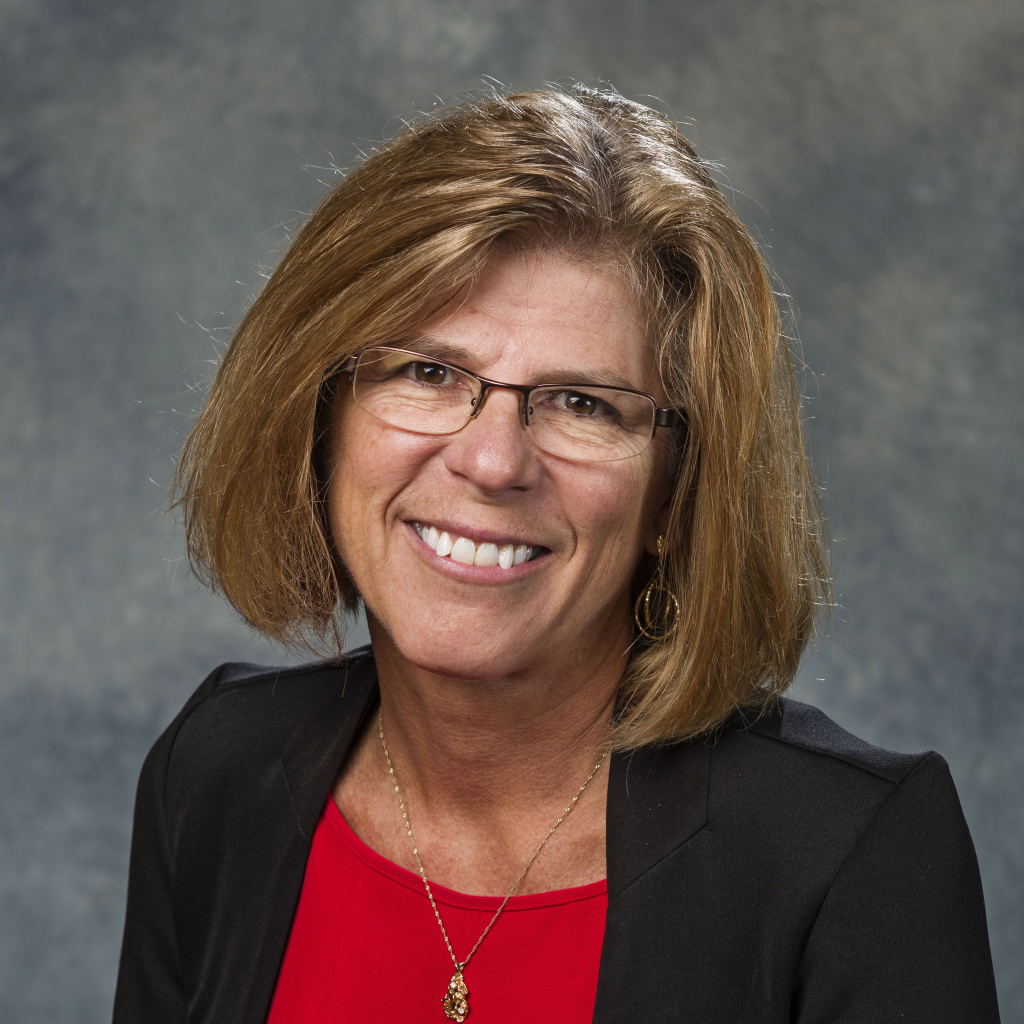 De Vee Dykstra
Treasurer
University of South Dakota
Vermillion, SD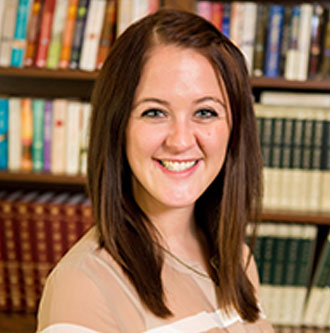 Denise Tollefson
Secretary
Serenity Assisted Living
Dilworth, MN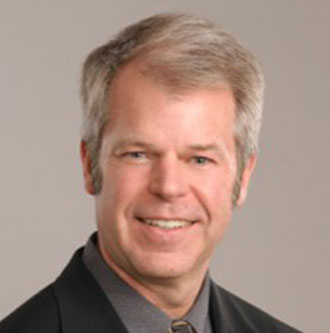 Jay Bender
Falcon Plastics, Inc.
Brookings, SD
Rob Everist
L.G. Everist, Inc.
Sioux Falls, SD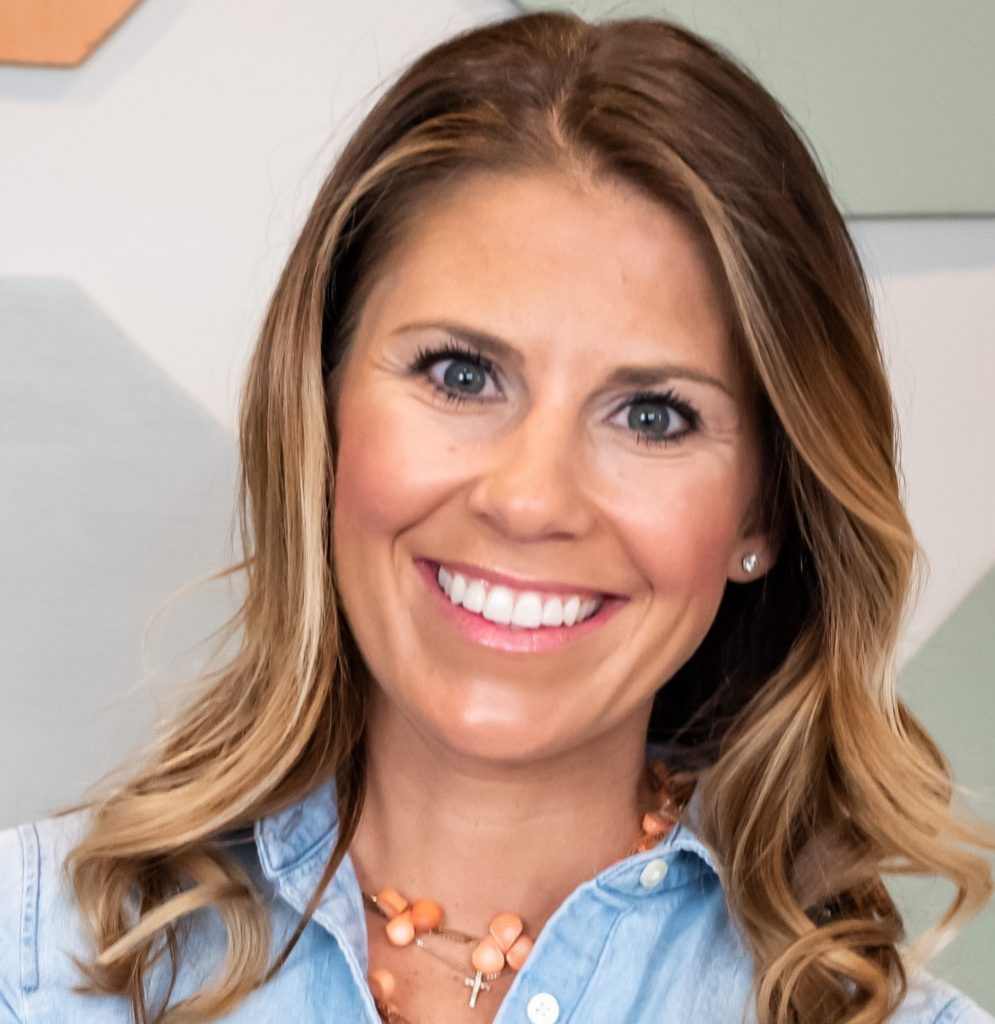 Stacey Thomas
Specialized Cleaning & Restoration
Bismarck, ND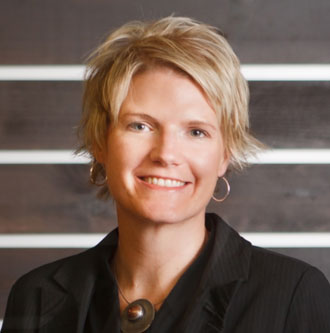 Christie Lloyd Ernst
Lloyd Companies, Inc.
Sioux Falls, SD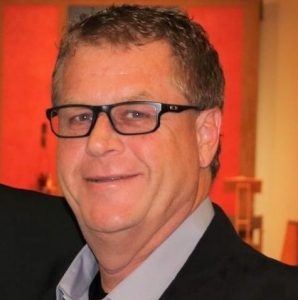 TJ Russell
Cloverdale Foods
Mandan, ND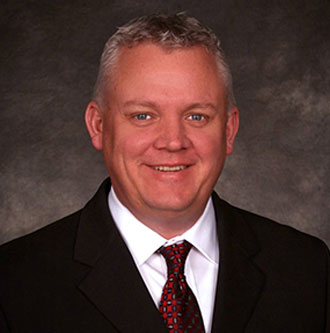 Scott Schneidermann
Frontier Bank
Rock Rapids, IA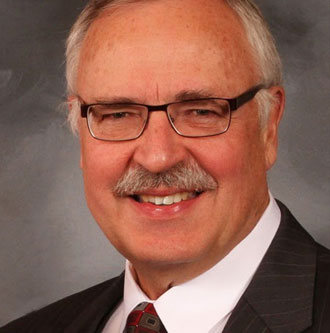 Paul Steffes
Steffes Corporation
Dickinson, ND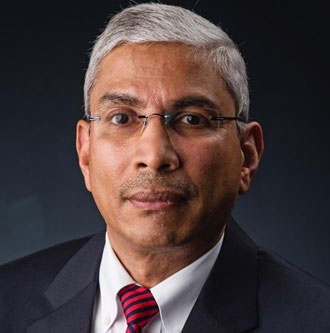 Venky Venkatachalam
University of South Dakota
Vermillion, SD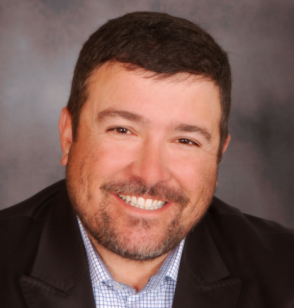 Eric Weisser
Weisser Distributing
Tea, SD
Do you work in a family business?
Ready to take the first step on membership? Or need more information? We'd love to chat with you more about the benefits your family business will receive.