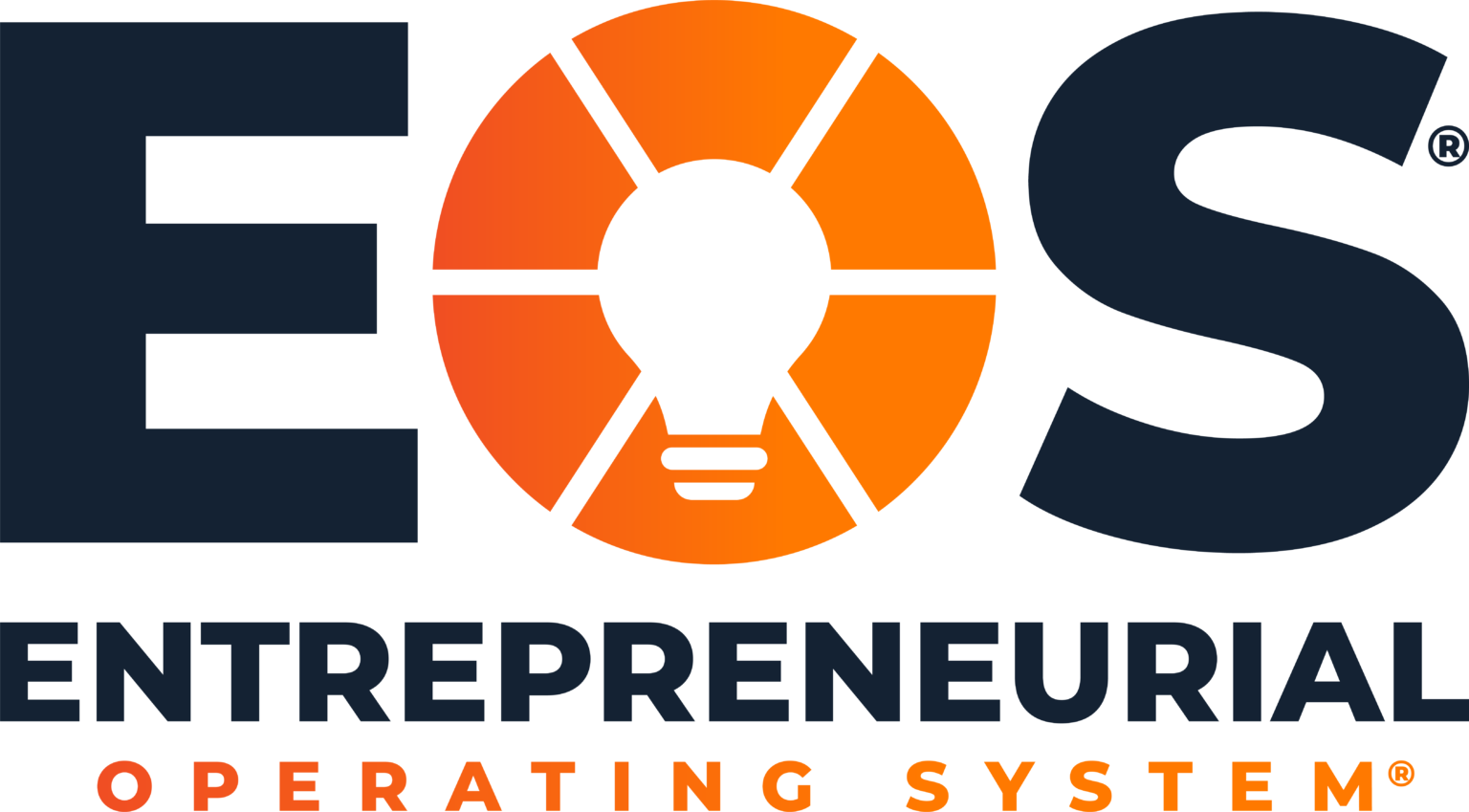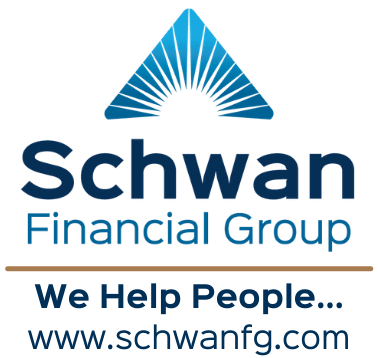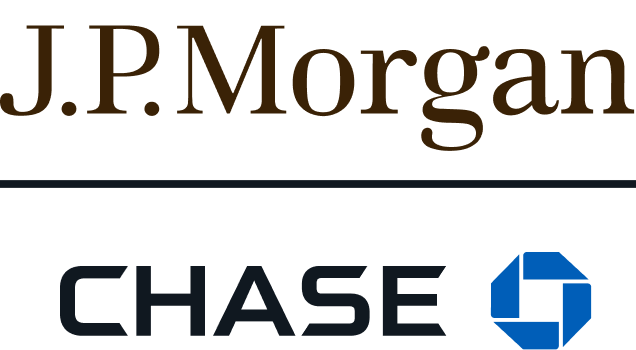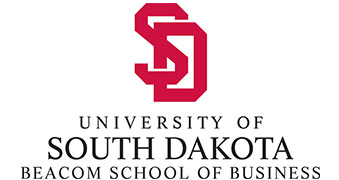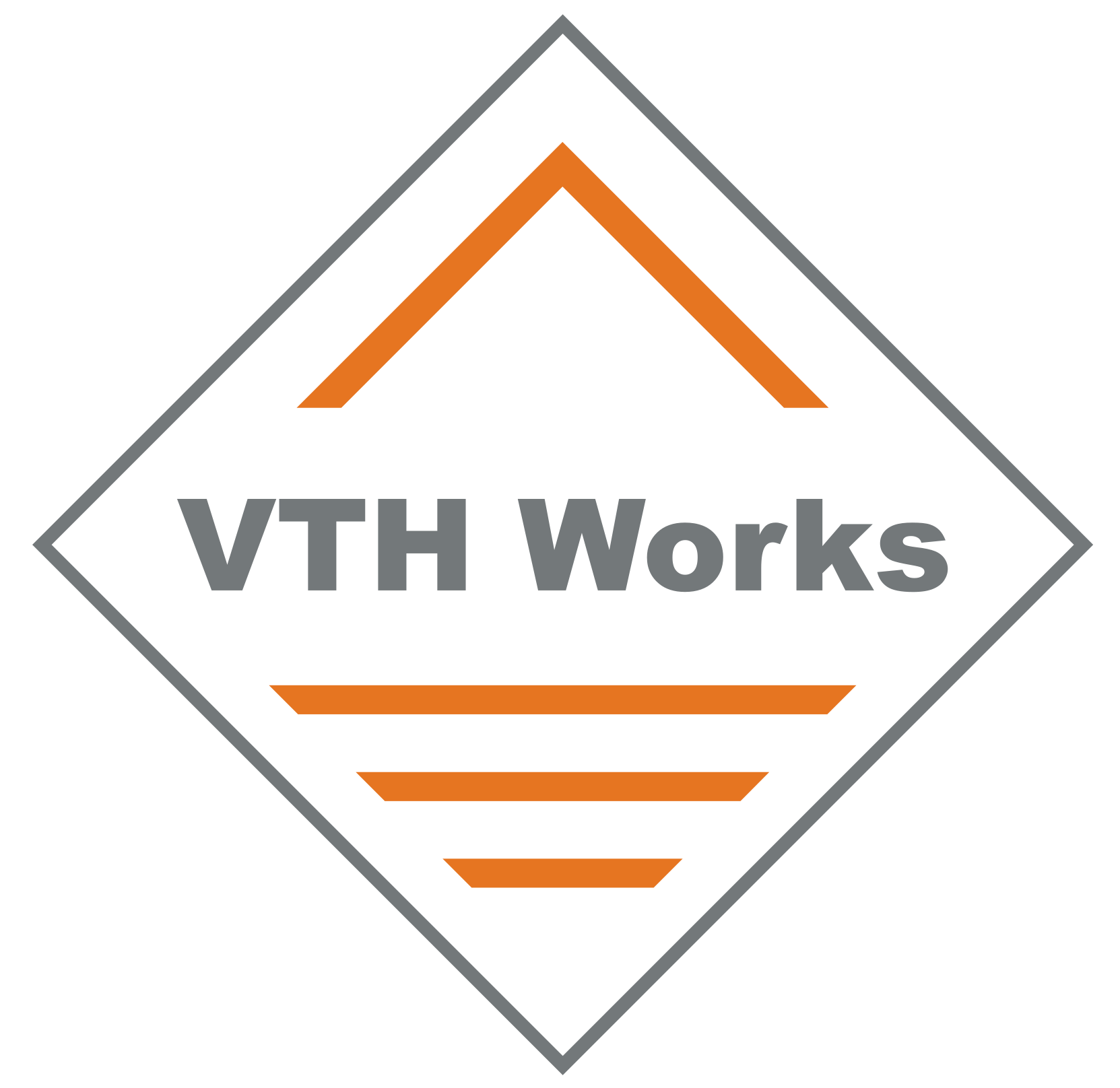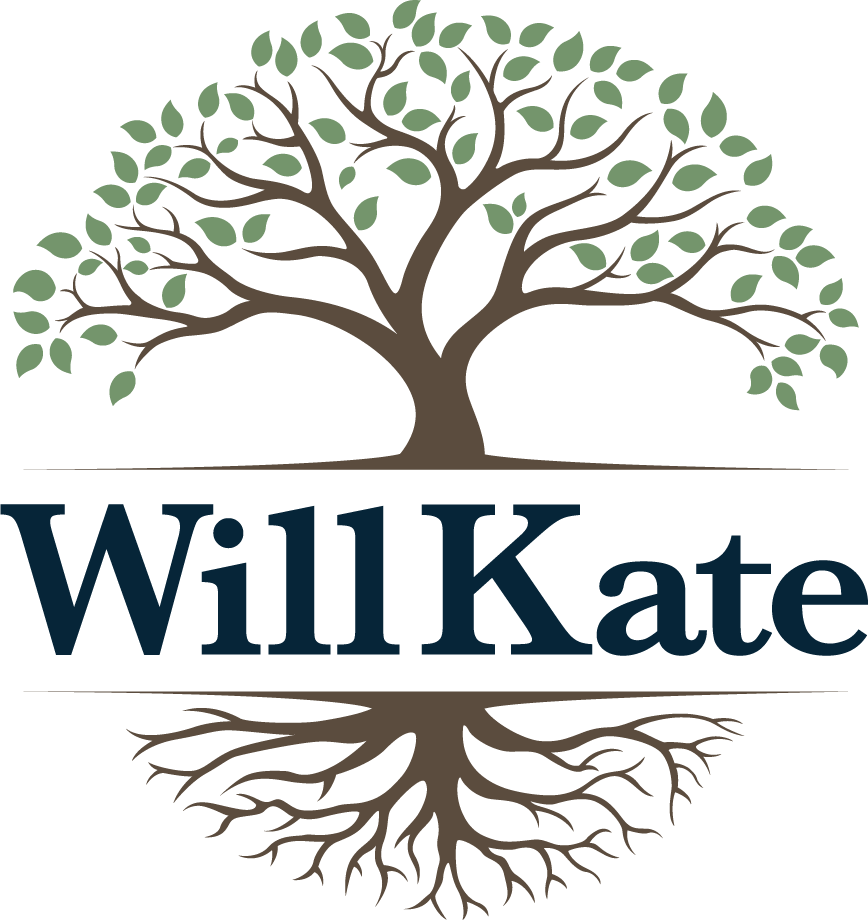 Eide Bailly LLP is a regional certified public accounting (CPA) and business advisory firm. Founded in 1917, the company is one of the top 25 CPA firms in the nation. We provide 56,000 clients across the nation with core services of audit & assurance and tax, as well as expanded services, including business outsourcing, cost segregation, financial services, forensic & valuation, health care reform, international services, risk advisory services, cybersecurity assessments, technology consulting, transaction services and wealth management. Learn more at eidebailly.com
EOS® (the Entrepreneurial Operating System®) provides entrepreneurial leaders and their leadership teams with a complete set of simple concepts and practical tools for getting everything they want from their businesses while eliminating common business-related frustrations. With more than 80,000 companies using our tools, EOS is a proven system that helps companies achieve more revenue, growth, and profit while delivering a better balance of life to business owners and leaders. Learn more and download free tools at PFBA.eosworldwide.com or request an intro meeting with your leadership team by emailing pfba@eosworldwide.com.
There are many opposing dynamics and complexities with families who are in business and share capital and wealth. WillKate, led by Agatha Johnson, uses a multi-disciplined approach to simplify these complexities through a defined process. Their team provides guidance in the six dimensions of wealth: financial, spiritual, human, family, structural and societal, which helps clients define the opportunities they wish to create for family members, people, causes, and communities. Learn more at will-kate.com
Schwan Financial Group was built on a foundation of being valuable to our clients. We implement services and provide deliverables based on what our clients tell us is important, a holistic approach truly appreciated by high net worth and ultra net worth individuals and families. Schwan Financial Group's simple and unique process allows clients to express themselves fully, providing a depth of service only available from Schwan Financial. Learn more at: schwanfg.com
Thompson Law, P.C., is a client-centered estate and business planning law firm focused on helping our clients live out and carry on their legacies.  Our team of attorneys and professional staff members has the education, experience, and passion to develop an effective, customized plan and to maintain as well as administer that plan. Rooted in education and exceptional client care, Thompson Law, P.C. is here to serve and to serve well. Learn more at: cathompsonlaw.com
The University of South Dakota Beacom School of Business has been continually accredited since 1949 by AACSB International. This is the same accreditation as Harvard, Stanford and Columbia. Beacom graduates are global leaders in such fields as accounting, technology and finance. World-Class Careers Start Here! Learn more at: usd.edu/business
Your business systems are perfectly designed to get you the results that you are getting, if you want better results, you need a better system. As a Professional EOS Implementer®, I help people get the results that they want from their business by teaching the Entrepreneurial Operating System® (EOS) to leadership teams. vthworks.com
You have a team with great people who are good at getting a lot done. You are competing against companies who have large expert teams assembled. Six-Point helps smaller companies and family businesses punch above their weight. We augment your existing team, and provide connections to and strategic oversight for expert execution services. sixpointcreative.com
At the World's Best Private Bank*, we've been working with individuals and their families for more than 200 years to help them achieve their unique ambitions and experience the full possibility their wealth can create. Whether you're focused on building, preserving or transferring wealth, we bring you a team of specialists in planning, investing, lending and banking, carefully curated to match your goals.
Learn more at privatebank.jpmorgan.com
Interested in being a sponsor?
We'd be happy to chat with you about more information on the different levels of sponsorship and all the benefits your company will receive. Contact us today!