Family businesses are the backbone of society.
It takes hard work, persistence, and determination for family businesses to succeed. As family business owners and next generation leaders navigate the unique challenge of overlapping family and business systems, we are here to help.
Prairie Family Business Association provides a resource network for family business success to help family businesses thrive through generations.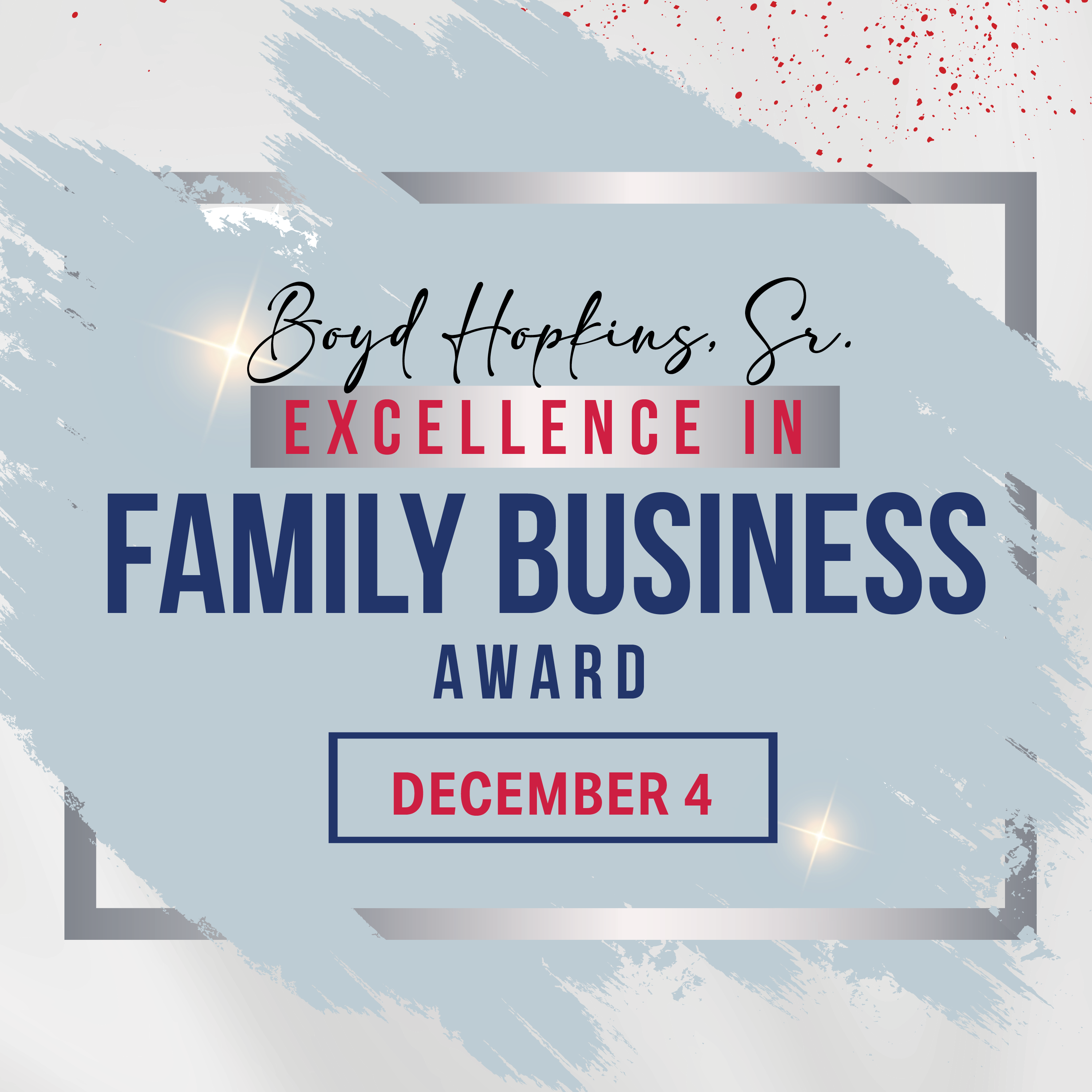 Awards Dinner
Monday, December 4 · 4pm CST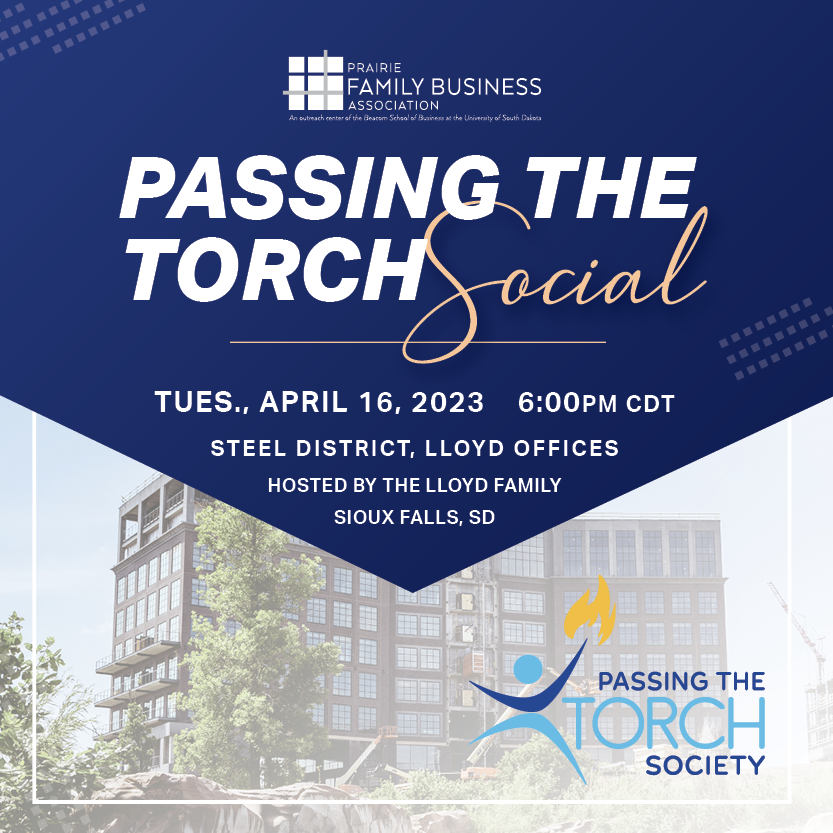 Exclusive Social event
Tuesday, April 16 · 6pm CDT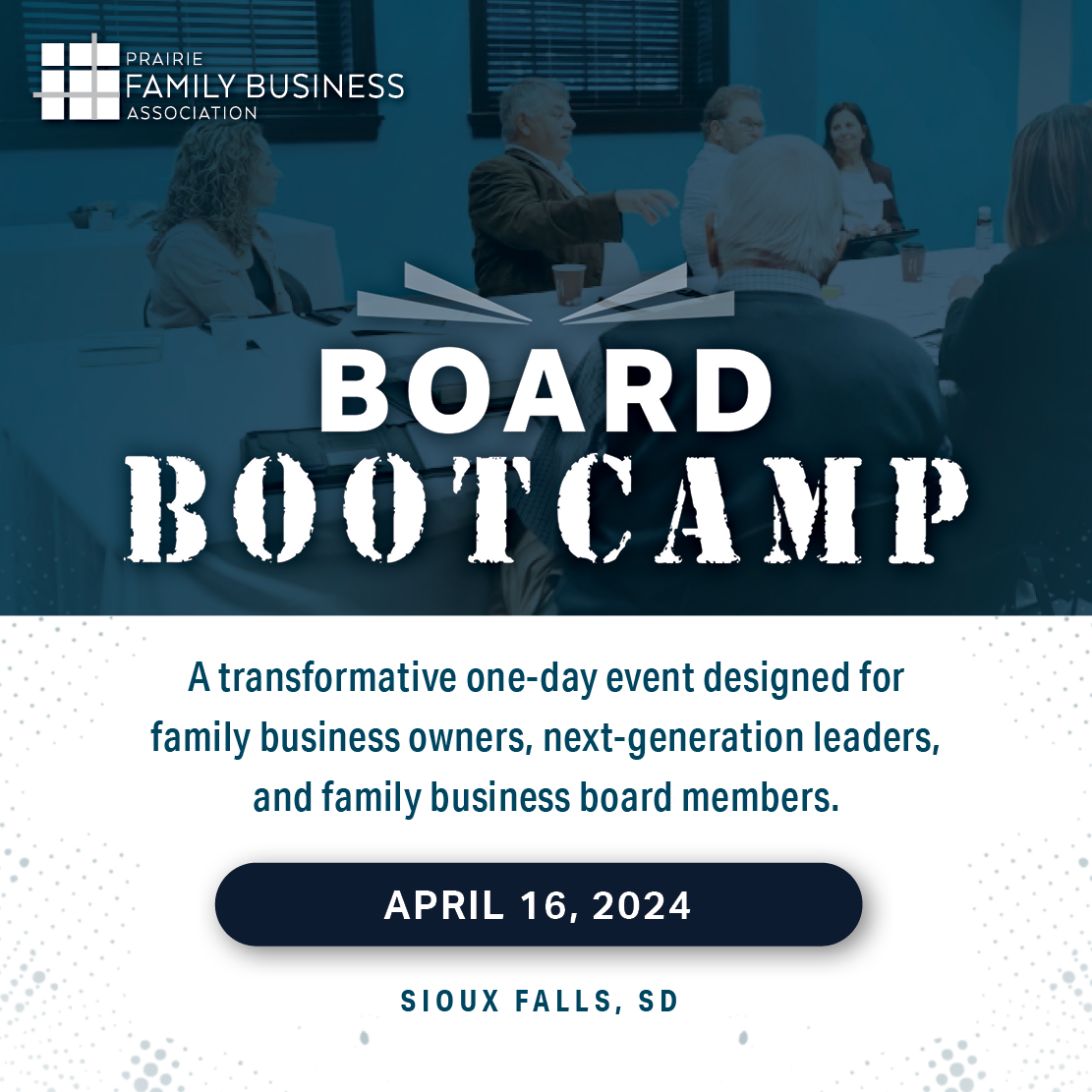 Pre-Conference
Tuesday, April 16 · 9am-2pm CDT
We're here to help you succeed!
Ready to take the first step on membership? Or need more information? We'd love to chat with you more about the benefits your family business will receive.