Invest in your Family Business
+ Structure Your Future
Board Bootcamp is intended for: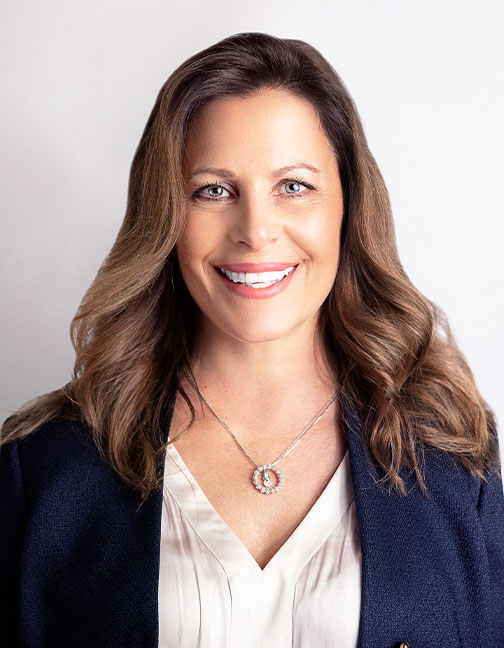 Talent, Board and Family
Agatha Johnson
Placing talent on the board versus hiring a consultant
Representing the family to the board, especially as the family tree grows
Role of the senior generation as they step out of day-to-day tole in business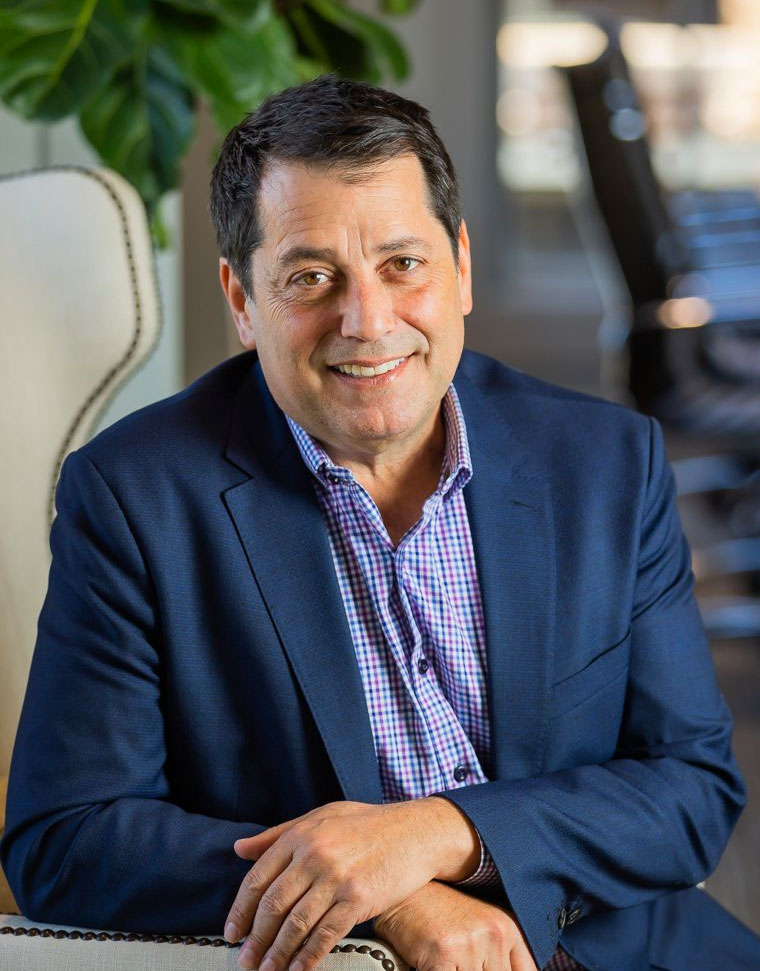 Recruitment & Execution
Joe Astrachan
Where to find new board members
What's most and least important in a board member?
A great board agenda
Chair's role during and between meetings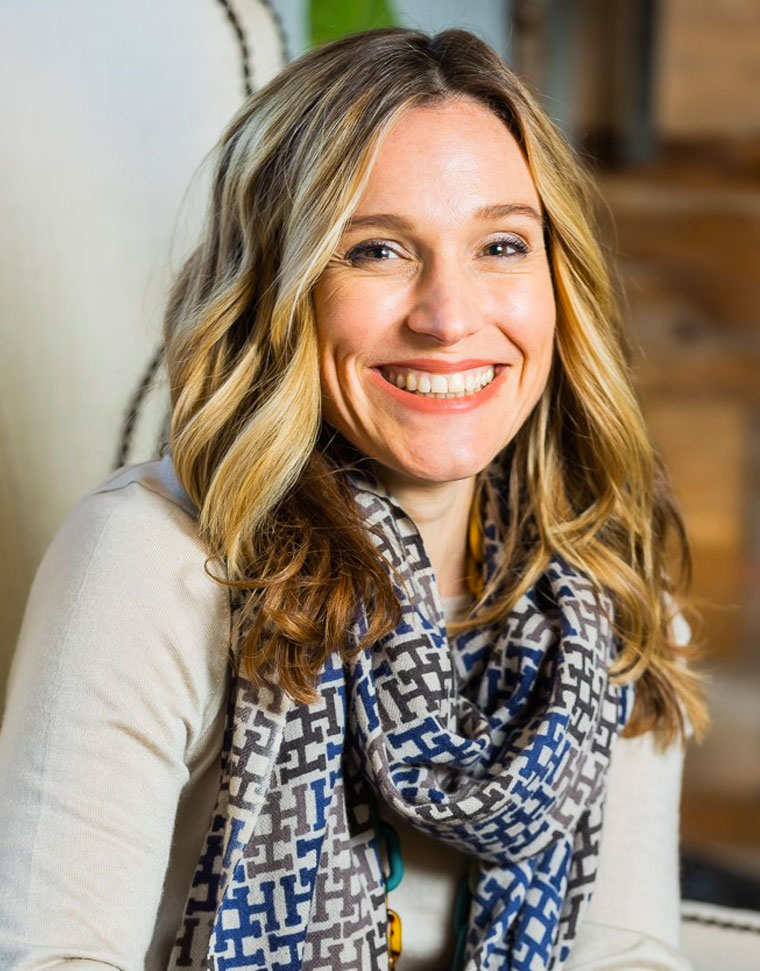 Evaluations, Accountability & Competencies
Claudia Binz Astachan
Holding family accountable
Holding management accountable
Handle situations where board and/or management defer to the founder for decisions
Training the Next Generation
Independent board members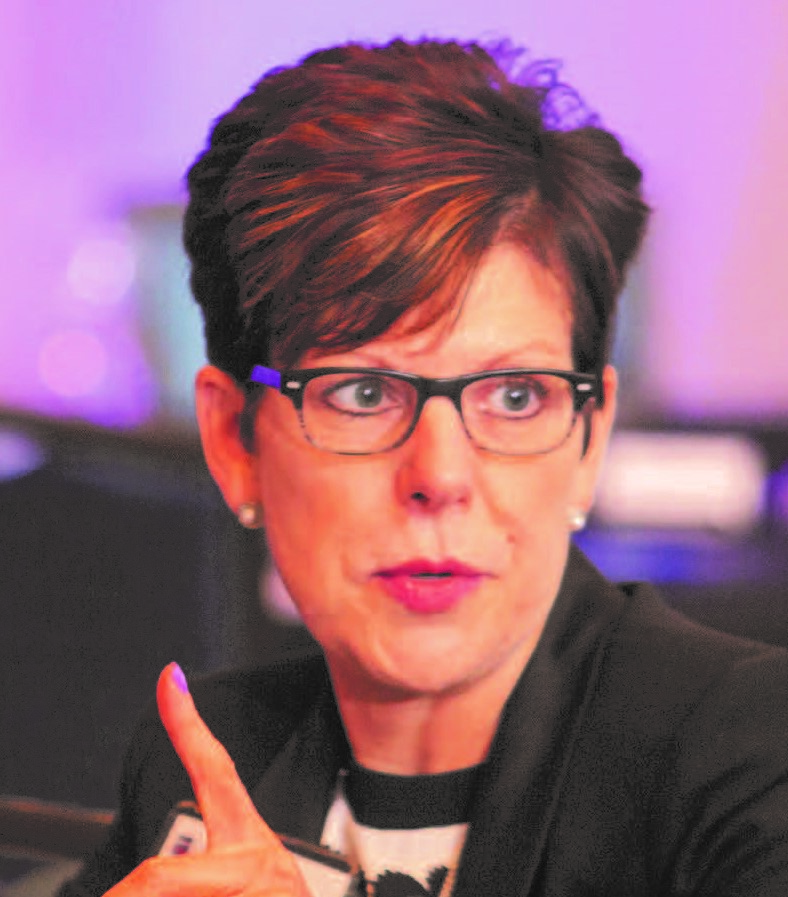 Training & Compensation
Sandra McNeely
Training and onboarding new board members
Compensation of board members
Board committee structure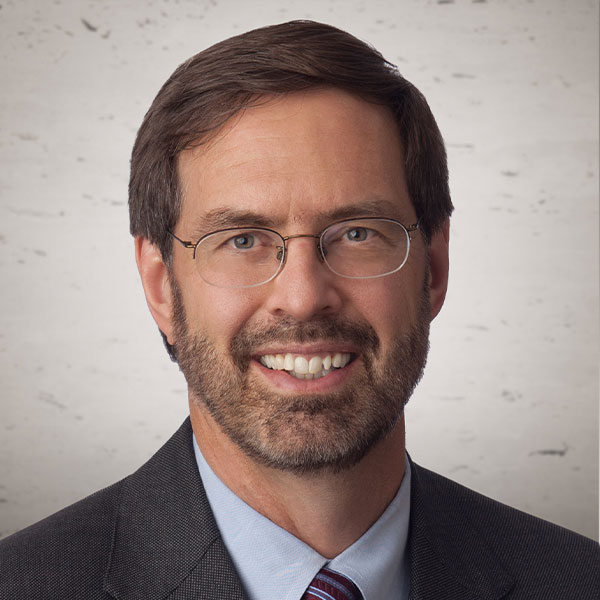 Balance Point System
Larry Hause
Owner/Board/Management (OBM) System
Owner Plan
Owner Manual
We're working on details for our next Board Bootcamp.
Sign-up to be to be reminded when registration opens!