SIOUX FALLS, S.D. – September 22, 2020 – Prairie Family Business Association hosted their 28th Annual Family Business Conference both in-person at the Hilton Garden Inn Downtown Sioux Falls and virtually for attendees from 19 states and Canada for a total of more than 400 attendees on September 10-11. This was the largest-ever Prairie Family Business Association annual conference.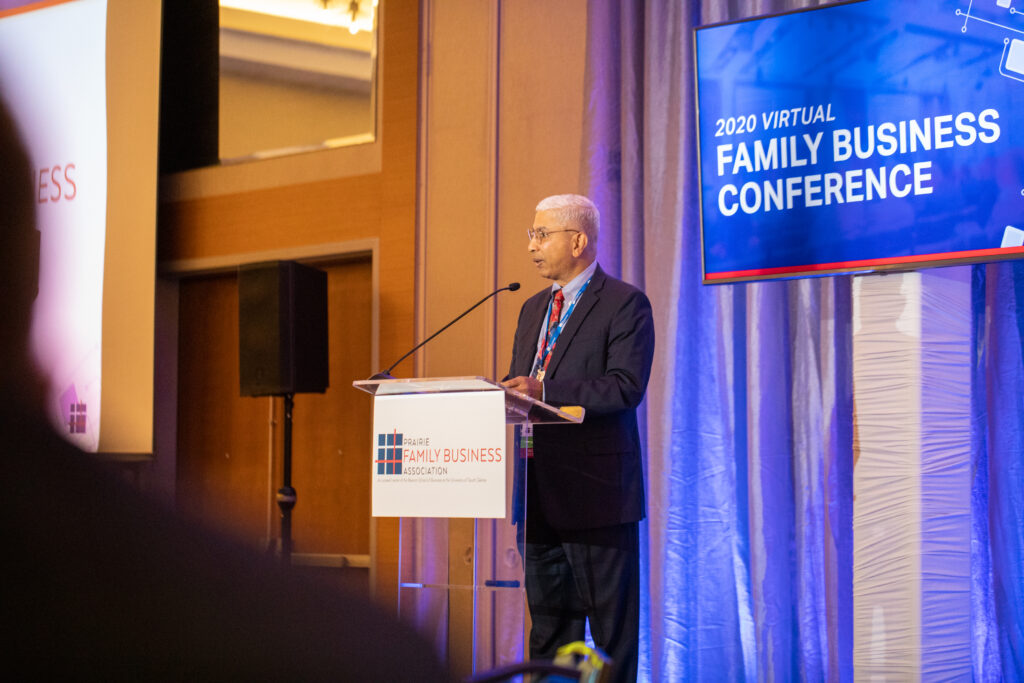 During the conference, Prairie Family Business Association recognized two exceptional families for the Heritage Award and the Vicki Clarke Family Business of the Year Award. The Heritage Award recognizes a family business that was founded more than 75 years ago while the Vicki Clarke Family Business of the Year is given in memory of Vicki Clarke, a former advisory board member of the Prairie Family Business Association.
Watch the 2020 Conference Recap Video:
This year's recipient of the Heritage Award was the Johnson Family of Reliabank. Founded in 1920 as The Farmers National Bank of South Shore, the Johnson family has held ownership since 1967 which now includes the third generation of Johnsons. Reliabank has grown to offer nine locations across Eastern South Dakota while remaining focused on hometown service for their local customers. Reliabank has been celebrating their 100th anniversary throughout 2020.
The second family honored was the 2020 recipient of the Vicki Clarke Prairie Family Business of the Year Award, the Simmers Family of Bismarck Aero Center.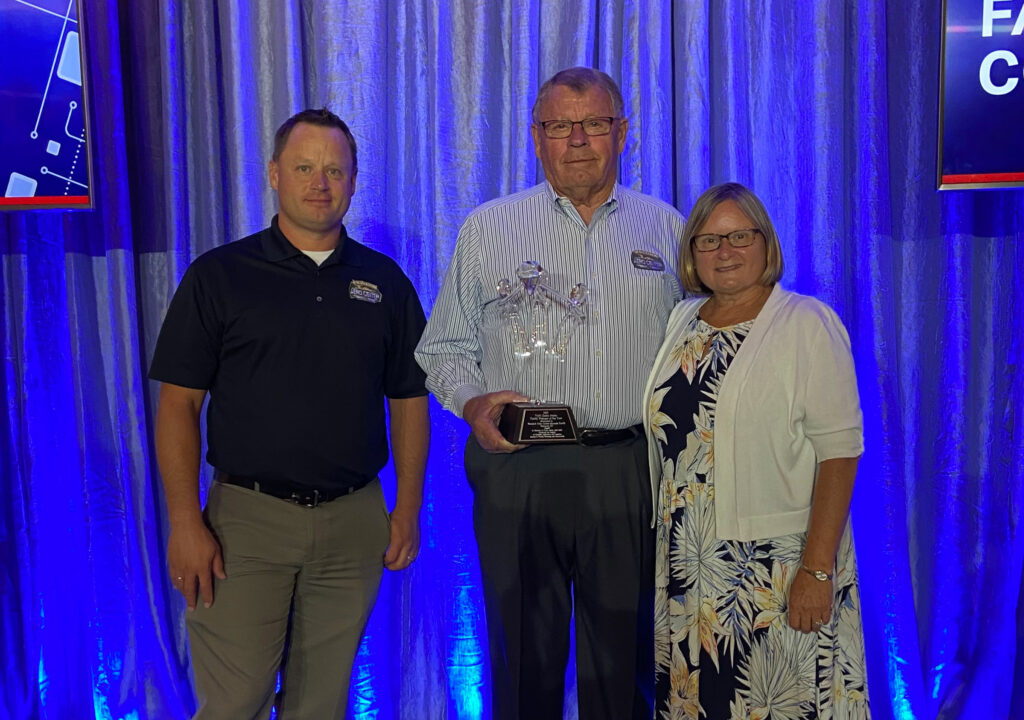 Bismarck Aero Center was founded in 1990 by Bob Simmers and is currently led by second generation owner Jon Simmers. What started with a focus on piloting services, expanded in 2002 to include aircraft maintenance and ground support with help from then partner Mike Aarestad. The expansion of services allowed the company to grow and now has 45 employees.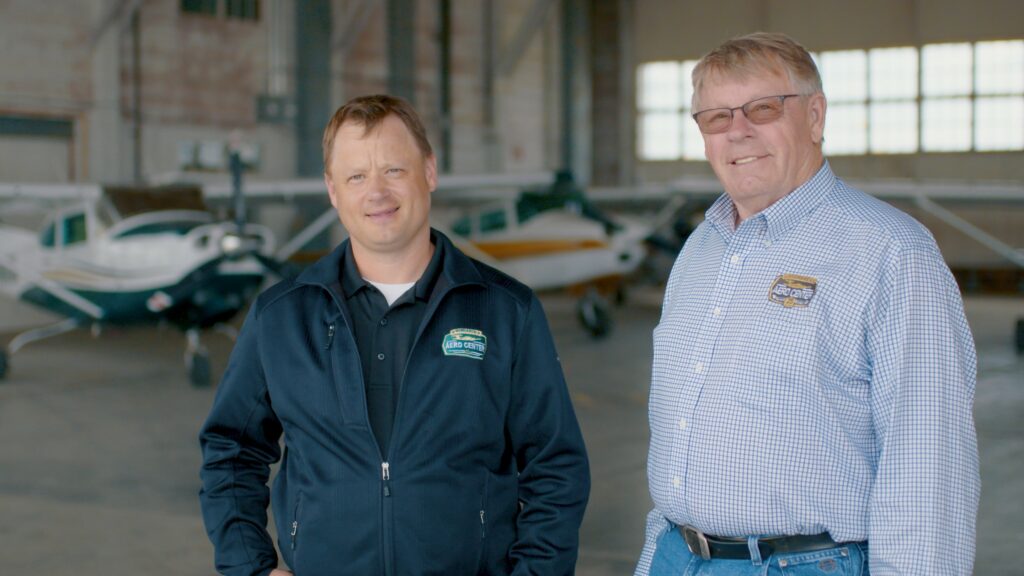 Other highlights from the conference include a virtual wine tasting with the J. Lohr family of J. Lohr Vineyard and Wines; Mike Paton, Global Ambassador for EOS Worldwide on implementing EOS in family businesses; and Stacey Pearson, former director of strategic operations at OtterBox on the strategy implemented which facilitated their growth.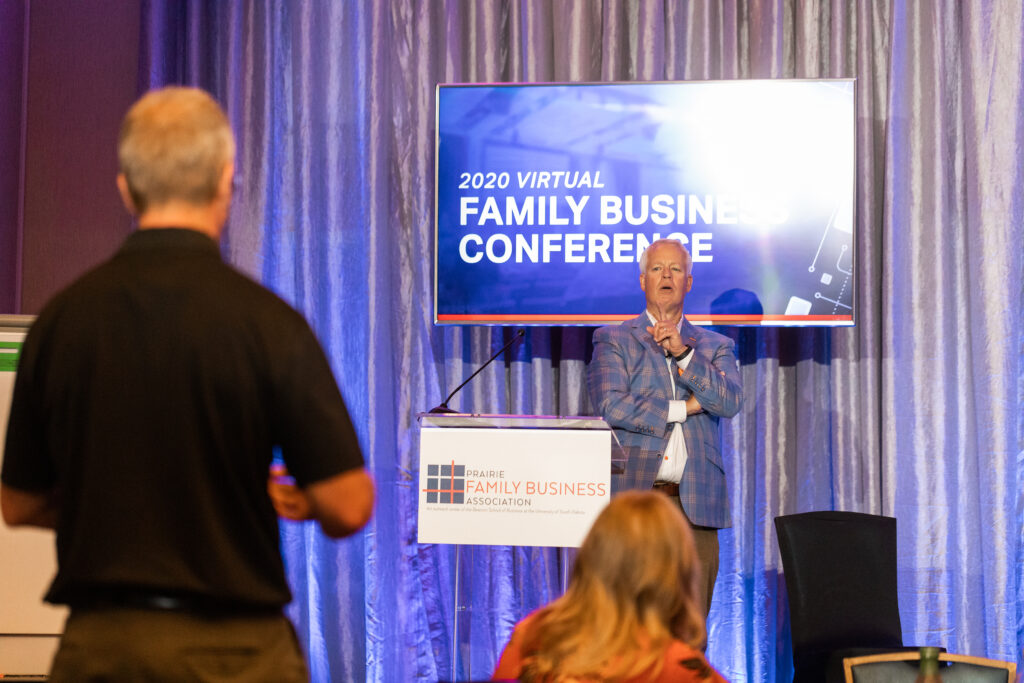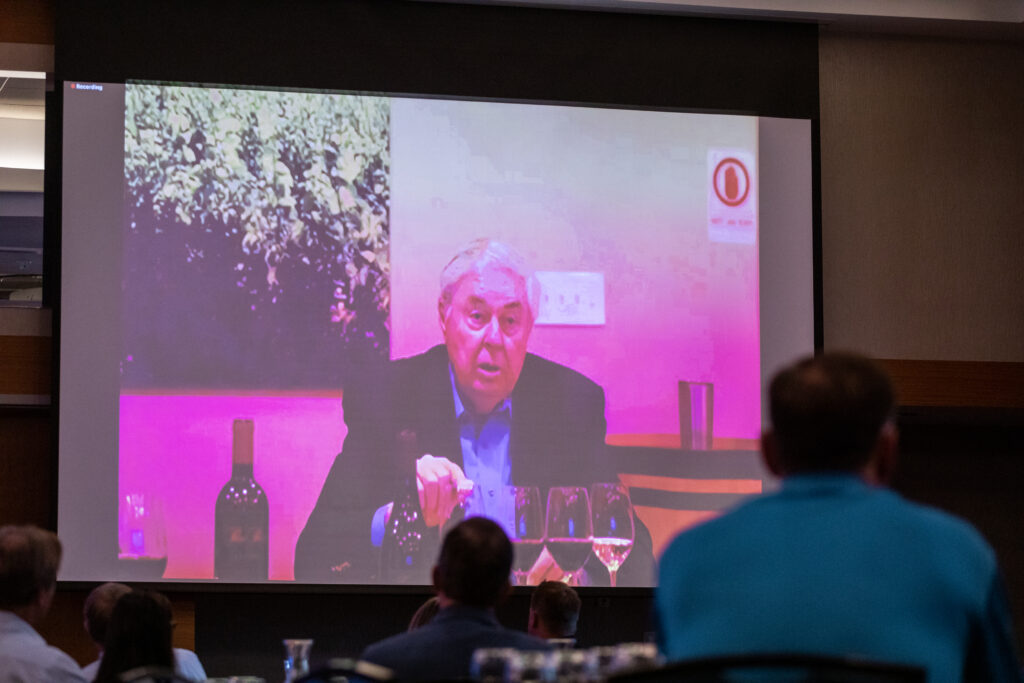 Plans are already underway for the 2021 Annual Conference, scheduled for April 29-30.
Prairie Family Business Association was founded in 1993 as the South Dakota family business initiative through the University of South Dakota Beacom School of Business with the mission of enhancing the long-term survival and success of its family business members.