You're invited to the 2020 family business conference.
A conference for families in business together working on succession planning for the next generation.
For 28 years, we've brought families together to learn from each other. Now, it's your opportunity. Adapt your family and business to today's changing business environment.
"The annual conference assists in understanding the family dynamic and the many facets of it. It is high powered and first class in all ways."
 - Jim S. – 1st Generation, Construction Industry in Rapid City, SD
Hybrid Conference
Virtual conference - one easy click and go. Limited live seats available.
Sept. 10-11, 2020
Two day hybrid conference experience
Certified Paterson StratOp® & LifePlan® Guide
Stacey is a Movement Creator. Her passion is to come alongside growing organizations, lead them to clarity on mission and vision, strategically simplify the overflowing priorities, and activate a plan that maximizes growth. She draws on 20 years of facilitation and leadership experience and has facilitated over 75 StratOps for multiple business, non-profit, school district, and higher education organizations. She also served as the Director of StratOp® Planning at OtterProducts through a time of exponential growth and transformation.
Watch The
2019 Conference Highlight Reel
Virtual Admission
Limited time pricing! Register for virtual access to two-days of impactful family-focused speakers, education & networking.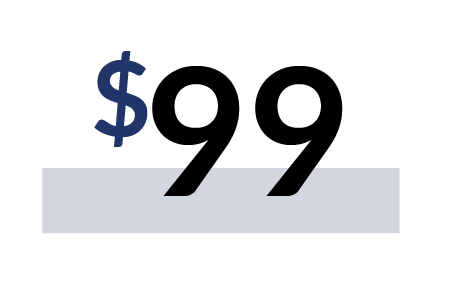 Add-on Virtual Admission
Invite a family member! Register other family members or employees for the virtual event at this limited time add-on price!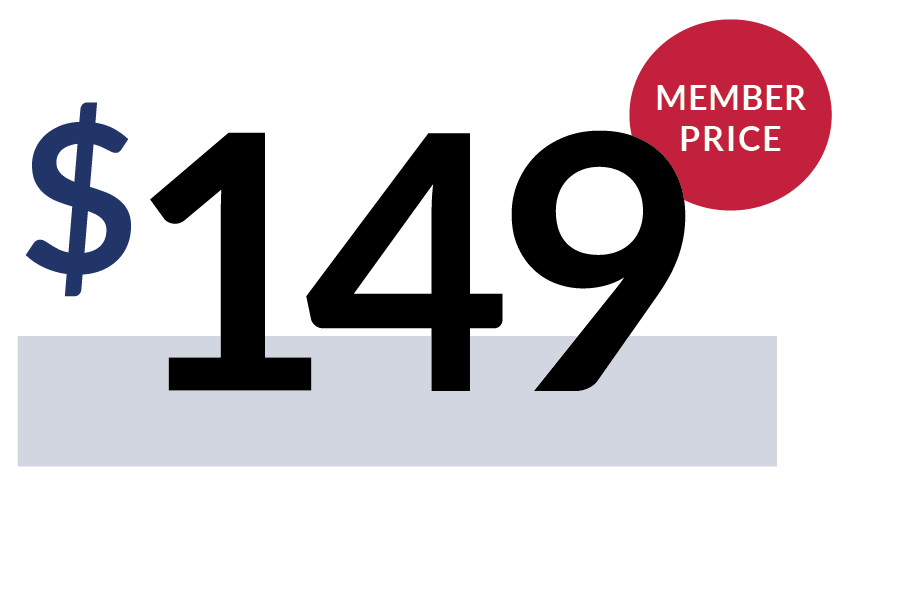 Virtual Member Admission
Exclusive member pricing! Get your ticket for the 28th Annual Conference with this deal! Additional family members are $49.
Accommodations
Limited live seats available at the conference venue in Sioux Falls, South Dakota.
A new block of rooms has been reserved for September 8 - 11, 2020. The special room rate will be available until August 8, 2020 or until the group block is sold-out, whichever comes first. This is quite a busy week at the hotel with various wedding celebrations as well as the Sanford International PGA TOUR Champions event in Sioux Falls. With those large events, hotel rooms will book up fast.