30th Annual
Family Business
30th Annual
Family Business
A conference for families in business together working on succession planning for the next generation.
For 30 years, we've brought families together to learn from each other.
Now, it's your opportunity. Adapt your family and business to today's changing business environment. Designed for family and non-family members, through all generations.
Why should I attend?
It's always a good time to have a conversation about succession planning and the future of your family business.
National family business experts will equip your family with the tools needed to transition and grow, as well as keep you competitive in an ever-changing business landscape. 
Gain tools and strategies to implement today.

Expand your network of family business owners and exchange best practices

Benefit from our expertise in navigating family business dynamics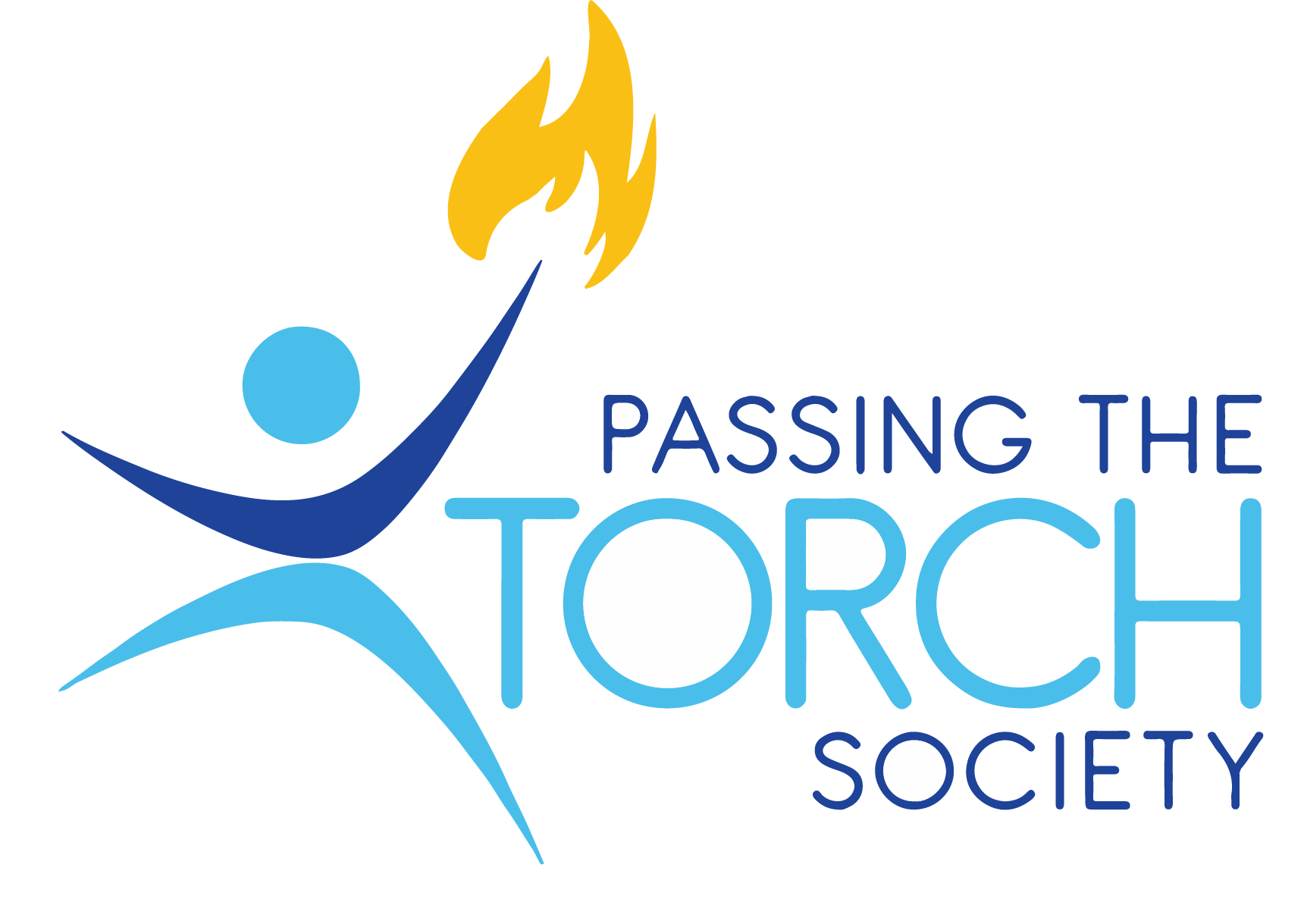 Exclusive Pre-Conference Event
On Wednesday, April 27th an exclusive pre-conference event for donors to the Passing the Torch Society will be held.
Click below for more information on how to become a Passing the Torch Society member.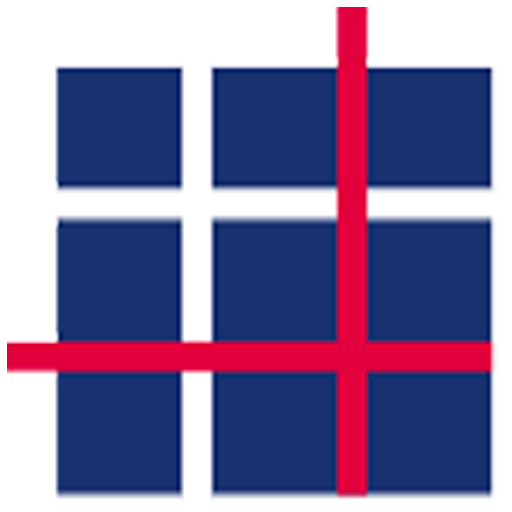 Rate includes unlimited number of people from the same company/family.
Cancellation Policy
Refund requests will be reviewed on a case by case basis. Any refunds will be applied as credit with Prairie Family Business Association to be used for member or event fees. No cash or credit card refunds will be given.