A family business retreat is one of the most important strategies used to help strengthen the communication system in a family-owned business.
Save the Date
Next Gen Retreat: October 6-7, 2022
Next Family Business Retreat: 2023
Both large group and private family sessions with facilitators are offered. As a family, you will have the opportunity to spend some quality time away from the office; switching from working "in the business" to working "on the business" and "on the family."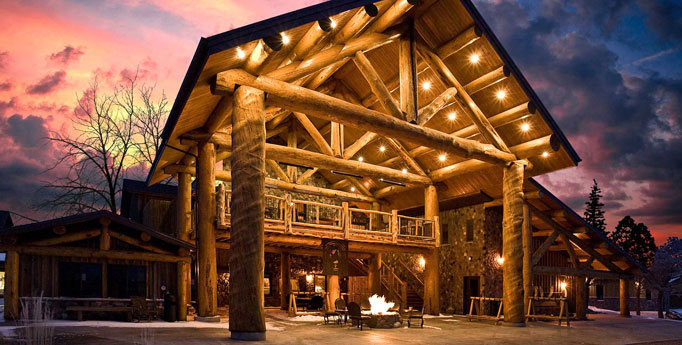 Learn What to Expect At Our
Family Business Retreat