A family business retreat is one of the most important strategies used to help strengthen the communication system in a family-owned business.
Save the Date
Next Gen Retreat: October 6-7, 2022
The next generation program is designed to empower, engage and enthuse the next generation of family business leaders.
The goal is to help the next generation learn more about the family business and assist them with a smooth transition into the business. The program is uniquely designed to accommodate the future leaders in each family business.
Who is "Next Gen"?
Consider attending a Next Gen Retreat if you are:
Transitioning into ownership

Not yet employed in the family business

Recently began working for the family business

Working in family business and beginning succession conversation or process

Interested in developing skills in areas such as emotional intelligence, leadership development and business development skills
Next Family Business Retreat: 2023
Both large group and private family sessions with facilitators are offered. As a family, you will have the opportunity to spend some quality time away from the office; switching from working "in the business" to working "on the business" and "on the family."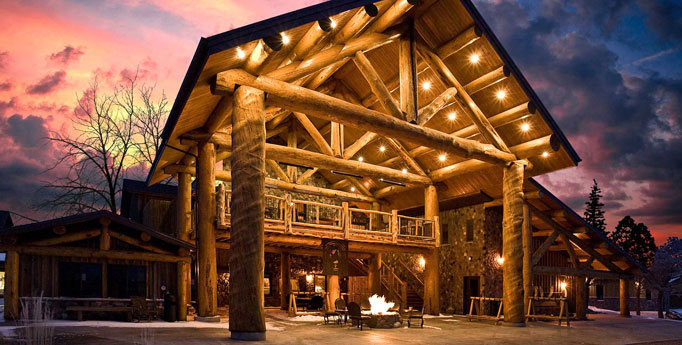 Learn What to Expect At Our
Family Business Retreat