Family-owned fuel stop, C-store chain shares insight on workforce success
Spend even a little time on the road in South Dakota this summer, and chances are you'll be stopping at this multigeneration family business.
Dakota Dunes-based Heinz Inc. and Coffee Cup Fuel Stops & Convenience Stores Inc. began serving truckers in 1981 with a store in Summit in northeast South Dakota and now has grown to a handful of Upper Plains locations.
Co-Founder and president Tom Heinz now partners with his children and grandchildren in the business.
We learned more from his daughter, director of human resources and special projects Ericka Schapekahm, about the direction the business is headed and how they're planning for the future.
As another summer travel season begins, what's new in your business? What trends are you experiencing, or improvements have you made recently?
While we serve professional drivers and commuters all year, summer is when we really see how changes we've made over the year connect with our guests. New in our business this year is Cinnabon in select stores, self-checkouts in select stores and increased grab-and-go healthy food options.
Food continues to lead the way in trends. Guests are demanding fresh, healthy options, so we are focused on delivering that to them. Our cold case grab-and-go is full of colorful fruits and vegetables, salads, small plates of olives, cheeses and meats.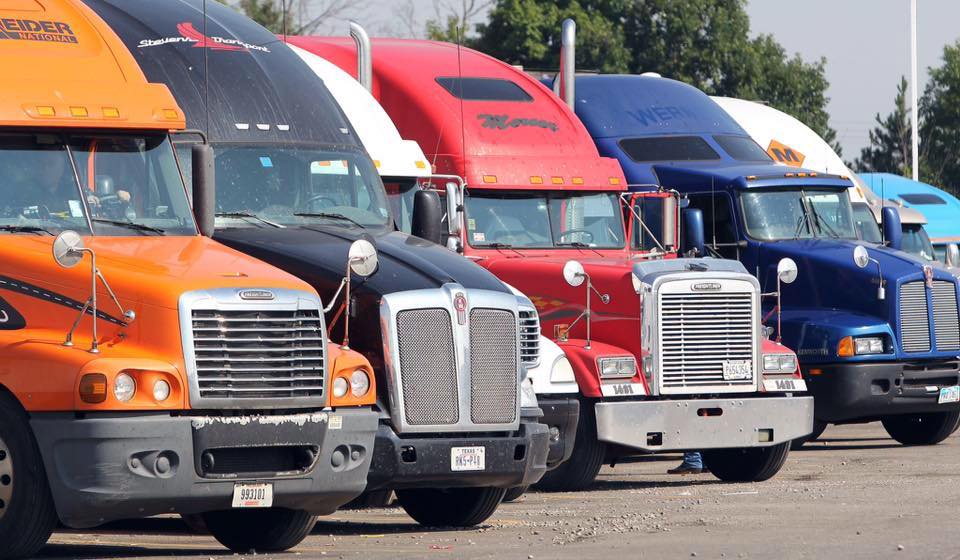 Regarding over-the-road diesel customers, the Coffee Cup Travel Plazas have provided a strong regional brand for 38 years. In an effort to bring national brand recognition while setting the stage for the next 38 years, we've recently franchised with TA-Petro with their TA Express offering.
How would you describe your company culture? What kind of experience do you want employees to have there?
"Our team is our first guest" is our driving philosophy, followed close behind by our commitment to our communities. We believe if we recruit, conduct behavior-based interviews and place people where their talents are utilized, we will deliver the kind of experiences our guests want. Increased employee satisfaction increases customer satisfaction, which increases cash flow!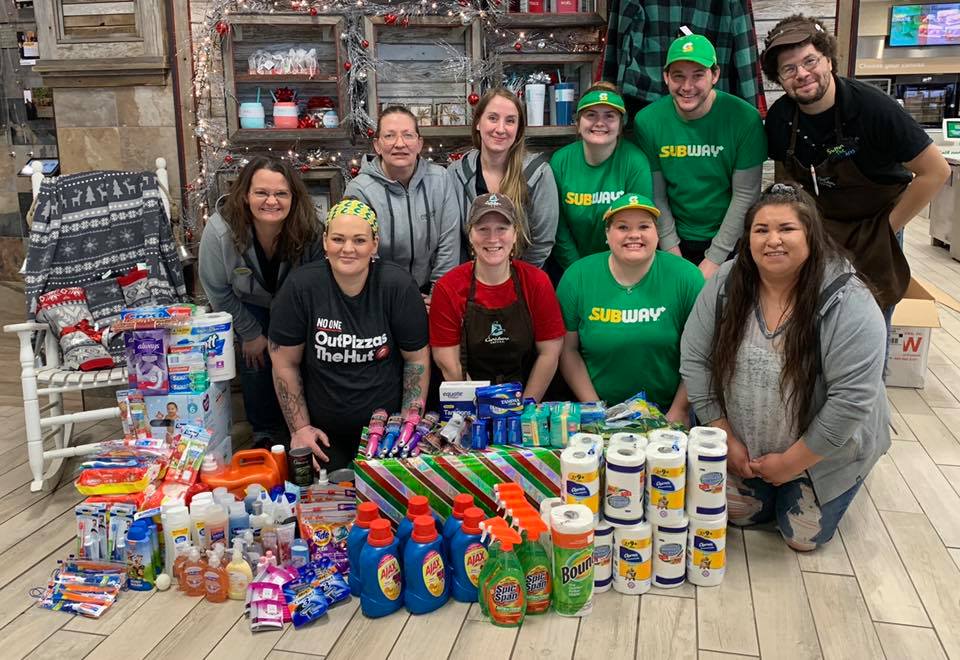 Besides being the right thing to do, in most locations, we cannot grow our Coffee Cup Travel Plaza offerings without growing the communities as well.
Qualifications vary for each role. Sometimes food or cashier experience is beneficial; other times we appreciate the opportunity to train to our specific expectations. In any position, it is important to be comfortable with technology as our guests utilize online ordering, perks apps, social media, and we have multiple point-of-sale systems.
Companywide, potential team members truly need to enjoy a fast-paced environment, be high energy, have a natural "on-stage" personality, be genuinely interested in connecting with people and have an eagerness to learn. Oh, and they should love to clean, clean, clean!
You've even gone so far as to provide housing for your employees in rural areas that you serve. What kind of benefit have you found from that? Did it achieve what you envisioned?
The reality is that in some of the small towns we serve, there simply isn't quality affordable housing available. We found that we were losing great team members to surrounding communities where they can work and live without commuting. Providing housing has stabilized key leadership and full-time positions by giving team members the opportunity to stay in their community when looking for housing and not have to leave their job and start over. Reducing turnover increases the following: employee satisfaction, customer satisfaction, productivity and cash flow.
Providing quality affordable housing is a vital part of growing the community by having our employees living within. Our housing is near the workplace, allowing team members to bicycle or walk to work. Equally important, married team members can easily be a single-car family, saving them tremendously.
How is the family preparing for the next generation to help lead the business?
My brother, Chris, and I are fully involved in all aspects of the business. Other than growing up in the business and college, our preparation was to not automatically jump in the business after college. We both built successful careers in our own fields, which I think is a real benefit to the company now. We don't have tunnel vision, we can pull from a varied set of experiences, skills and professional connections outside our industry.
Our kids all work in the business at different levels on and off. They've been baristas, website managers, Pizza Hut team members, interns, custodians, etc. You name it; they've done it. Their role in the business after college is unknown, but I'd like to see them find some success on their own, build confidence in their talents and see where they take them.
How has the Prairie Family Business Association served as a resource for you? What do you find especially valuable?
I've enjoyed the webinars for myself and general managers. It is so difficult to get out of our stores; it's nice to have that continuing education opportunity available wherever I am. The networking opportunities are also beneficial to expand professional and personal connections. I wish we had been able to attend the convention; hopefully, we get better weather next year.
Your company also is known for its philanthropy. What's the most powerful way you've found to give back?
Honestly, it's really not our style to talk about our giving. I know my dad is proud of how our teams have embraced his belief that we are able to make positive changes in our communities. Through our wellness program, our teams do volunteer work, fundraise and get involved in pretty much every part of community life they can. With such large, diverse teams, we can reach all corners of our communities.
Whether it's scholarships for high school team members, monetary donations, volunteer work or mentoring, we stick to the basic idea that we want to do the most good, close to home and benefit as many community members as possible.