You're invited to the 2020 family business conference.
A conference for families in business together working on succession planning for the next generation.
For 28 years, we've brought families together to learn from each other. Now, it's your opportunity. Adapt your family and business to today's changing business environment.
"The annual conference assists in understanding the family dynamic and the many facets of it. It is high powered and first class in all ways."
 - Jim S. – 1st Generation, Construction Industry in Rapid City, SD
Hybrid Conference
Virtual conference - one easy click and go. Limited live seats available.
Sept. 10-11, 2020
One and a half day hybrid conference experience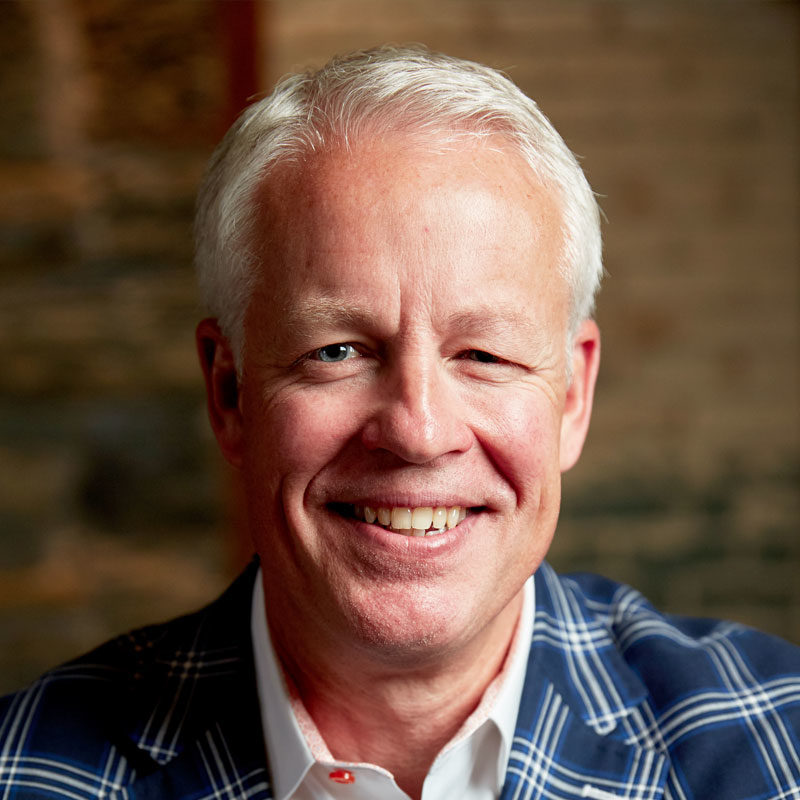 Mike Paton
Best-selling author, Global Ambassador for EOS Worldwide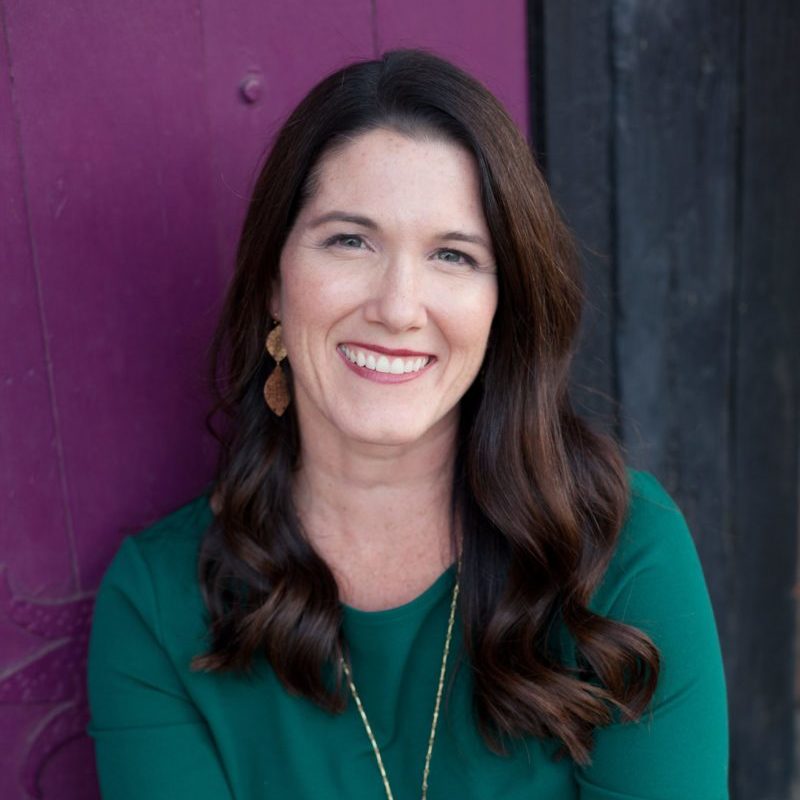 Stacey Pearson
Business Owner, Former Director of StratOp® at Otter Products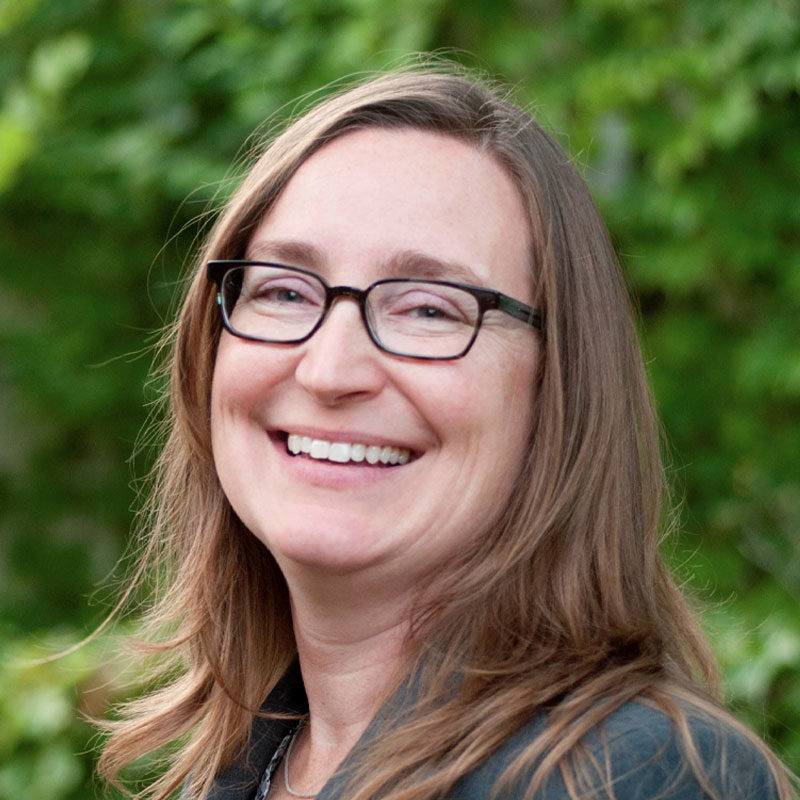 Sara Stern
Certified EOS Implementer®,
Founder of The Sage Pages
Rob & Melani Walton
Co-Founders of the Rob and Melani Walton Foundation
Dr. Adam Gallenberg
Advisor and postdoctoral fellow specializing in performance psychology
Andrew Knutson
Managing attorney, Thompson Law, PLLC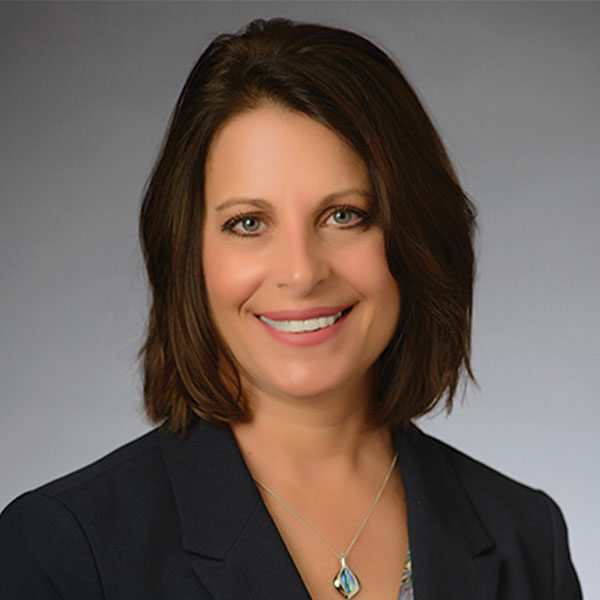 Agatha Johnson
Founder of Generations to Generations, generational wealth planner & consultant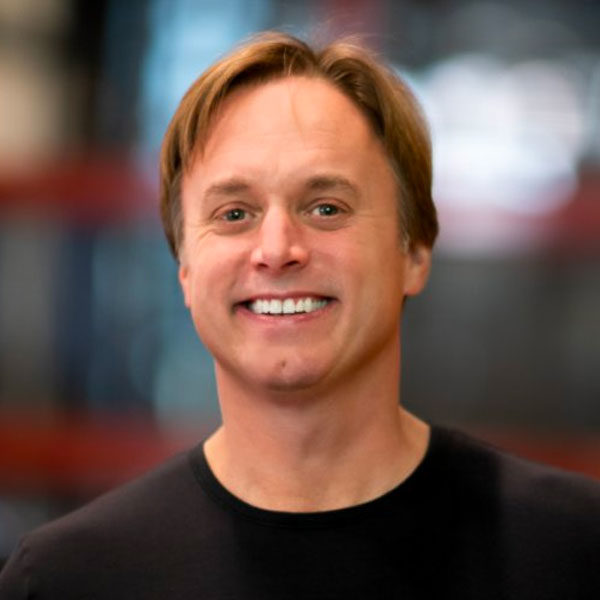 Jared D. Lock, Ph.D.
Founder & CEO at The JDL Group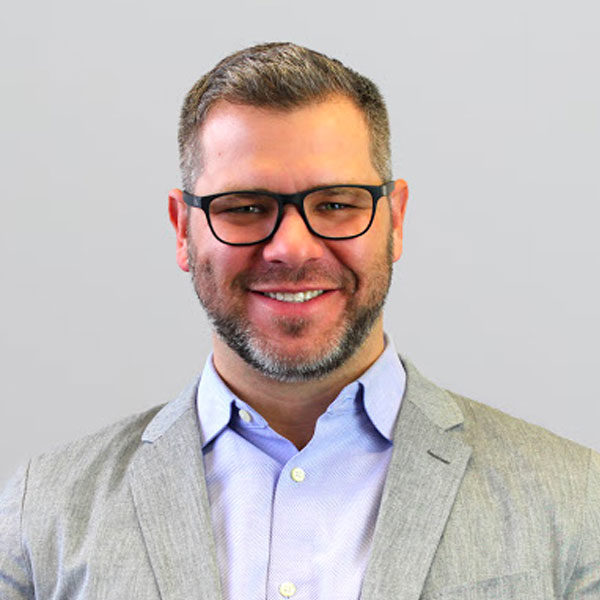 David Plummer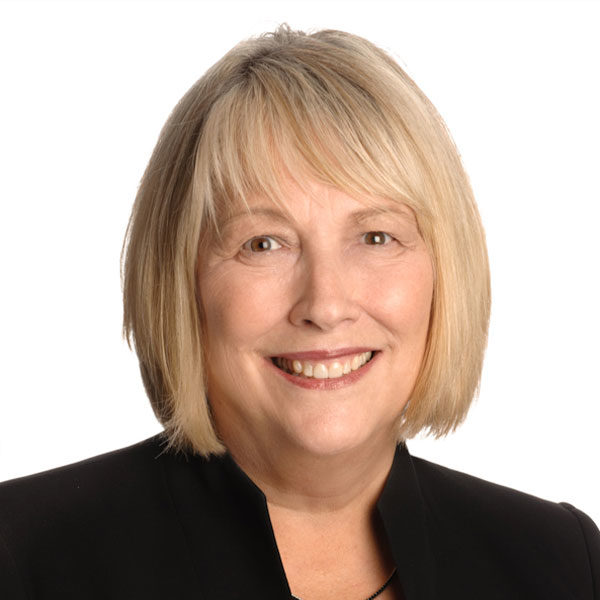 Candace Kane
Director of Leadership Development at Eide Bailly
Jason McKeever
Chief Learning Officer at Eide Bailly
Larry Hause, J.D.
Hause Family Business Transitions
Watch The
2019 Conference Highlight Reel
Virtual Admission
Register for virtual access to two-days of impactful family-focused speakers, education & networking.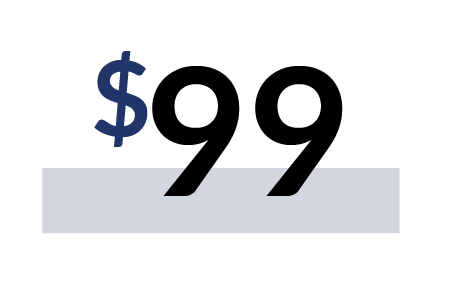 Add-on Virtual Admission
Invite a family member! Register other family members or employees for the virtual event at this limited time add-on price!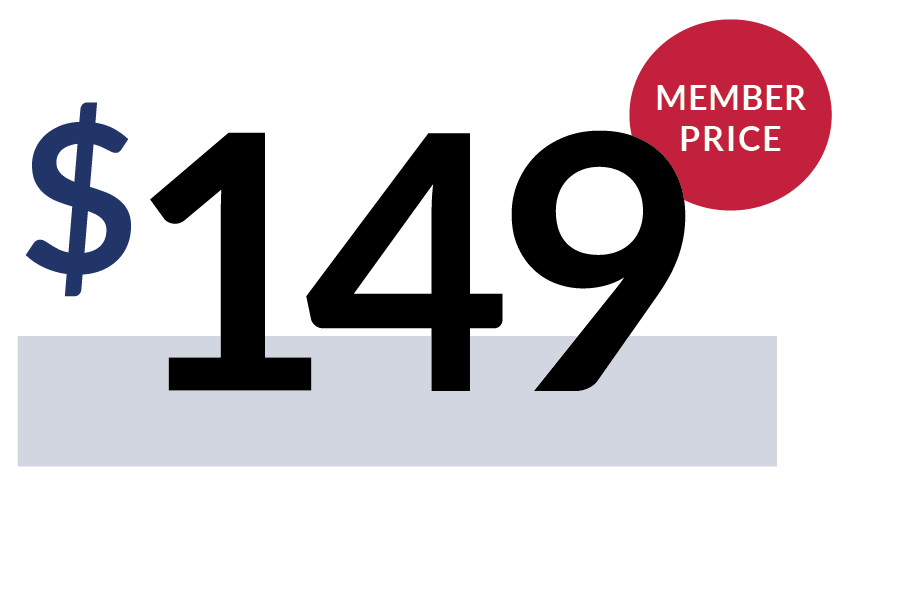 Virtual Member Admission
Exclusive member pricing! Get your ticket for the 28th Annual Conference with this deal! Additional family members are $49.