Carolyn Thompson had one final message, and she was determined to deliver it.
On Sept. 12, two weeks after she was told her cancer had recurred and would soon take her life, Thompson stood in front of a crowd at the inaugural Sioux Falls Light the Night event, a walk at dusk that lit up Falls Park to benefit the Leukemia & Lymphoma Society.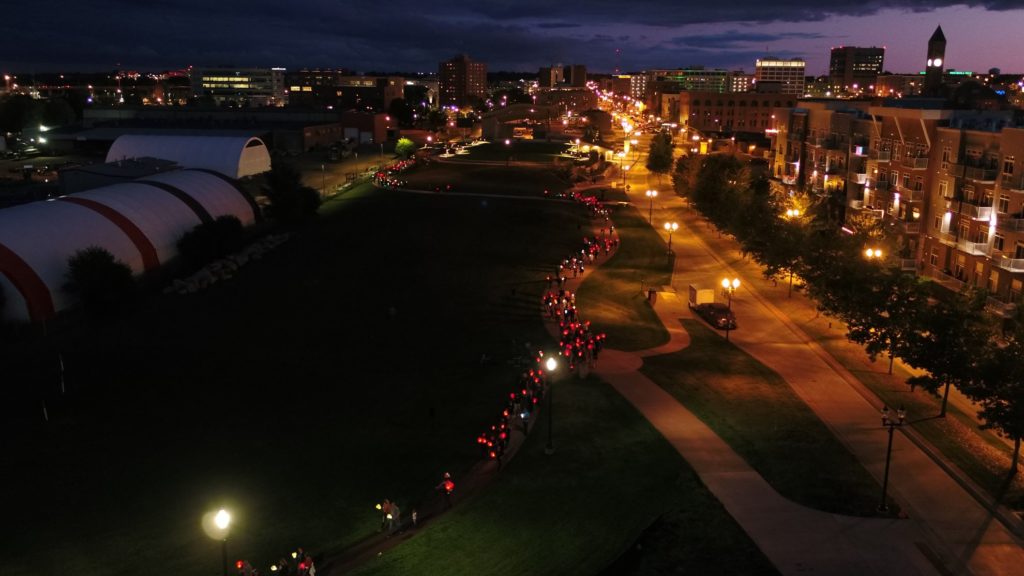 The founder of Thompson Law began with the following words: "Imagine being plucked from your life."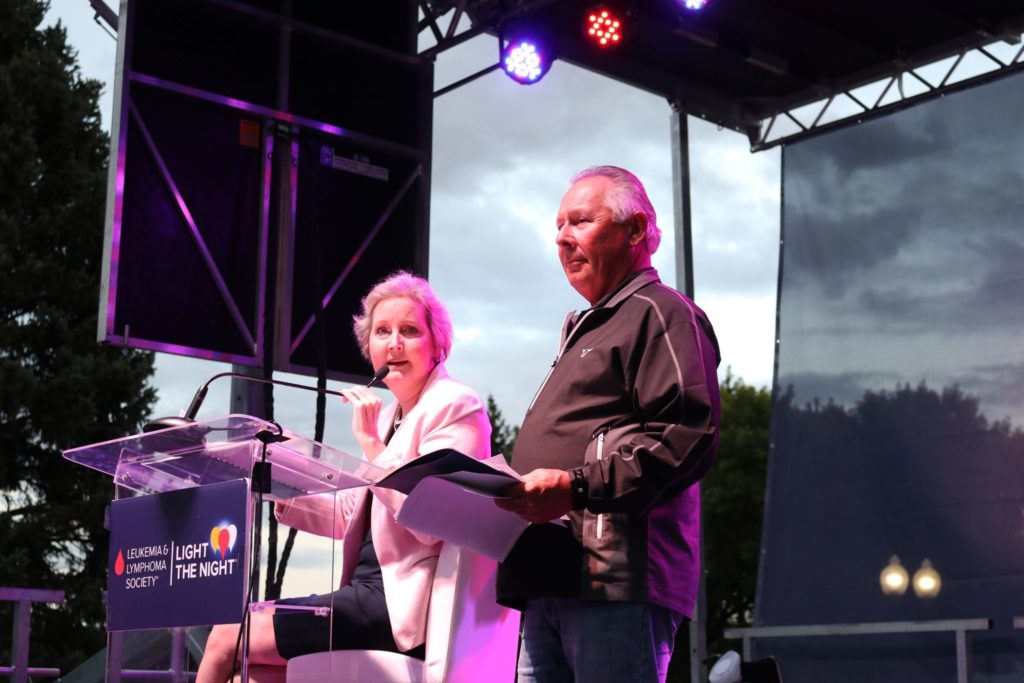 That was Thompson's experience in the spring of 2015. A successful lawyer, business owner and mother of three in her mid-40s, she was diagnosed with acute myeloid leukemia.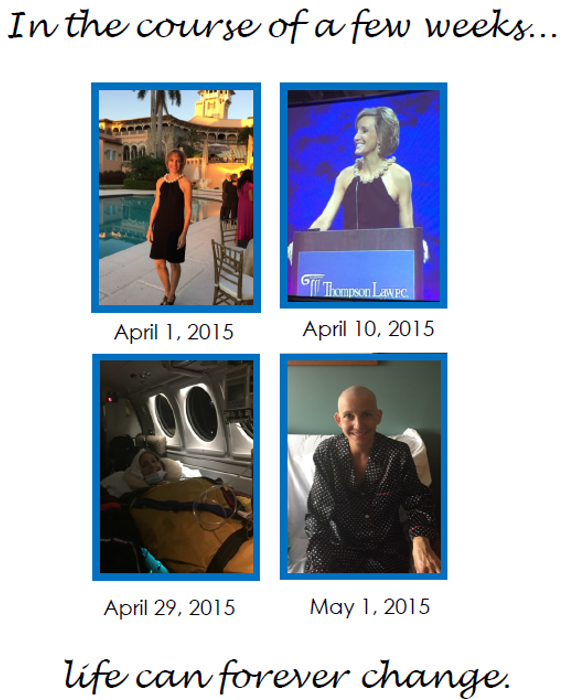 And so, the woman who founded the estate and business planning firm Thompson Law would have to put into practice the strategies she had spent a career implementing with clients.
"She had an emergency operations plan before I came on the scene, but she was trying to find the right person to be her successor," said Andrew Knutson, who would become Thompson's successor at the firm.
They met about a year ago, when Thompson's cancer was in remission. She reached out to Knutson, who was a prominent trust, estate and business lawyer in Rapid City.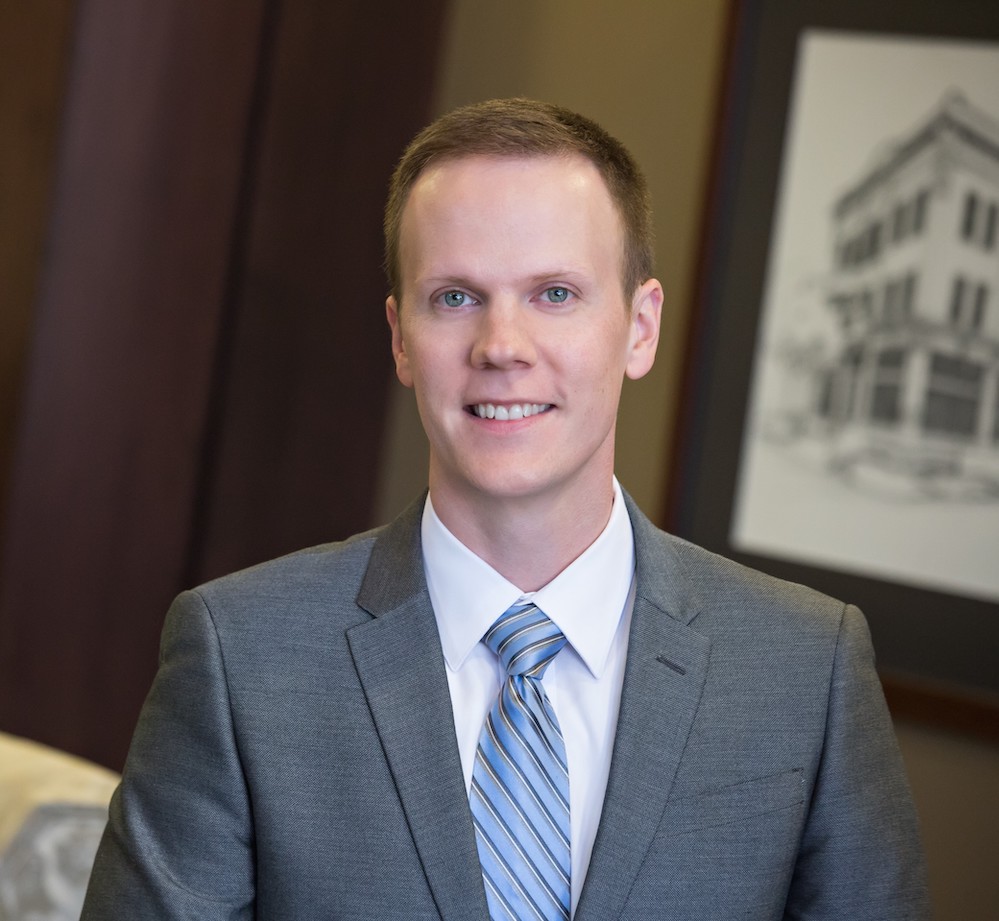 "Carolyn and I were on the same page," he said. "She was looking for a trust and estate attorney with 10 years of experience, similar values, who could manage the business and would be willing to live in Sioux Falls. So after many conversations, it made sense to both of us."
They began working together, meeting daily and focusing on the processes Thompson had set up for her firm and the culture she had built.
"She cared deeply about having a full-service estate planning experience and staying in touch with her clients, creating a Thompson Law community where clients hopefully will feel well taken care of," Knutson said.
Things were going well – professional and personally. Thompson was in remission and seemingly on the road to recovery. Then, Aug. 28, Knutson was there when Thompson got the news: Her cancer had returned, and her care team estimated she had weeks – maybe a month – to live.
"They said she had weeks. Carolyn took it in stride – it was emotional and incredible, but we still had weeks. And we were able to talk every day and work on making sure the transition was what we wanted," Knutson said.
"Carolyn wanted to make sure that the business would continue as usual, clients could call in and know their file was safe and secure and people were here to see it forward."
With her business plan in place, Thompson was able to spend priceless time with family and friends knowing her firm would continue as she wished.
"She had a living wake essentially – a big catered event at her house where people close to her could come, and many attendees wore white," Knutson said. "It was the idea of being able to attend your own funeral."
When Thompson passed away Sept. 28, her preparations began to unfold.
"The day it happened we had our website updated. Carolyn had language for our Facebook page, so people knew what was happening," Knutson said. "We later sent a more formal letter to clients to let them know what was going on."
In part, it read:
"We are succession planners, and Carolyn had her succession plan in place long before she knew the cancer had returned."
Helping others
Knutson will offer lessons learned and give advice to other businesses at noon Dec. 4 in a webinar for the Prairie Family Business Association.
"Most businesses do not have enough or the right plans in place," he said. "And a lot of times with a family business, too many assumptions are made. They don't feel like they need to write things down. But there are scenarios people don't consider."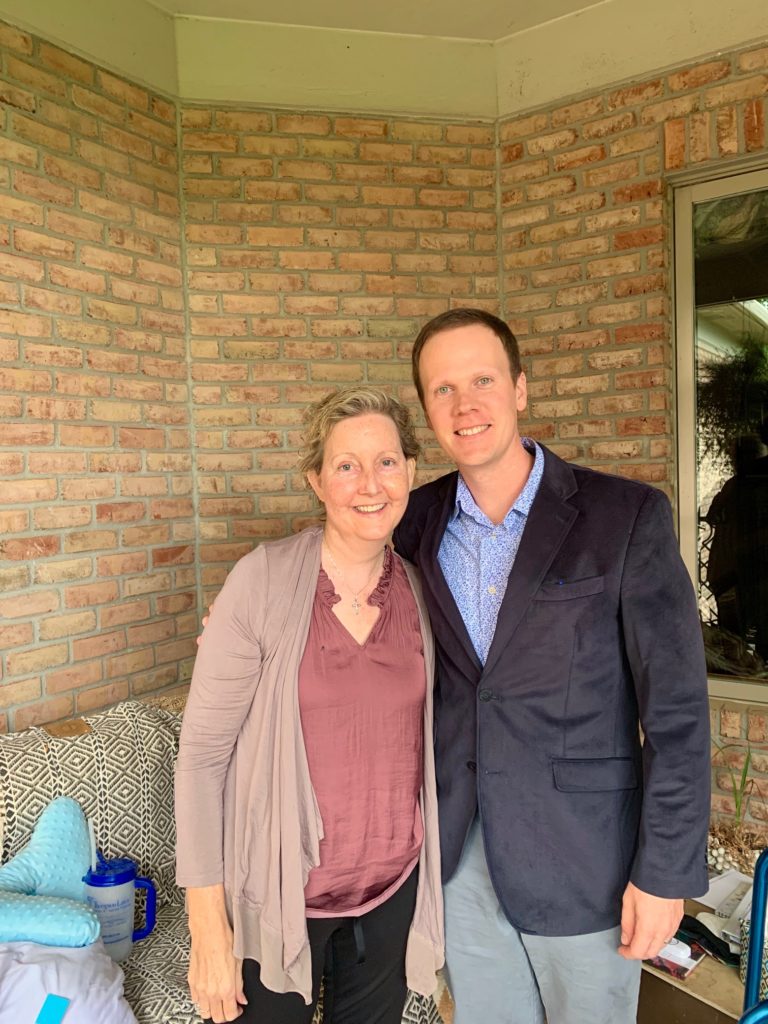 The webinar will focus on business succession and what plans need to be in place in case the unexpected happens.
"I'll share some stories about things I've seen and go through a list of issues to consider," Knutson said. "You can ask yourself if your documents address these situations. And if I shine a light on something you haven't thought about, it might be time to take another look."
To learn more and register, click here. 
Thompson Law is an especially appropriate resources to share its strategies, said Stephanie Larscheid, executive director of the Prairie Family Business Association.
"Carolyn Thompson was such a great advocate for family-owned businesses and a true partner for our association," Larscheid said. "So many of our members benefited from her expertise, and we're grateful Andrew is carrying on the firm's legacy."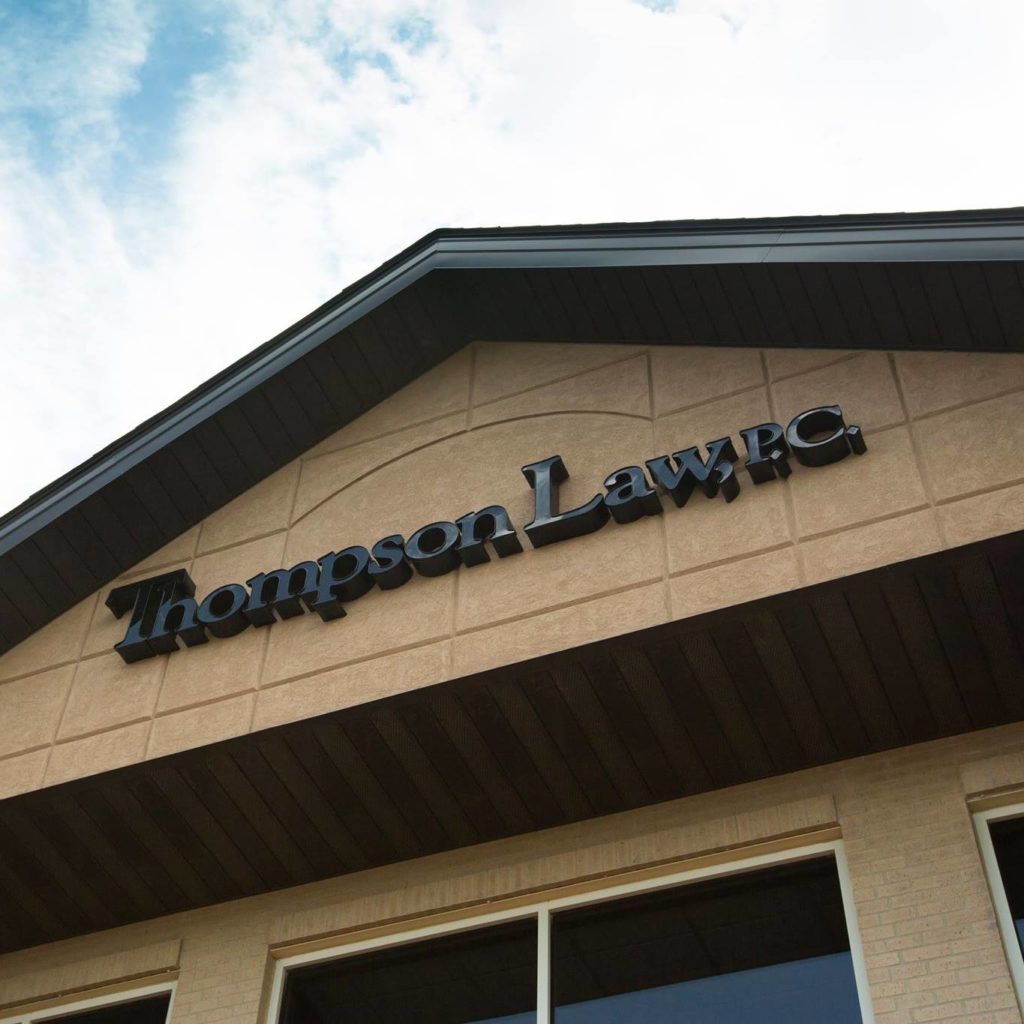 While the firm took time to pay tribute to its founder, the office resumed normal operations as Thompson wanted. Its 12-person team now is back to helping others plan for their own futures.
"Life can come and hurt you, and like Carolyn you can be plucked out of the middle of it, and it's not your fault or your family's fault," Knutson said. "But even though it might be tragic, if you're a business owner, you have to make a plan."