A Family Business Resource
North Dakota Department of Commerce is partnering with the Economic Development Association of North Dakota (EDND) Fall Conference, North Dakota Council on the Arts and Prairie Family Business Association to provide over 20 in-person and online speakers and panelists to support this year's theme of Building Resilient Communities. Breakout sessions include workforce development, partnership between businesses and community to retain and attract workforce, business and organizational succession planning and community development/economic development.
More information available at MainStreetSummitND.com.
Family business forum, Main Street Summit join forces around theme of building resilient communities
If any year called for resiliency, this is it. But that's been the theme of the last several years for Dickinson, N.D., which has navigated the boom of an oil-driven economy and has banded together to grow its business base and community even as the market changed.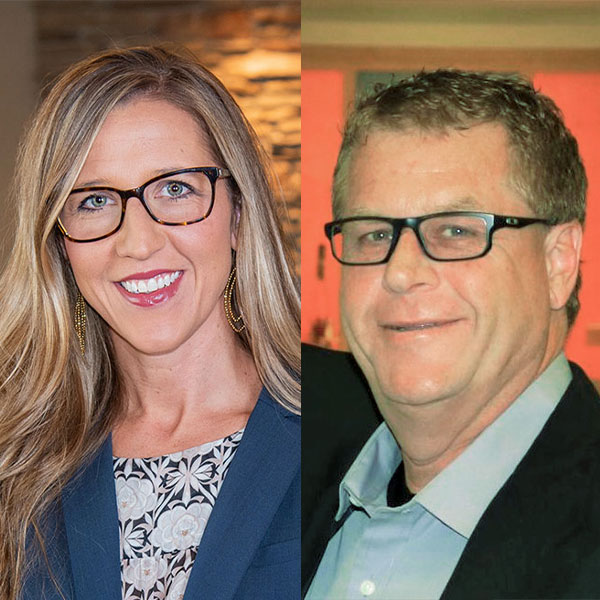 Succession Planning in your Organization/Business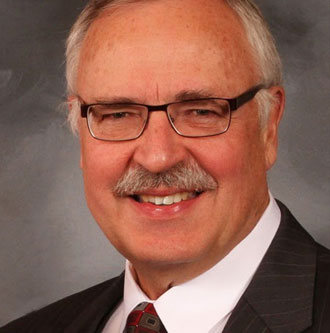 Business Philanthropy for Resilient Communities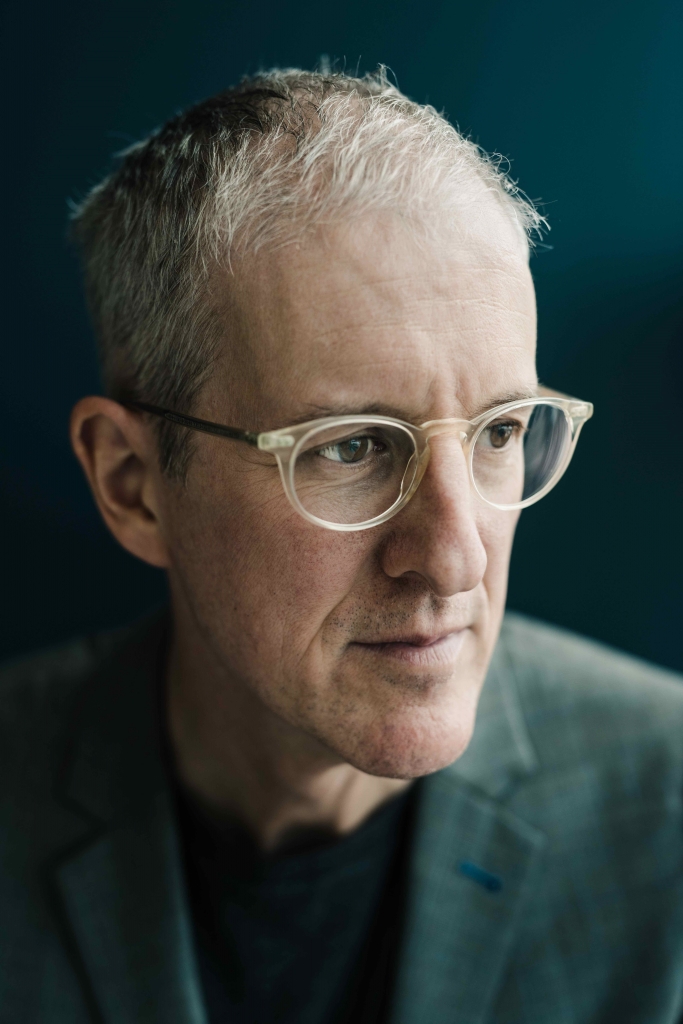 Jeff Speck
A city planner and urban designer who advocates internationally for more walkable cities. As Director of Design at the National Endowment for the Arts from 2003 through 2007, he created the Governors' Institute on Community Design. Mr. Speck is the author or co-author of four books on urban planning, including the award-winning Walkable City, the best selling city-planning book of the past decade.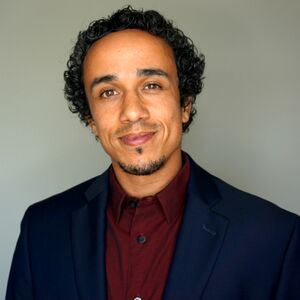 Jeffon Seely
 is a senior consultant, transformational speaker, and workshop facilitator. Mr. Seely speaks about subjects that are at the forefront of our thinking and is a highly recognized leading resource in the field of Diversity and Inclusion, Millennials, Mindfulness, and Leadership. He specializes in programs involving mindfulness, compatibility, inclusion and the evolving role of Millennials and the 2020 Generation.
2019 - ND Family Business Forum Recap
Over 70 family business owners and advisors joined together for the day to network and engage in conversations regarding the succession of locally owned family businesses to future generations.
Those in attendance traveled from across North Dakota, South Dakota and Minnesota.
Spotlighted at the event this year, as family business success stories, were that of Culvers and locally owned Steffes LLC. Craig Culver, Co-Founder of Culver's Restaurant, shared his passion for the hospitality business and the growth of his company with those in attendance. Culver shared the ups and downs of starting a new restaurant and the challenges they faced upon making the decision to franchise. His story was an inspiration and reassurance that all family businesses face similar challenges! Paul Steffes highlighted the growth of his company and the importance of constantly innovating. As the economy and industries change, business must change with it to stay relevant.
Throughout the day, attendees heard personal accounts of leaving a legacy, managing change in the business and the challenges of family communication. Advisors were able to share concrete examples and advice on how families can overcome challenges, work through conflicts and maintain a successful business into their future generations.
2019 Host Site
University of Mary
7500 University Drive  |  Bismarck, ND