Prairie Family Business Association announces advisory board additions
Posted in PFBA  |  May 20, 2021
Prairie Family Business Association announces two additions to its advisory board.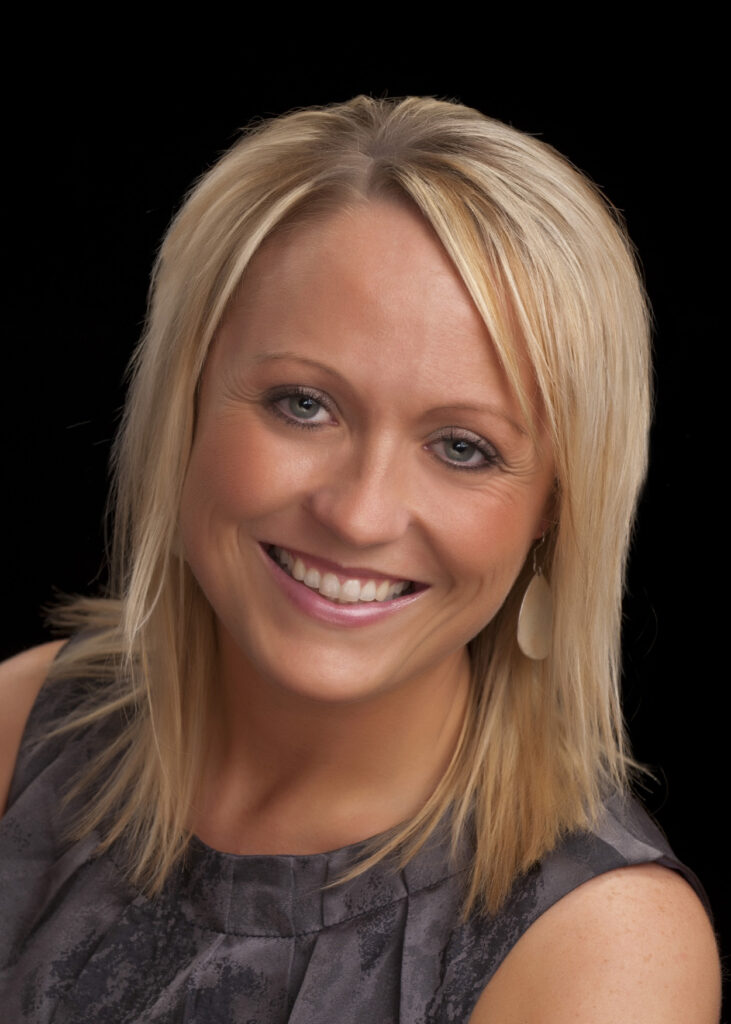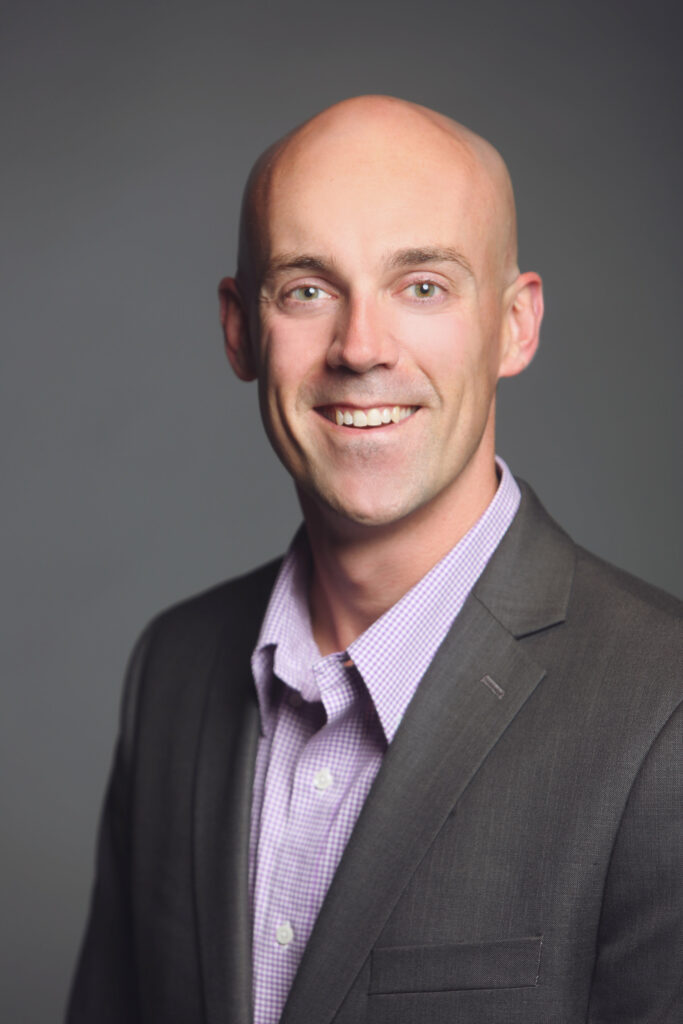 Amanda Lauer, third generation family member of BankStar Financial based in Brookings, South Dakota, has joined the Prairie Family Business Association advisory board.
John Mackner, fourth generation family member of Tollefson's Retail Group based in Minot, North Dakota, has also joined the advisory board.
Lauer and Mackner begin a three-year term. The mission of the advisory board is to provide insight on programs of value and referrals of family businesses while helping to fulfill the Association's purpose to provide a resource network of family business success.
Stephanie Larscheid, Executive Director, comments on the additions to the advisory board. "We have an excellent advisory board who understands the real value of Prairie Family Business Association. Amanda and John, as well as their families, have been engaged members of the Association for years. We are excited to interact with them on a regular basis as we develop and plan our programs and member engagements for the future."
After completing two three-year terms on the Advisory Board, the Association recognizes four outgoing advisory board members for their contributions. Jay Bender of Falcon Plastics in Brookings, South Dakota, Scott Schneidermann of Frontier Bank in Sioux Falls, South Dakota, Paul Steffes of Steffes Companies in Dickinson, North Dakota, and Denise Tollefson of Serenity Assisted Living in Dilworth, Minnesota.