The PFBA recognizes several exemplary family businesses each year with an "Excellence in Family Business Award".
Family Business Award recipients selected demonstrate the following qualities:
Multi-generational – At least two generations are currently working in the business, or the business has already transitioned from one generation to another within the family.
Contributions to community – Contributions are made through leadership roles, volunteer service and/or financial support.
Character – Integrity and honesty are values of the family business.
Employees – The business genuinely cares for the personal well-being of employees and recognizes their contributions to the success of the business.
Success – Proven success and growth of the family business since its founding.
Awards recognize local family businesses who have been committed to excellence throughout multiple generations. Award events include a tour of a local legacy family business, which includes behind the scene stories and facilities. These are local awards sponsored or endowed by an individual family and include an intimate dinner.
Vicki Clarke Prairie Family Business of the Year Award. The recipient of this award is selected from the annual local award winners. This prestigious award, in memory of Vicki Clarke, is presented at the annual conference.
Heritage Family Business of the Year Award. This award is presented each year to a family business that has been in business for 75 years or longer.
2019 Heritage Award Recipient
The Cole Paper Family
Cole Papers Inc. was founded in 1918 by Robert Cole, the father of the late Prentiss H. Cole. Until 1987 it was called Fargo Paper Company. As a locally owned independent family business it is 4 generations strong. They employ over 160 people and have nine locations to serve their customers in North Dakota, South Dakota, Eastern Montana, Minnesota, Northwest Iowa, Northeast Nebraska and Northwest and West Central Wisconsin.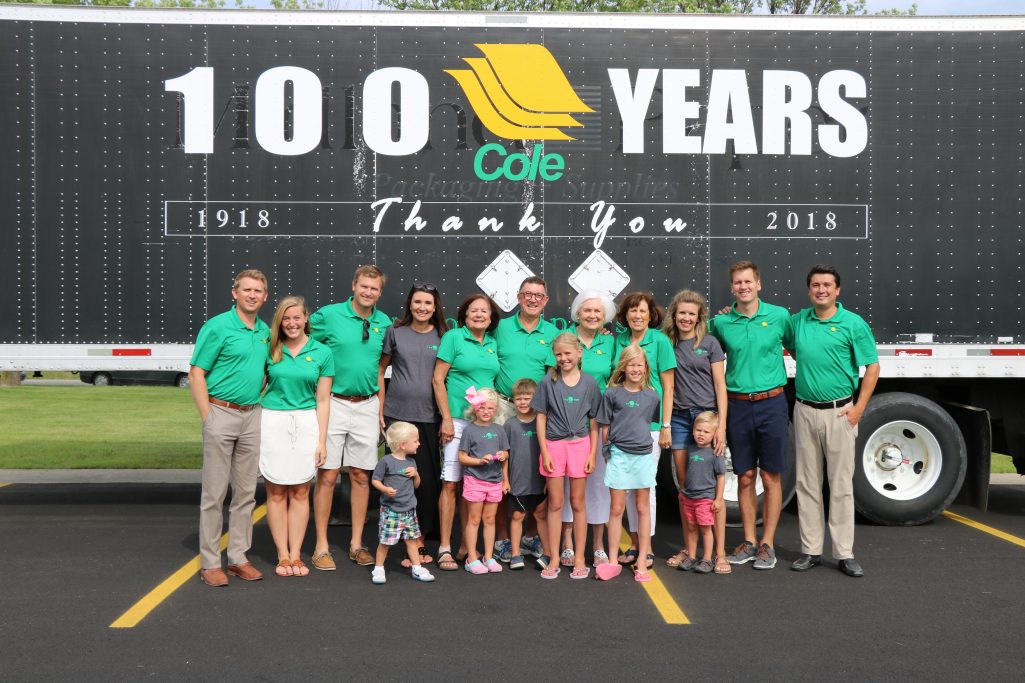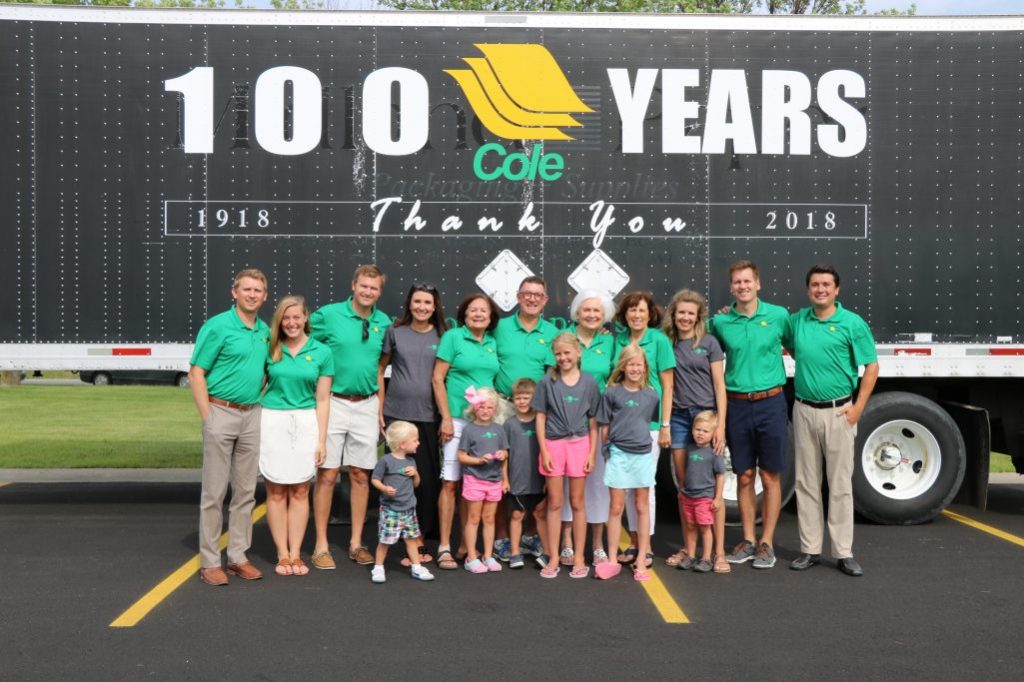 2019 Vicki Clarke Business of the Year
The Moffatt Family
Moffatt Products, Inc. is a third generation family business headquartered in Watertown, South Dakota. It began in 1954 when Dillion Moffatt wanted a better design for the trouble light he used as an automotive mechanic. Moffatt lights became well-known in factories and machine shops across the country for their cool to the touch shades, exceptional durability and quality workmanship.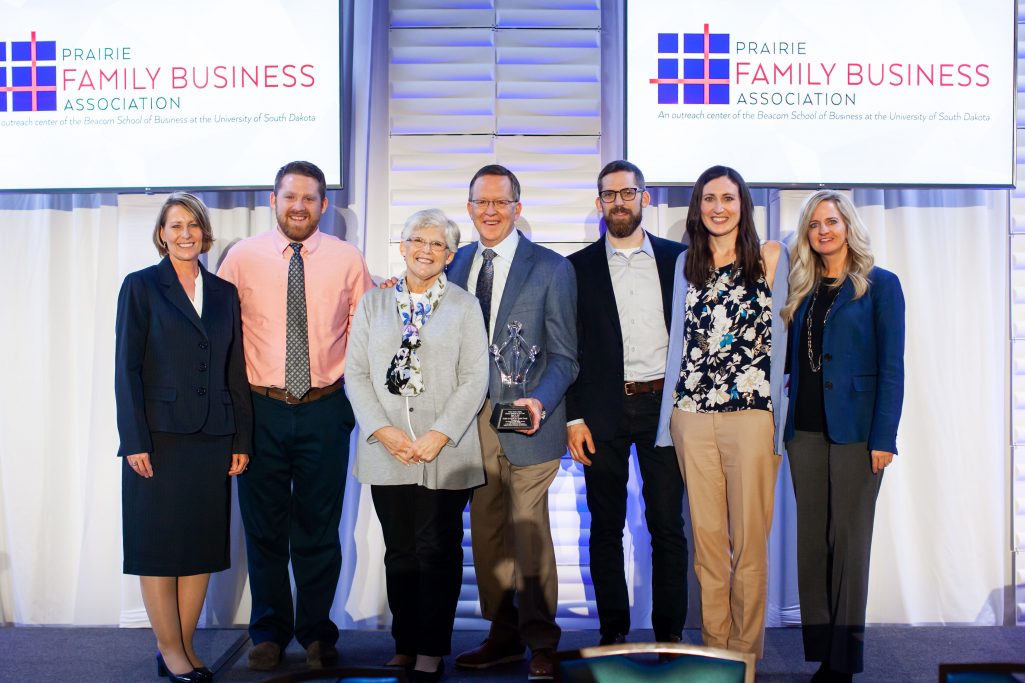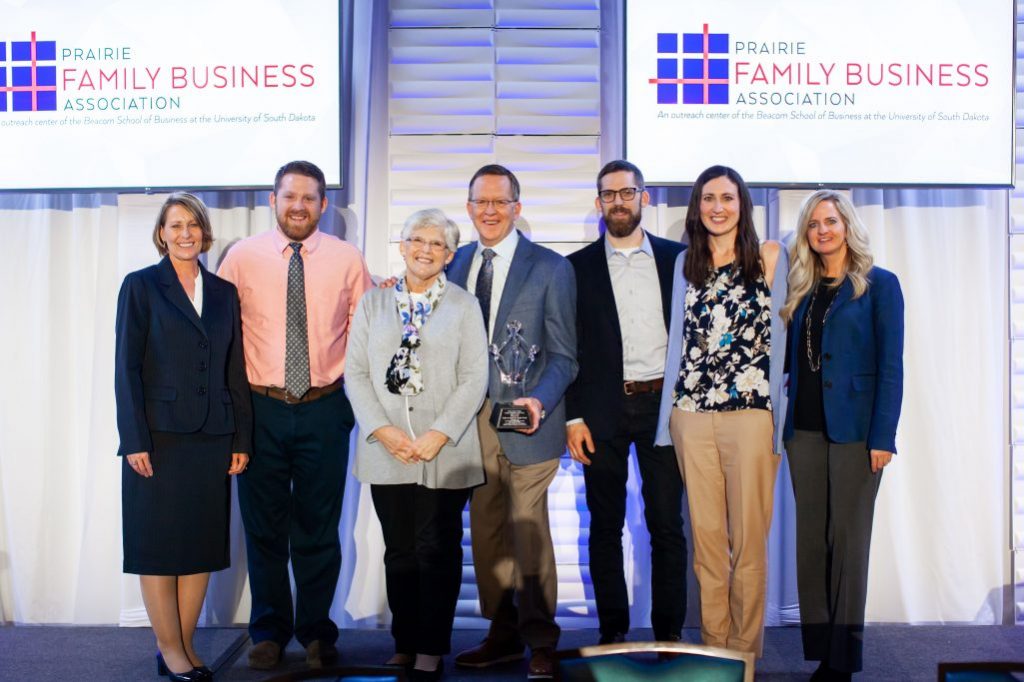 2019 Award Winner Highlight Videos
To sponsor an award or to nominate a family business, please contact us at fba@usd.edu or 605-274-9530.