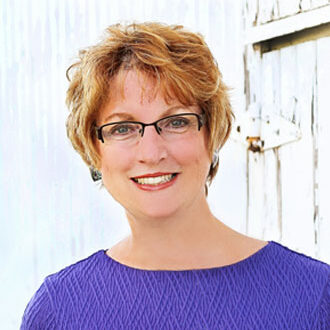 Jolene Brown
Champion for Agriculture, Family Business Consultant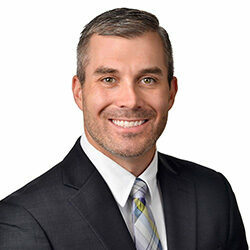 Eric Hansen
Senior Manager at Eide Bailly
Andrew J. Knutson
Managing Attorney
Thompson Law, PLLC
Michael Allosso
Beth Feuchtenberger
Partner & CPA at Eide Bailly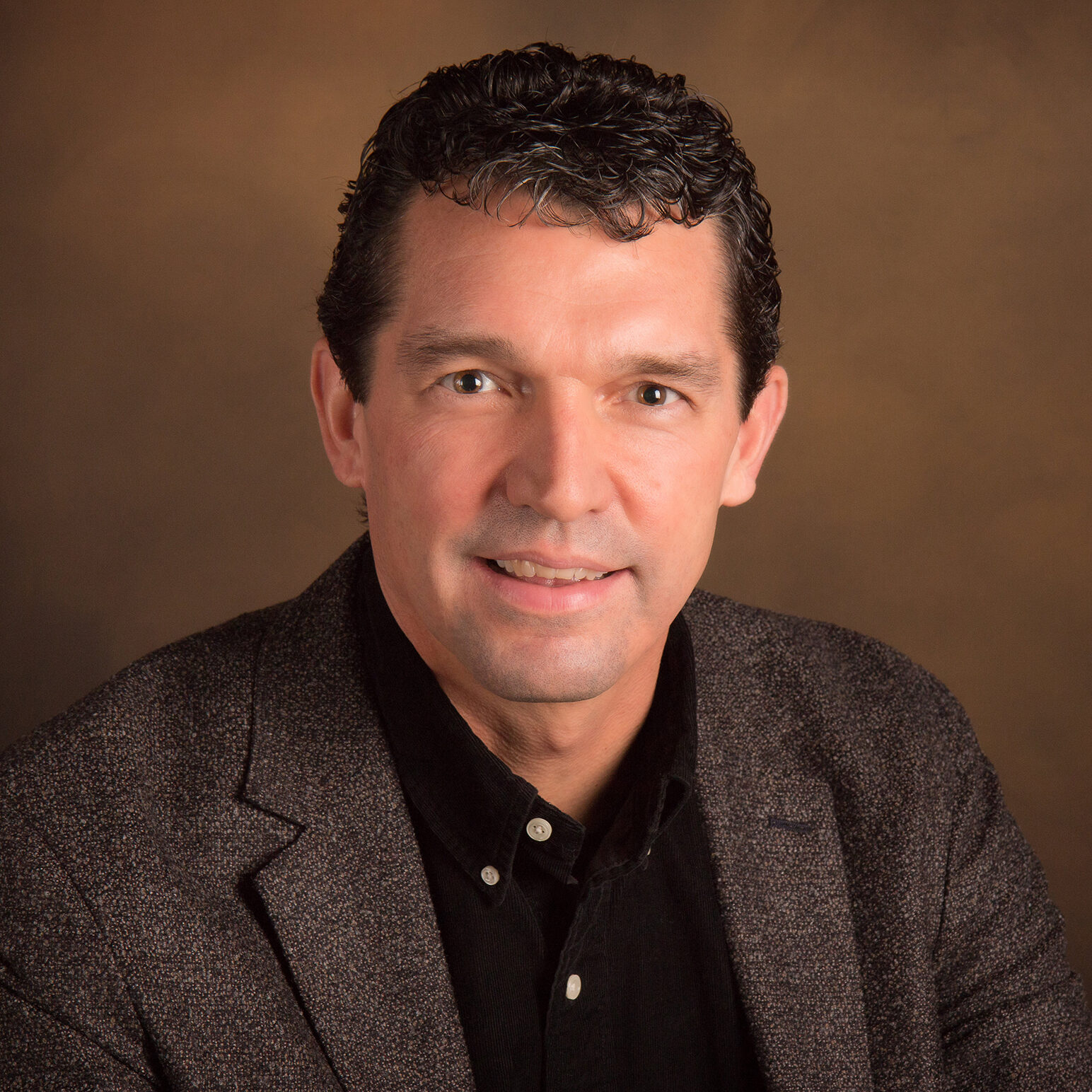 Joe Paulsen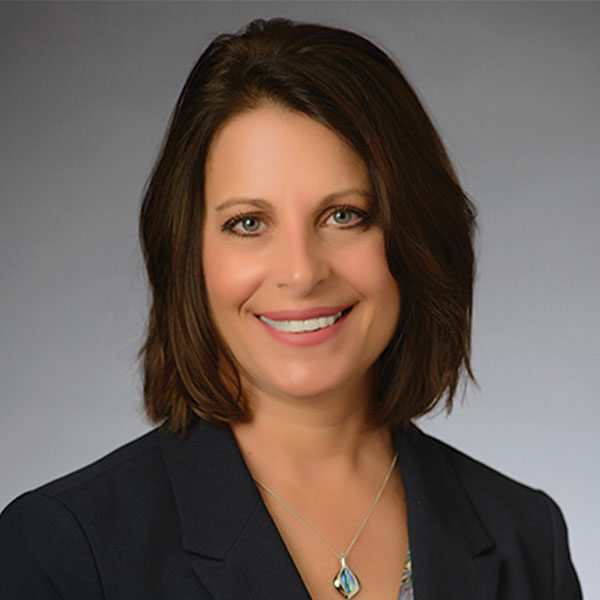 Agatha Johnson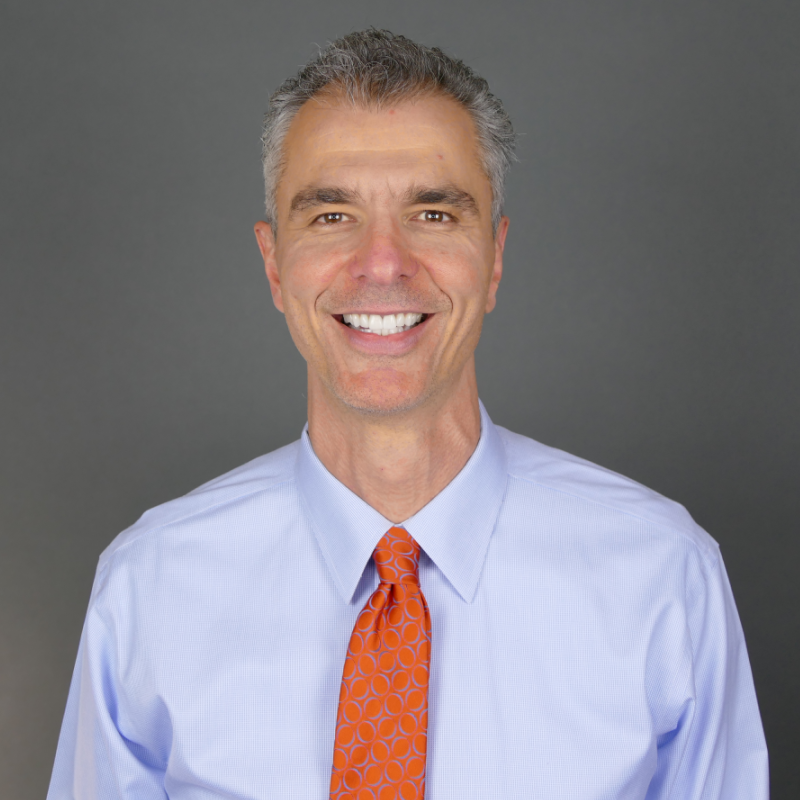 Dr. Gustavo
Writer of Culture Trumps Everything®
Brilliant Miller
Founder of The School of Good Living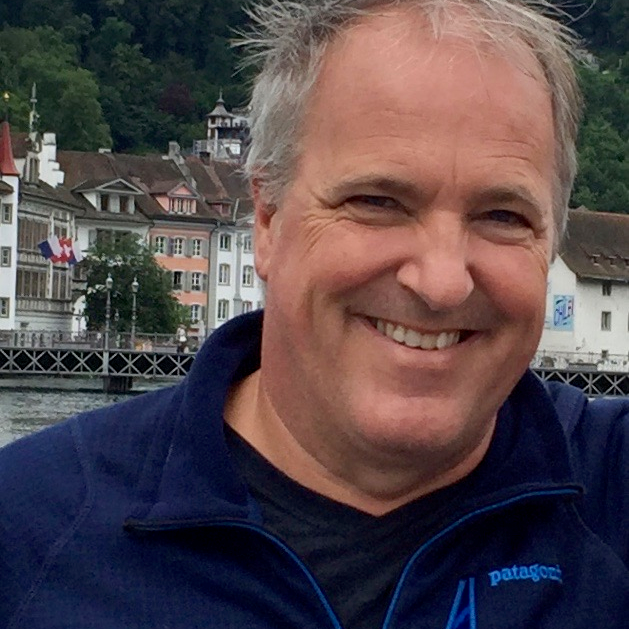 Eric Allyn
Why should I attend?
It's always a good time to have a conversation about succession planning and the future of your family business.
National family business experts will equip your family with the tools needed to transition and grow, as well as keep you competitive in an ever-changing business landscape. 
Gain tools and strategies to implement today.

Expand your network of family business owners and exchange best practices

Benefit from our expertise in navigating family business dynamics
Cancellation Policy
Refund requests will be reviewed on a case by case basis. Any refunds will be applied as credit with Prairie Family Business Association to be used for member or event fees. No cash or credit card refunds will be given.