Recognizing & Honoring Family Business
The PFBA Annual
Excellence In Family Business Award
The PFBA recognizes several exemplary family businesses each year with an "Excellence in Family Business Award".
Multi-generational

At least two generations are currently working in the business, or the business has already transitioned from one generation to another within the family.

Contributions to community

Contributions are made through leadership roles, volunteer service and/or financial support.

Character

Integrity and honesty are values of the family business.

Employees

The business genuinely cares for the personal well-being of employees and recognizes their contributions to the success of the business.

Success

Proven success and growth of the family business since its founding.
PFBA Annual
Heritage Award
This award is presented each year to a family business that has been in business for 75 years or longer.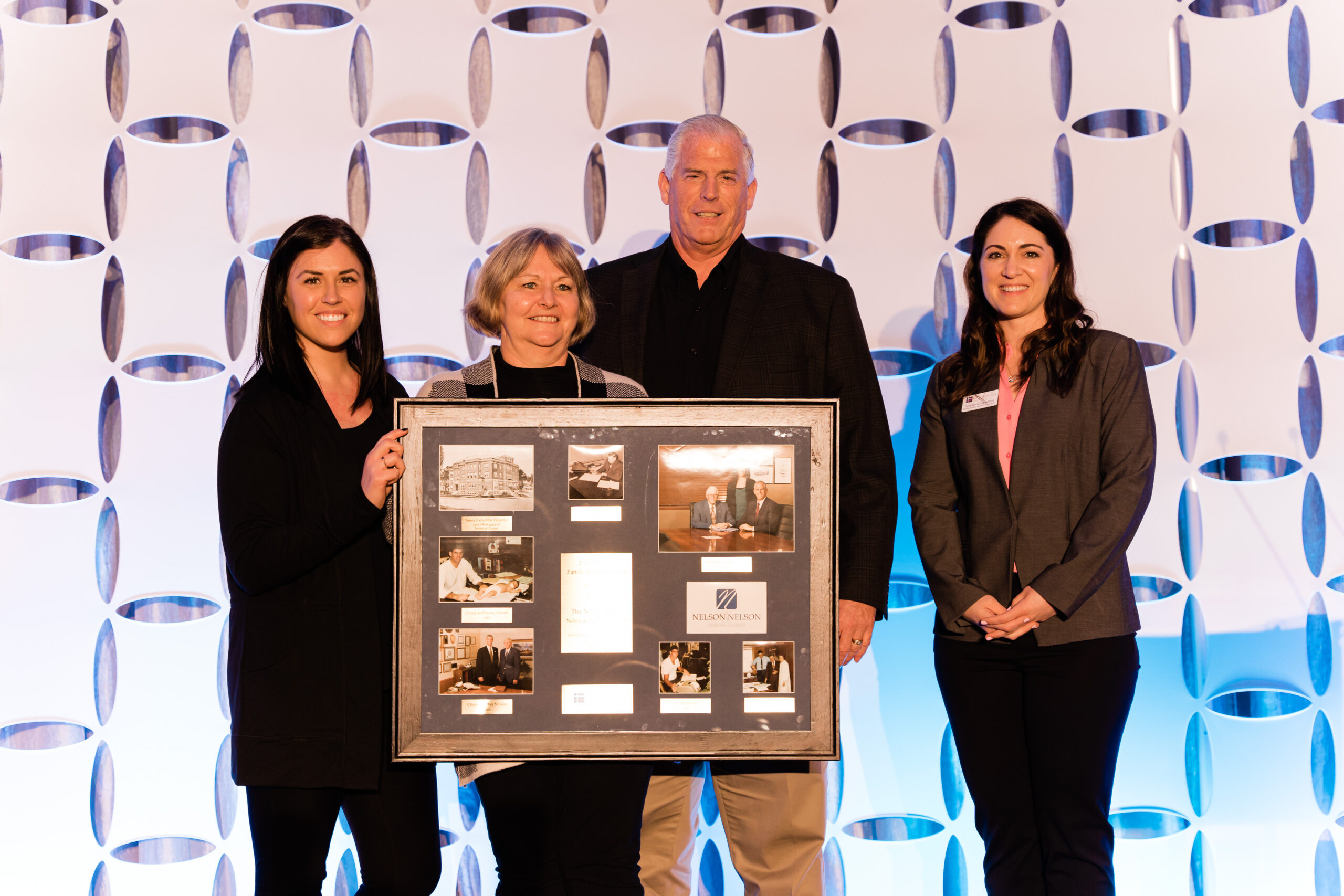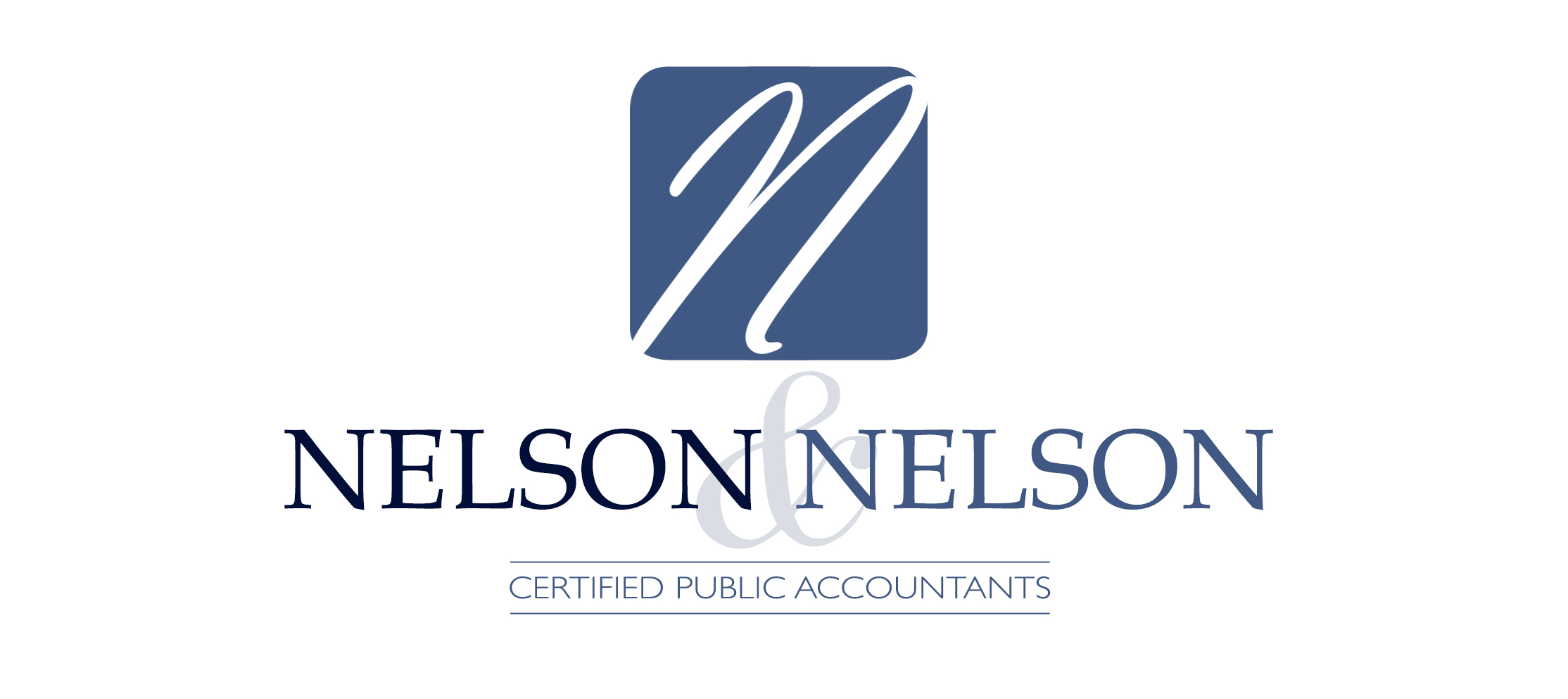 2022 Recipient
Nelson & Nelson CPAs
Nelson & Nelson CPAs is the oldest homegrown CPA firm in South Dakota. Established by James Nelson in 1923, Nelson & Nelson CPAs are celebrating their 99th year in business. Headquartered in Sioux Falls, SD, they are currently on their fourth generation of the family business.
Vicki Clarke
Family Business of the Year Award
The recipient of this award is selected from the annual local award winners. This prestigious award, in memory of Vicki Clarke, is presented at the annual conference.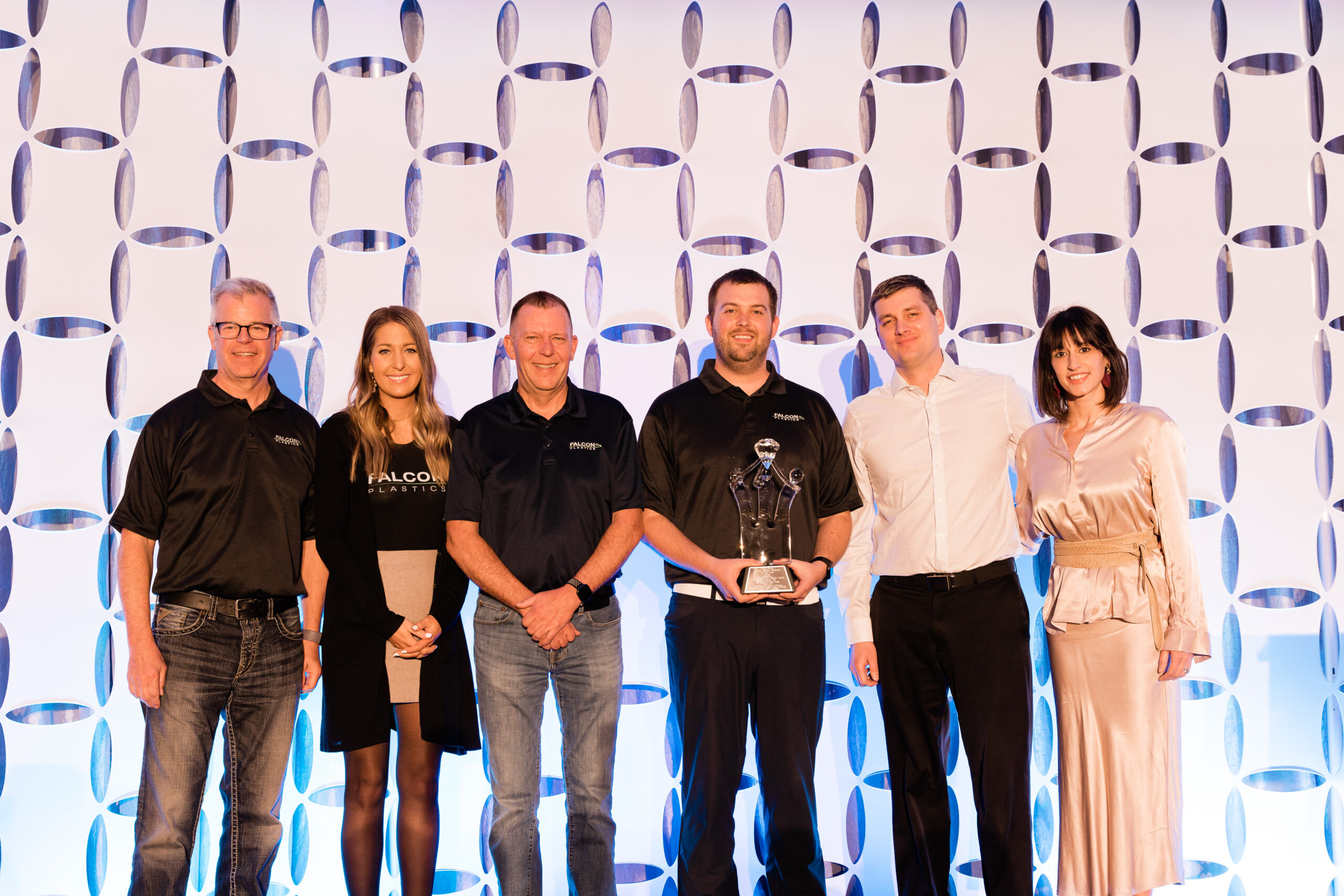 2022 Recipient
Falcon Plastics, Inc.
Falcon Plastics, Inc. was founded in 1975 in Brookings, SD. Owned and operated by the Bender family, they are on their third generation of the family business.