Recognizing & Honoring Family Business
The PFBA Annual
Excellence In Family Business Award
The PFBA recognizes several exemplary family businesses each year with an "Excellence in Family Business Award".
Multi-generational

At least two generations are currently working in the business, or the business has already transitioned from one generation to another within the family.

Contributions to community

Contributions are made through leadership roles, volunteer service and/or financial support.

Character

Integrity and honesty are values of the family business.

Employees

The business genuinely cares for the personal well-being of employees and recognizes their contributions to the success of the business.

Success

Proven success and growth of the family business since its founding.
PFBA Annual
Heritage Award
This award is presented each year to a family business that has been in business for 75 years or longer.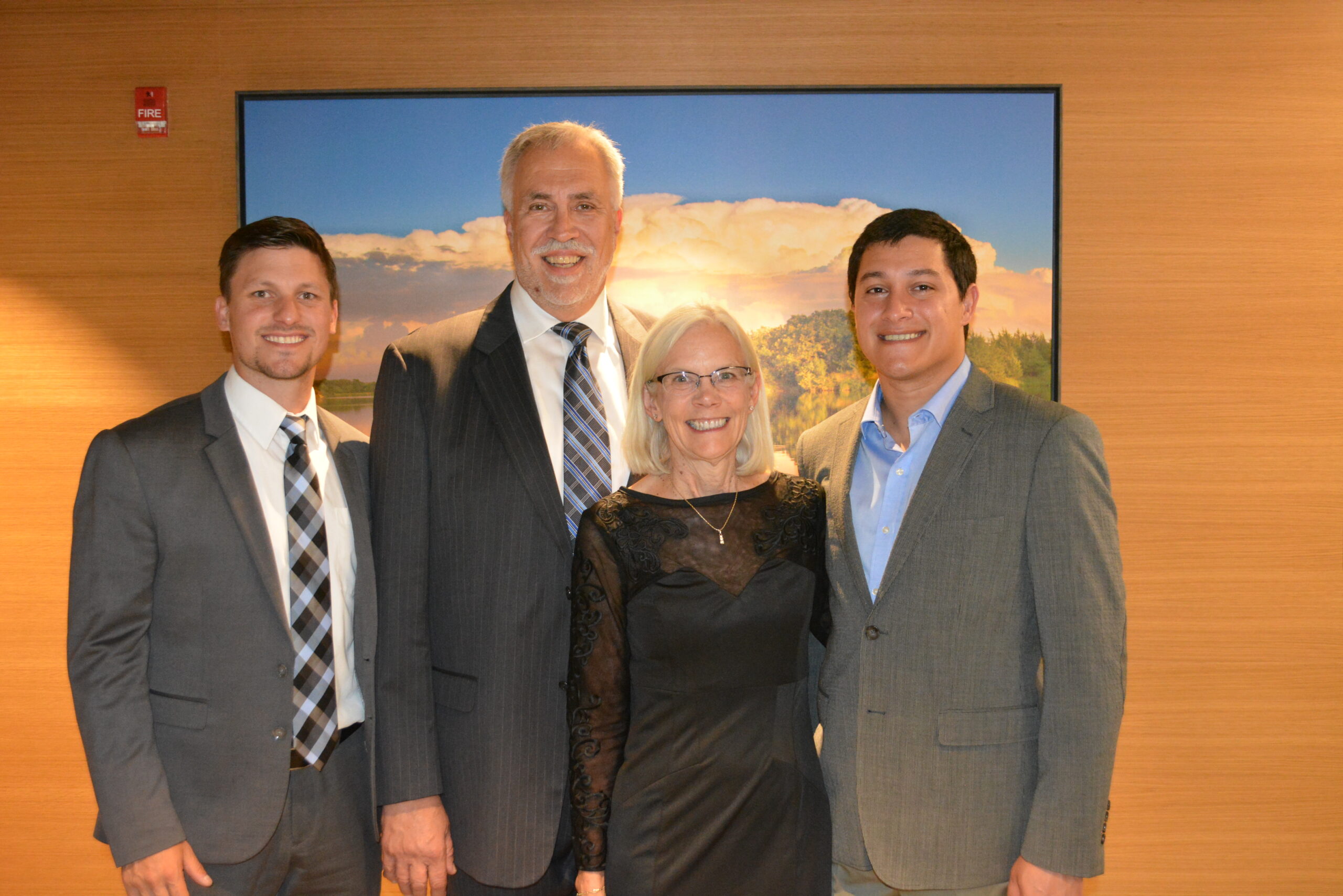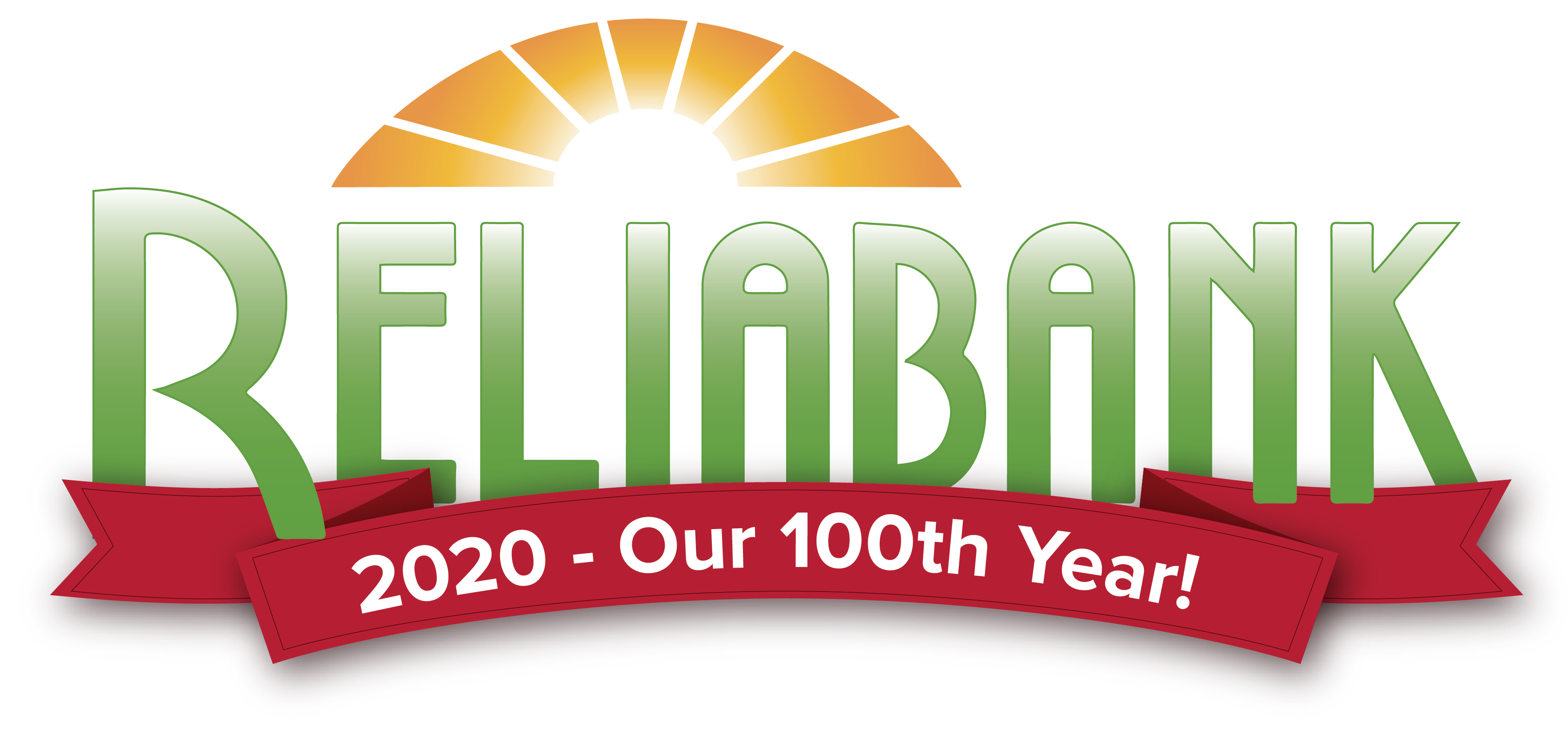 Started by farmer Fred Beskow September 1, 1920, Reliabank is celebrating its 100th year in business. Reliabank's mission is to provide innovative banking solutions in a changing world. Headquartered in South Dakota, Reliabank offers big bank products with hometown service while relying on a united employee team.
Vicki Clarke
Business of the Year Award
The recipient of this award is selected from the annual local award winners. This prestigious award, in memory of Vicki Clarke, is presented at the annual conference.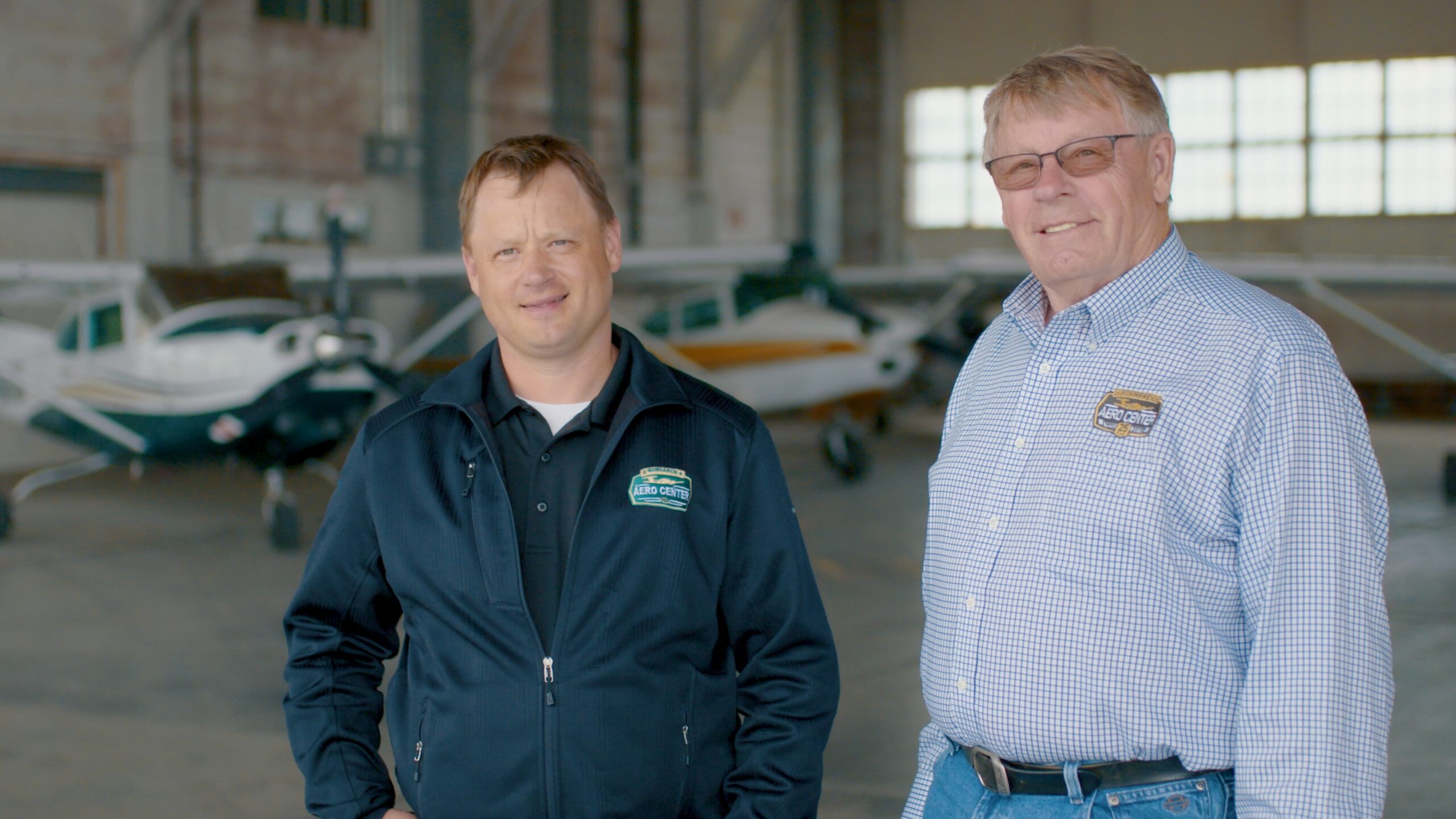 2020 Recipient
Bismarck Aero Center
Bismarck Aero Center was founded in 1990 by Bob Simmers and specialized in aviation consulting, specialized flight training, aircraft storage, and pilot services. It is currently in its second generation of family business, filled by Bob's son, Jonathan.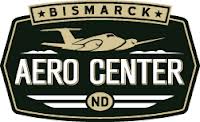 Looking to nominate a family business?
Nominate / More Info on PFBA Awards