A Family Business Resource
Affinity peer groups are small, highly confidential discussion groups that meet regularly, allowing members to share experiences and learn from each other.
Members explore opportunities and challenges they are facing personally or within their family business. Discussions address how to make family leadership a competitive advantage. Trained facilitators guide the group.
Through mutual support and open interaction based on trust and confidentiality, each member of the group learns how to advance leadership skills, share best practices and work effectively with family employees, non-family employees and non-employee family members. Prairie Family Business Association members consistently rank affinity peer groups among the highest value of membership.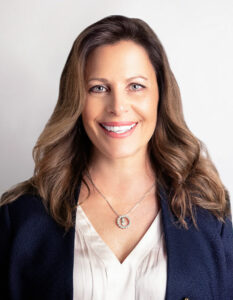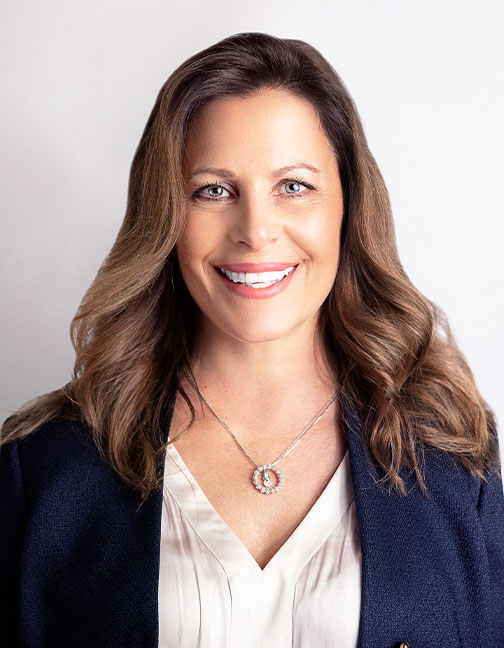 Founder and owner of WillKate, lives at the intersection of family and business. Using her more than 30 years of experience, she has created a unique and intentional process, tailored to each client's needs. As a CFP. CPWA, her technical skills blend in with her Executive Coaching and Bowen Institute of Family Systems training. The process empowers individuals, families and their business to build on and sustain their relationships, structure and governance while striking a balance between the individual, family systems and cultures and the needs and the intricacies of business systems.
Having been a General Partner with her sister, eight total siblings, in a third-generation family business, she knows first-hand what it takes to create and sustain a thriving family and family enterprise. Understanding how to navigate challenging family dynamics while balancing competing needs of each individual, family as a whole, business and wealth is complex and where we make a difference. Aggie and the WillKate team take a unique, heart-centered, holistic/multi-disciplined approach, comprised of multi-generational family transition process, wealth planning and management and family enterprise office to help our clients build a lasting family enterprise. 
Eric has served his entire career in various leadership roles, establishing systems, growing business and working on M&A transactions. His current role as CEO of an accounting firm requires him to wear multiple hats revolving around leadership, coaching and executive management, and advisory services.
His breadth of experience aides in his ability to work with family businesses from any industry and help them to build growth strategies and systems to support their long-term goals.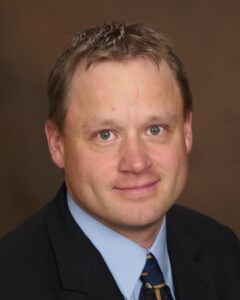 Jon Simmers serves as the Chief Executive Officer and second-generation owner for Bismarck Aero Center (BAC), a full-service Fixed Base Operator (FBO)located in Bismarck, ND.
Jon's aviation roots began as a child where his Father, Grandmother, and Grandfather each had their pilot's license and operated aircraft off the family farm. Jon currently has his private pilot's license and enjoys leisure flying with his family.
With family roots in Bismarck and Jamestown, ND, Jon earned his Master's in Business Administration from the University of North Dakota. Jon also proudly attended Bismarck State College and Jamestown College where he received his Associates and Bachelor's Degrees.
His most proud professional accomplishment is to be leading a company that has a family atmosphere and has been named one of the 50 Best Places to work for 5 years. At home, Jon lives for spending time with his wife Katie and two great kiddos. He is member of Vistage International, Prairie Family Business Association and several aviation advocacy organizations.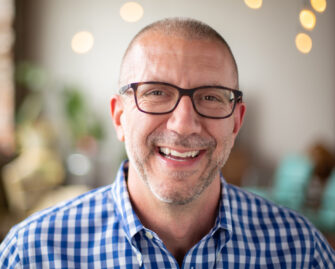 Kyle grew up in a family business and was instrumental in its growth before deciding to make a shift and focus on coaching family business owners in navigating the unique challenges that come with mixing family and business. He has a passion for helping families and businesses succeed and prepare to transition their companies.
Kyle is a Professional EOS Implementer®, enabling him to guide families in building a structure and process to clarify, simplify, and achieve their vision for the business. His expertise brings a level head and caring heart to the peer group conversation while guiding family leaders to the right decisions for them.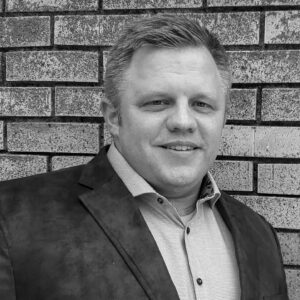 Kyle knows the challenge of transitioning a family business to the next generation first-hand. Through that experience, he discovered EOS® and has built his career around leading business leaders through the EOS process® and achieving a healthier and higher valued company.
Kyle is an excellent coach and has a passion for helping people discover how systems and tools can address their challenges. His experience in a family owned business himself gives him a greater understanding of the challenges faced specifically by family owned businesses and how they might best be addressed.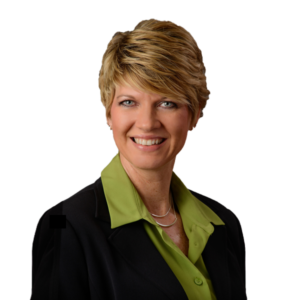 Lisa has more than 25 years in sales and development experience and is passionate about helping others achieve success. Lisa focuses on providing companies with the necessary leadership tools and processes that allow senior executives and other organizational leadership to successfully execute their strategy and performance goals.
Lisa specializes in the areas of personal development, leadership development, results management, and organizational/personal assessments. She enjoys working with peer groups to challenge them to think deeper, be accountable to their goals and grow into the future leaders of family businesses.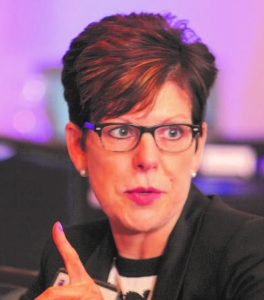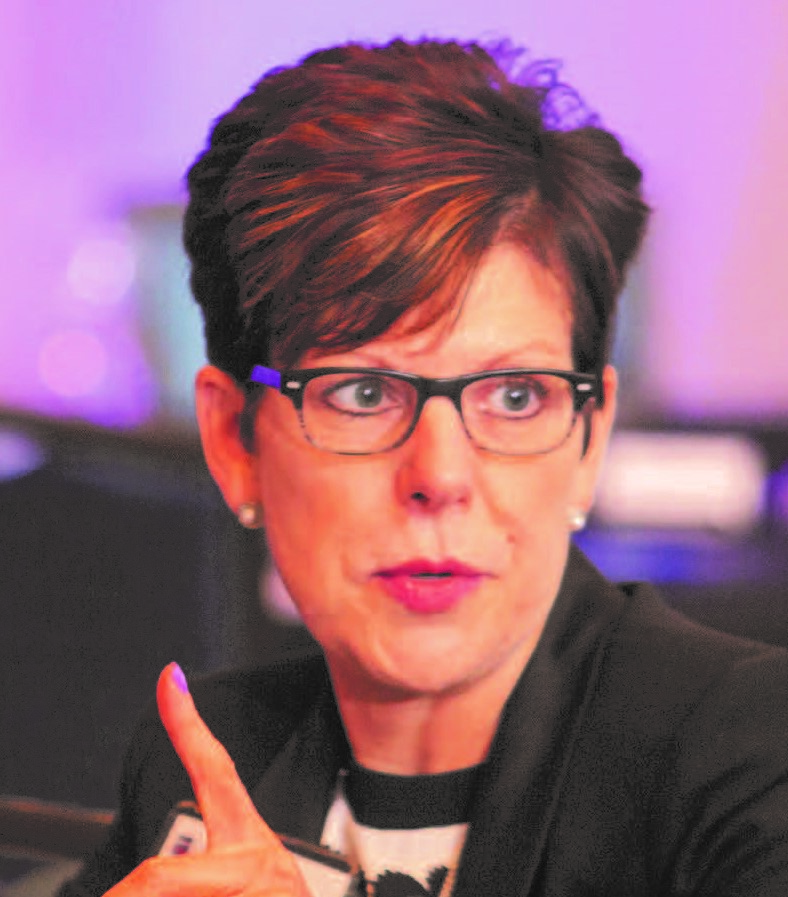 Sandra McNeely found her passion serving family businesses and founded Abbey Legacy in 2000. Abbey Legacy provides services in four key areas that support successful ownership and management transitions in family-owned businesses: succession planning, facilitation of family and owner meetings, advisory board/formal board development and strategic planning.
Abbey Legacy is a PFBA sponsor. Sandra has facilitated Affinity Peer Groups for over twenty years, first at the Marquette University for Family Business in Milwaukee, Wisconsin and for the past 12 years at PFBA. Sandra is a member of several family business boards.  She serves as a Family Firm Institute Board member and treasurer and received her advanced certificate in family wealth advising and is recognized as an FFI Fellow of this international association for family business research and education.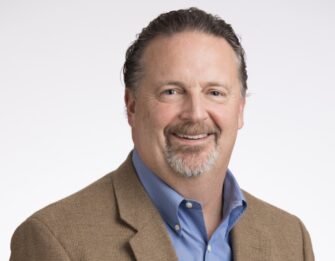 Todd is the Founder and Managing Partner of Fusjon Group, LLC.   His 40+ year professional career includes C-Suite leadership/ownership of private and publicly owned professional service business enterprises.  Over the past 10 years, he has immersed himself in technology-related businesses, as an investor, operator and consultant, with an emphasis on data capture/intelligence and productivity-related growth/investment themes.  He currently serves as both a trusted advisor and board member for professional services and technology-related business enterprises across the US and Canada.   He is a graduate of SD School of Mines and Technology and the Harvard Business School Advanced Management Program (AMP).
Trish has more than 30 years of successful leadership experience. Trish is a seasoned change catalyst who welcomes the need for positive change, is willing to champion the cause, and motivates people to see the benefits of the outcome.
Trish is a former Commissioned Officer in the United States Army Nurse Corps and her areas of expertise include Executive Coaching and Leadership Development, Complex Conflict Resolution, Strategy and Solutions Organizational Development, and HR Department Support.
Interested in joining a group?
We'd love to talk with you more about the benefits your family business could receive. Join our waitlist and we'll reach out to discuss potential groups!