Helping family businesses
through generations.
In-Person Tickets
Sold Out!
Join us on the Virtual Platform
Why should my family attend?
It's always a good time to have a conversation about succession planning and the future of your family business.
National family business experts will equip your family with the tools needed to transition and grow, as well as keep you competitive in an ever-changing business landscape. 
Gain tools and strategies to implement today.

Expand your network of family business owners and exchange best practices

Benefit from our expertise in navigating family business dynamics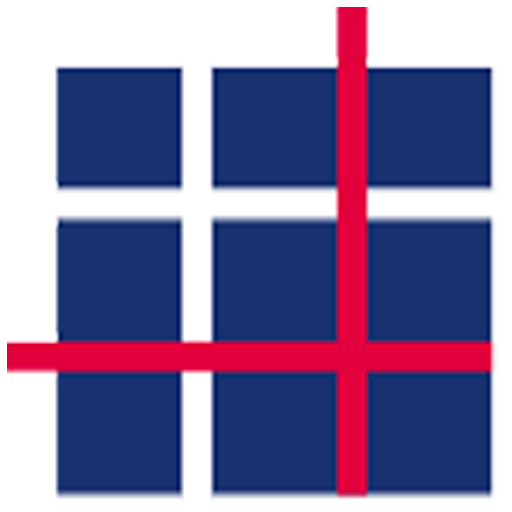 In-person seats – Sioux Falls, SD
SOLD OUT
Rate includes unlimited number of people from the same company/family.